Watering More Than Plants
Maureen, an avid gardener, was merely trying to keep her plants watered while she was out of town. She soon discovered that a busted water line had soaked more than just her perennials.
"I always shut the water off when I go away, but I had recently planted some perennials and did not want them to wilt during my two-week week vacation.
Five days into our vacation, my neighbor went in to our house to borrow something and found the first floor completely swamped in water!
[pullquote]It took 6 months and $82,000 to repair the damage."[/pullquote]To make a long story short, during a three-day period, 68,000 gallons of water came pouring out from a tiny line under the sink that's connected to our "Insta-Hot" water system. It took six months and $82,000 to repair the damage.
Being the smart person that I am, I've now placed SmartSense Moisture sensors everywhere in our house where a leak could occur. I also had a plumber install the FortrezZ water valve, which will automatically shut off the water if one of our moisture sensors detects even a drop!
I can now leave the house in confidence. As the plumber said, a leak can happen as you are pulling out of the driveway and can cause havoc until you get home.
Thanks, SmartThings!!" – Maureen
---
Editor's note: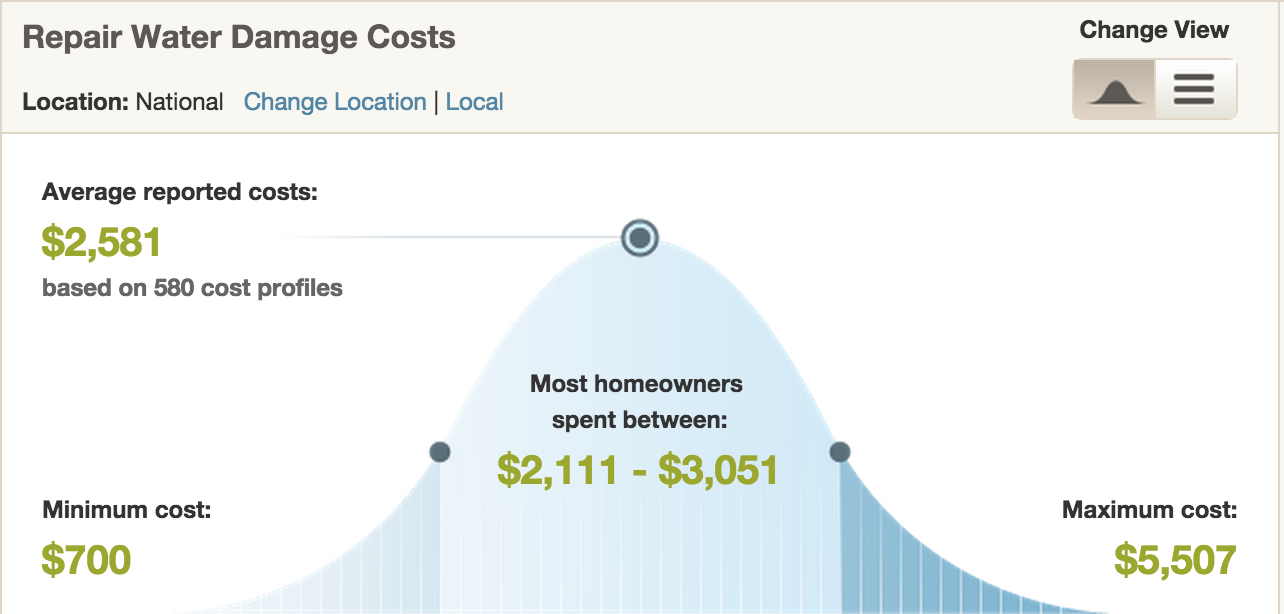 Here's a not-so-fun fact: According to HomeAdvisor.com, the average cost to repair home water damage throughout the country is $2,581. Yea… not cheap.
Fortunately, SmartThings makes it really (really) easy to prevent a small leak from causing major damage.
Here's what you need:
• A SmartThings Hub
• A SmartSense Moisture sensor
How it works: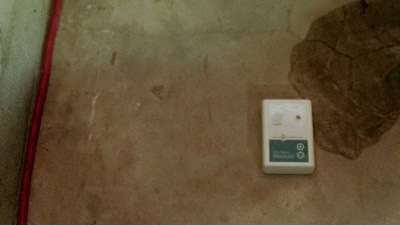 Simply place a moisture sensor in an area of your home that's prone to leaking or flooding (such as under an old pipe, in a basement, or near a washing machine), and you'll receive an instant alert on your smartphone soon as water is detected. If you happen to have a siren or smart lights, you can also trigger lights to flash or change color, or a siren to sound if a leak is detected.
Want to learn more?
The easiest and most affordable way to prevent water damage throughout your home is by getting a Water Detection Kit.
To learn how other customers are using SmartThings to prevent water damage in their homes, check out these stories:
• Avoiding Costly Water Damage in Your Home
• SmartThings Smells Trouble
• The Great Flood