With the rapid surge in electric vehicle (EV) adoption, we're excited that Loop Global, a leading provider of EV chargers, is now available via the SmartThings app, allowing homeowners to seamlessly integrate Loop chargers within the SmartThings ecosystem.
With this integration, homeowners gain the ability to effortlessly control their Loop chargers, such as the EV-FlexTM, through the SmartThings app or voice commands. This empowers users to start/stop and monitor charge sessions, view their charging history, and track energy consumption. The result is a more comprehensive home energy profile that not only supports sustainable living but also provides valuable insights into energy usage patterns.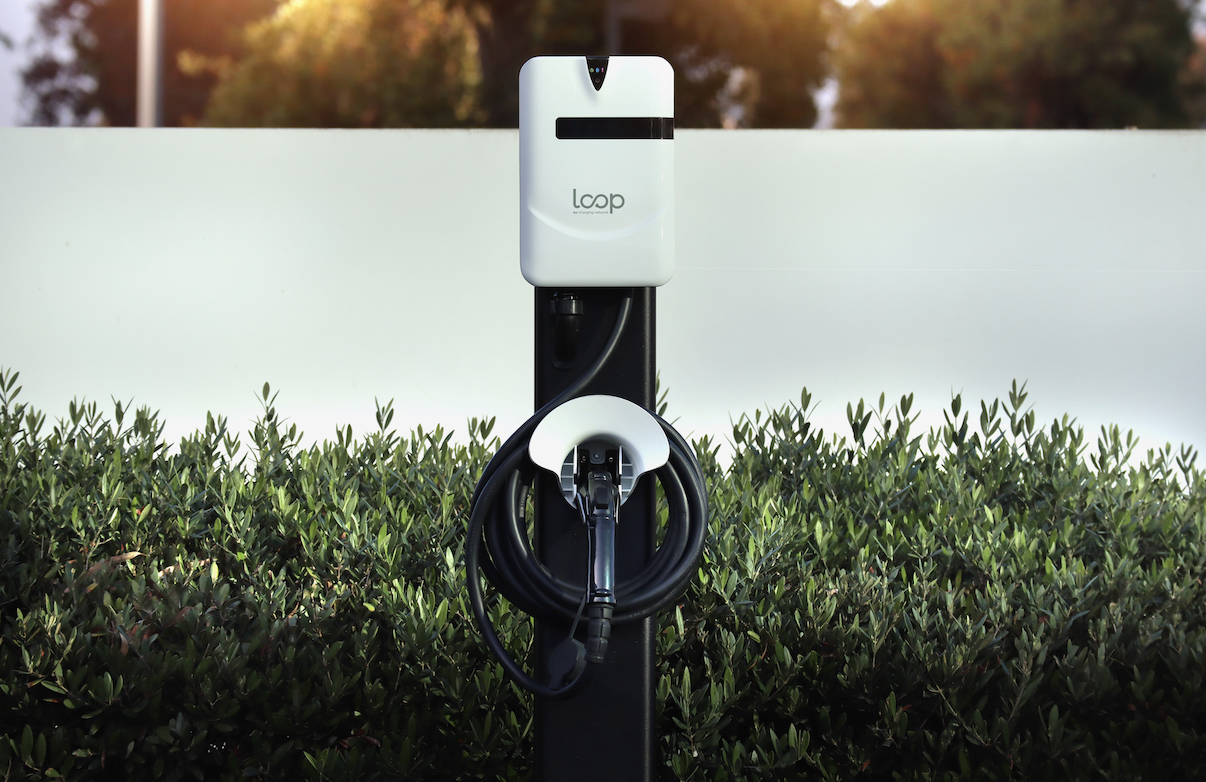 Loop stands out as the first EV charging company within the SmartThings network, reflecting both company's commitments to quality, user satisfaction, and innovation.
Loop and SmartThings continue to lead the way in driving innovative, user-centric solutions for a more sustainable future. Thanks to SmartThings Energy, a comprehensive energy management solution within the SmartThings app, users can connect their EV chargers to make smarter energy decisions that could reduce their carbon footprint.
At the same time, Loop is dedicated to providing homeowners with the most advanced and user-friendly charging solutions, furthering its vision of a superior charging experience for the sustainable future of transportation.
This partnership amplifies the accessibility and convenience of Loop chargers, while also highlighting SmartThings' commitment to sustainable partnerships, setting new benchmarks in quality and user satisfaction.
For more about Loop Global and Works With SmartThings (WWST) certified products, please visit https://www.smartthings.com/supported-devices.
For more information on Loop EV charging solutions please visit loopglobal.com.