SmartThings & the Missing Cat
A SmartThings customer writes in to talk about how his family's cat went missing on a cold and wet night.
"Last night my wife accidentally let our old cat out. We looked around and called for him for awhile. We realized that we would have to look around the neighborhood for him and thought: What if he comes home while we're away from the house?"
I took a SmartSense Motion sensor from the house, placed it at the door facing out, and used the SmartThings app to trigger an alert anytime the sensor detected movement.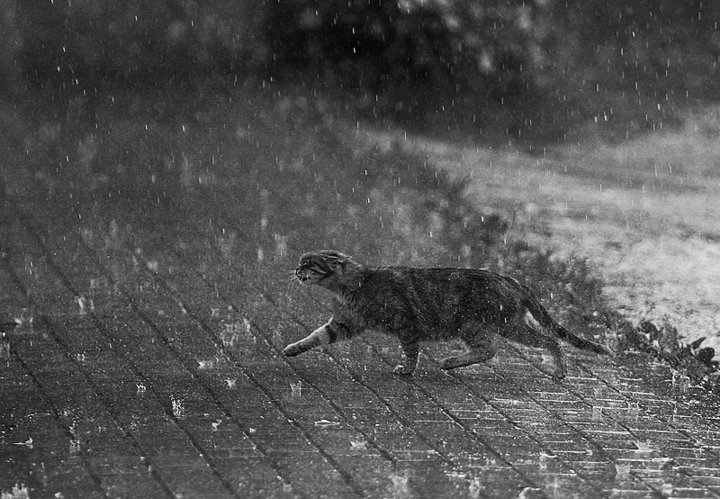 We walked around calling him for hours. Finally, we when to bed. It started raining. At about 1:30am, my iPhone chimed an alert: "Motion at the front door." I immediately jumped out of bed and there he was–wet and cold.
Happy to have him back and glad to have SmartThings." – Peter