Our Favorite Customer Stories of 2014
2014 was a big year for SmartThings, and none of it would have been possible without the feedback, support, and enthusiasm of our wonderful customers.
We always love to hear how real people are getting real value out of SmartThings. And so as we look forward to what promises to be an exciting 2015, we'd be remiss if we didn't look back on the year that was and highlight some of the most interesting, entertaining, and unexpected customer stories that you submitted to us this year.
Thanks, and we hope that a new year inspires new story submissions from each of you!
– The SmartThings team
---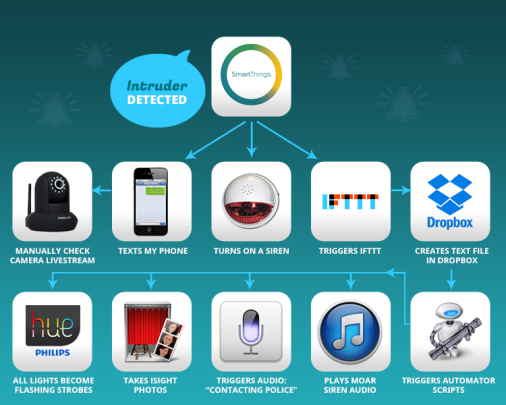 When singer-songwriter Olga Nunes came back home one night, she found that her window had been smashed in and robbers had ransacked her apartment. Instead of panicking, she channeled her creative energy into building a fully robber-proof home using SmartThings.
Not only did she use SmartThings to secure the bejeezus out of her home, she was also kind enough to send us a series of images, Vines, and even a little tune about her new setup.
---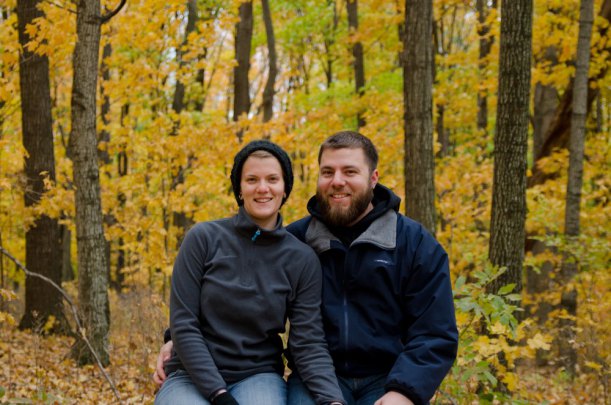 In their story, Alison and her boyfriend Jeff talk about how easy it was to take all of their SmartThings devices with them from their old spot to their new larger home, and four ways they get the most value out of SmartThings.
But things took an unexpected turn when they ended up using SmartThings one night to identify a rebellious teen as he approached their house in the middle of the night.
---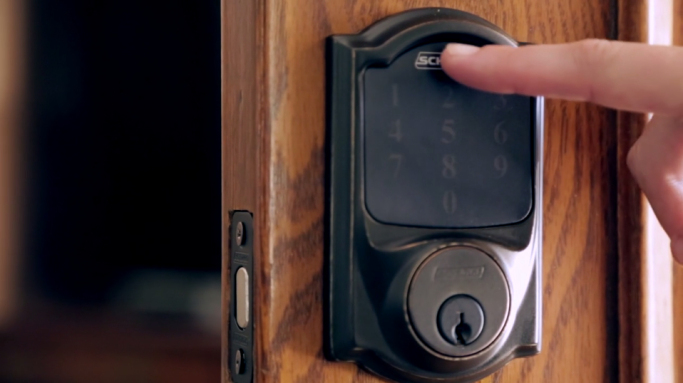 This summer, we got a call from the owner of a home interior store called Loom & Mill in Riverside, CA. He said his staff uses SmartThings to keep an eye on things and have a little fun. He even offered to send us a video of their setup.
We never imagined that they'd hire a professional video crew to shoot this, but we were blown away at how great it turned out.
---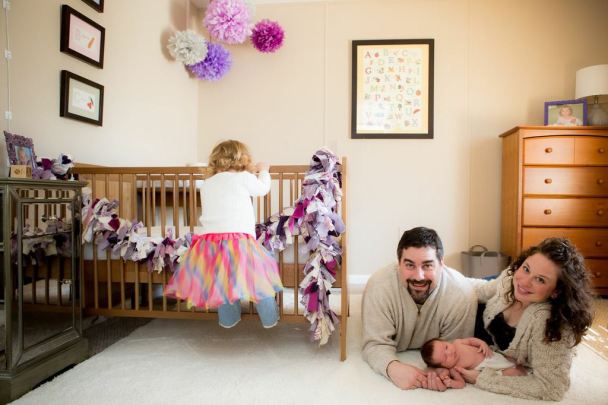 Bryan purchased SmartThings to help automate his lights, save energy, and control the temperature in his home from anywhere. But over time, the greatest benefit of SmartThings has been one that he never expected: helping he and his busy wife with their two young children.
Aside from being really impressed with Bryan's narrating and story-telling abilities here, how can you not just smile by looking at this adorable family photo?
---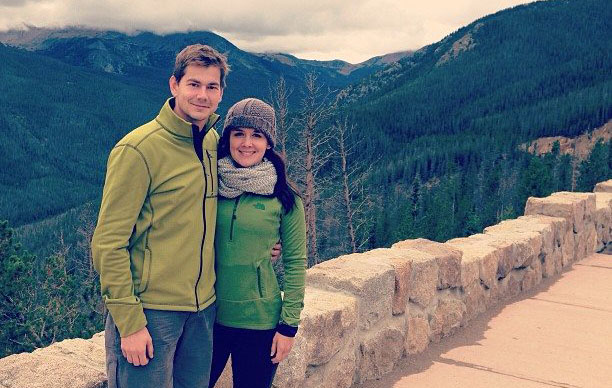 Dani and her husband Josh were not only kind enough to write in and describe the top-three ways that they use SmartThings, but, as an Etsy designer, Dani also contributed some pretty cool visuals to go along with their story.
Inside, you'll see instructions about how to replicate Dani and Josh's home setup, and their own notes on how easy or difficult each use case is to recreate.
---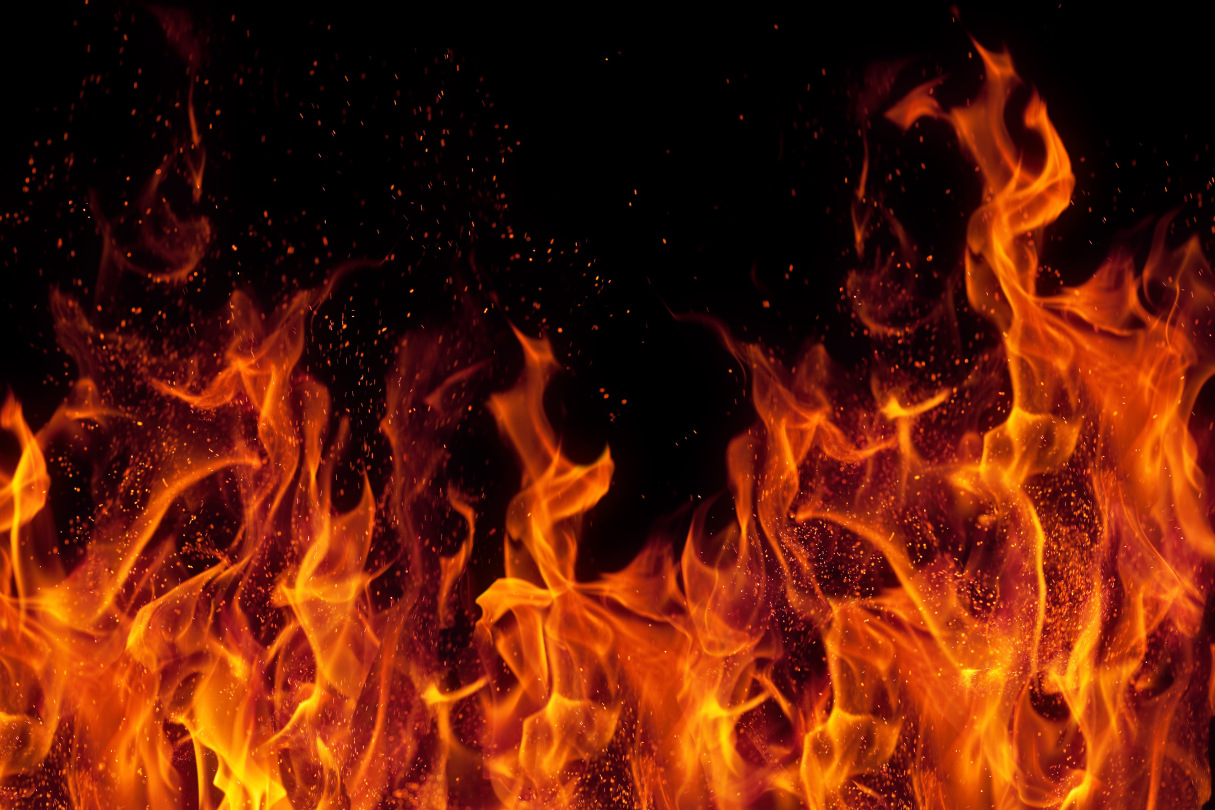 "I had quite the adventure yesterday…" That's a serious understatement.
Check out how Brad turned to SmartThings during an emergency, and how it helped save the day when a crew of firefighters were dispatched to his home after fire was detected in his bedroom.
---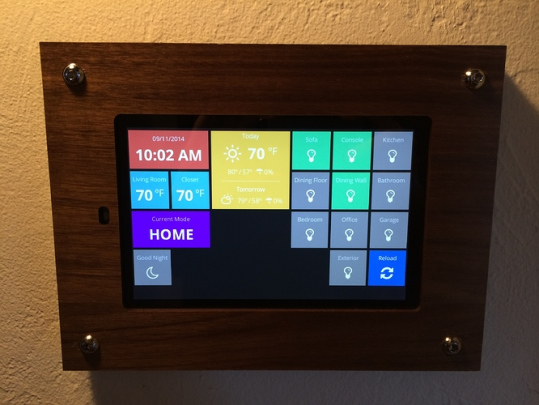 The quality of this invention speaks for itself, but Florian Zitzelsberger's custom-built walnut-veneer tablet dashboard was so popular that it immediately sparked requests from other customers to buy his design.
After you've admired Florian's design, learn more about the man behind the mounted machine in this developer profile.
---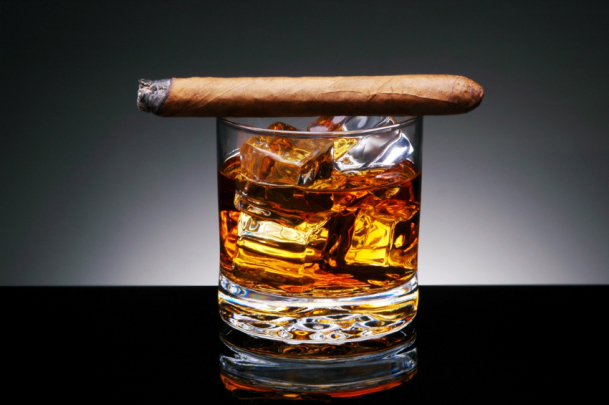 From the SmartThings-powered Bartendro to the Olympic shot-pourer, alcohol has inspired quite a few SmartThings creations in our brief history.
But Bill's just might top them all. Check out how he uses Sonos and SmartThings to turn his Scotch collection into a heavenly experience.
---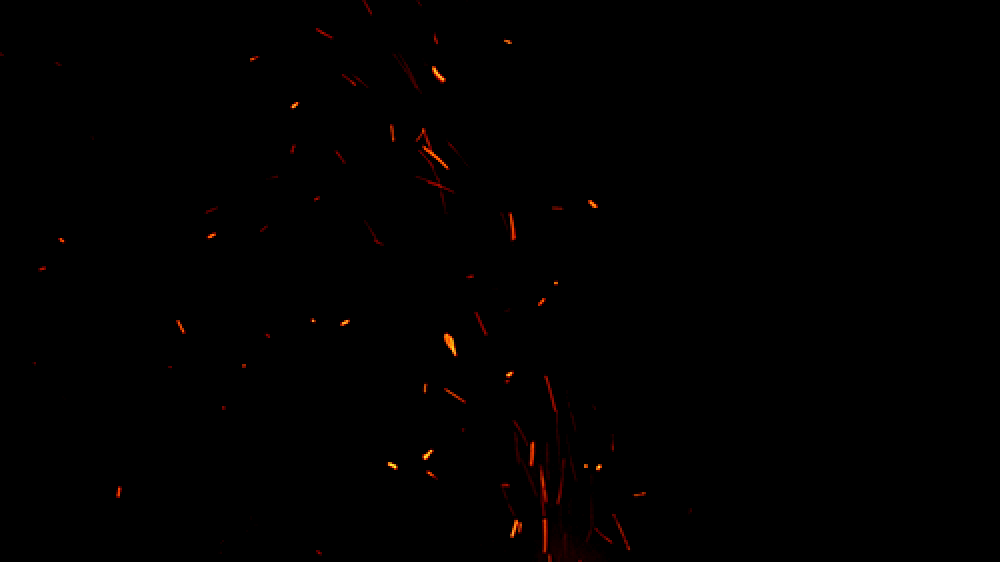 If you want a gripping story, look no further than this one.
A father of two young kids races home from the hospital when SmartThings alerts him that his furnace is causing their upstairs loft to get dangerously hot. Hold on to your mouse, 'cause this one is pretty epic.
---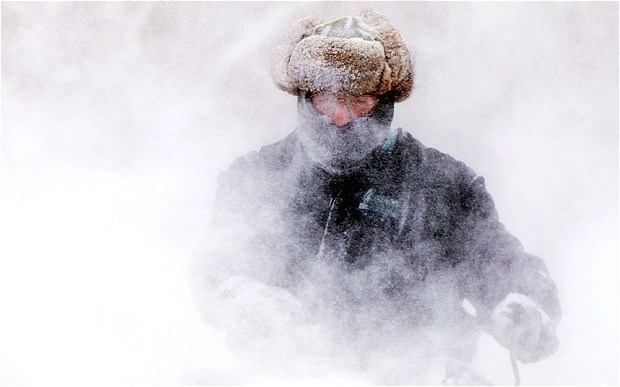 In case you've forgotten, last winter was one of the coldest on record for much of the country.
Here, a customer from Minnesota describes how SmartThings saved he and his family twice in a one-week span: first, by alerting them of a leak in their basement; and then, by giving them a heads up that a pipe in their home was frozen.
---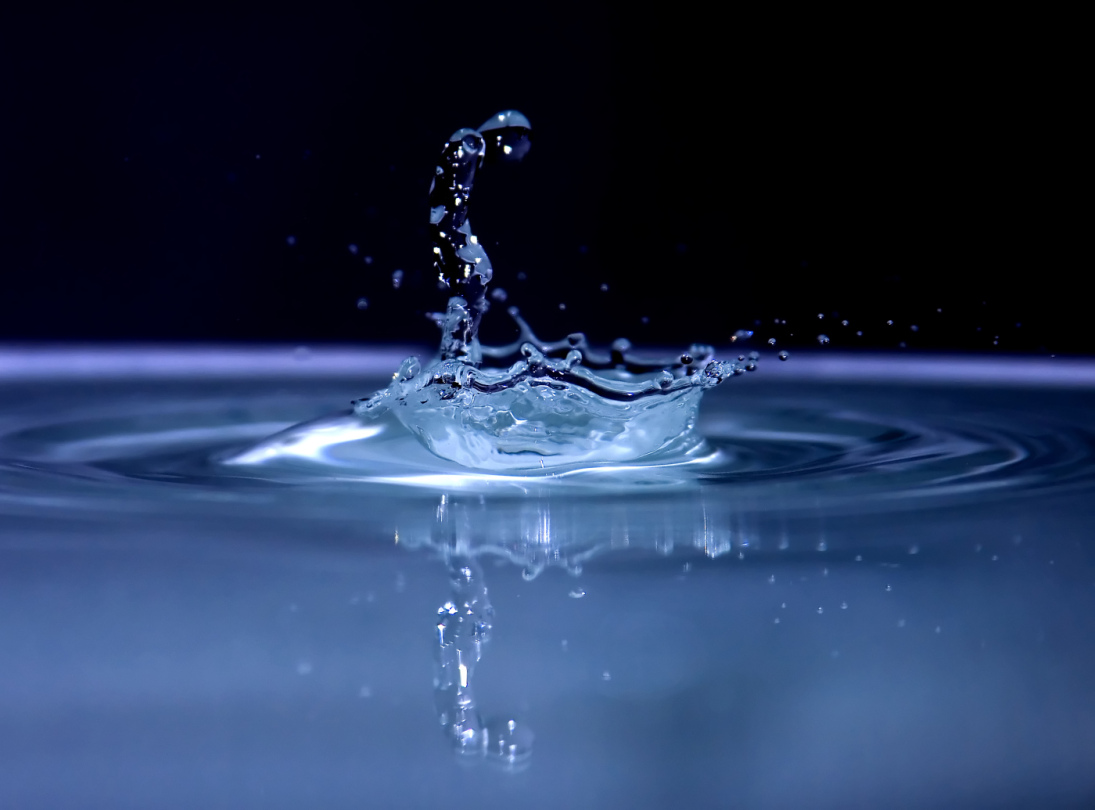 We received tons of great stories from customers this year about how SmartThings helped notify them of a little water before it turned into a major disaster.
Perhaps no story better captured the feeling of avoiding damage and danger than Scott's tale. He purchased SmartThings and a mere one week later, it helped save the day… twice!
---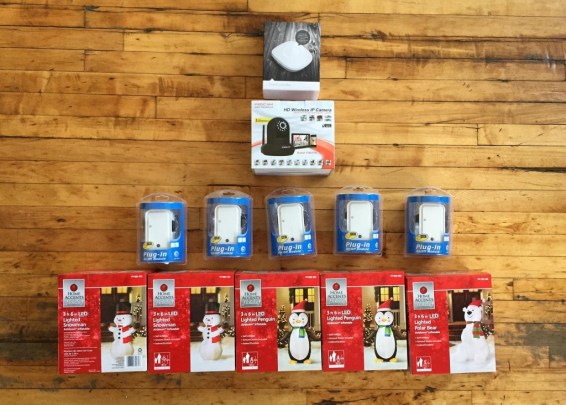 In what has to be one of the coolest and most fun uses of SmartThings we've seen to date, the creative team at The Shinebox built an interactive SmartThings-powered game that lets you hurl virtual snowballs at inflatable toys.
Warning: Enter this rabbit hole and day of productivity will quickly disappear.