A Busted Pipe in the Middle of the Night
A customer writes in to tell the story of how she used SmartThings on her Windows Phone to… well… save the day.
Do you have a SmartThings story to tell? If so, drop us a line and we'll highlight it on the blog!
---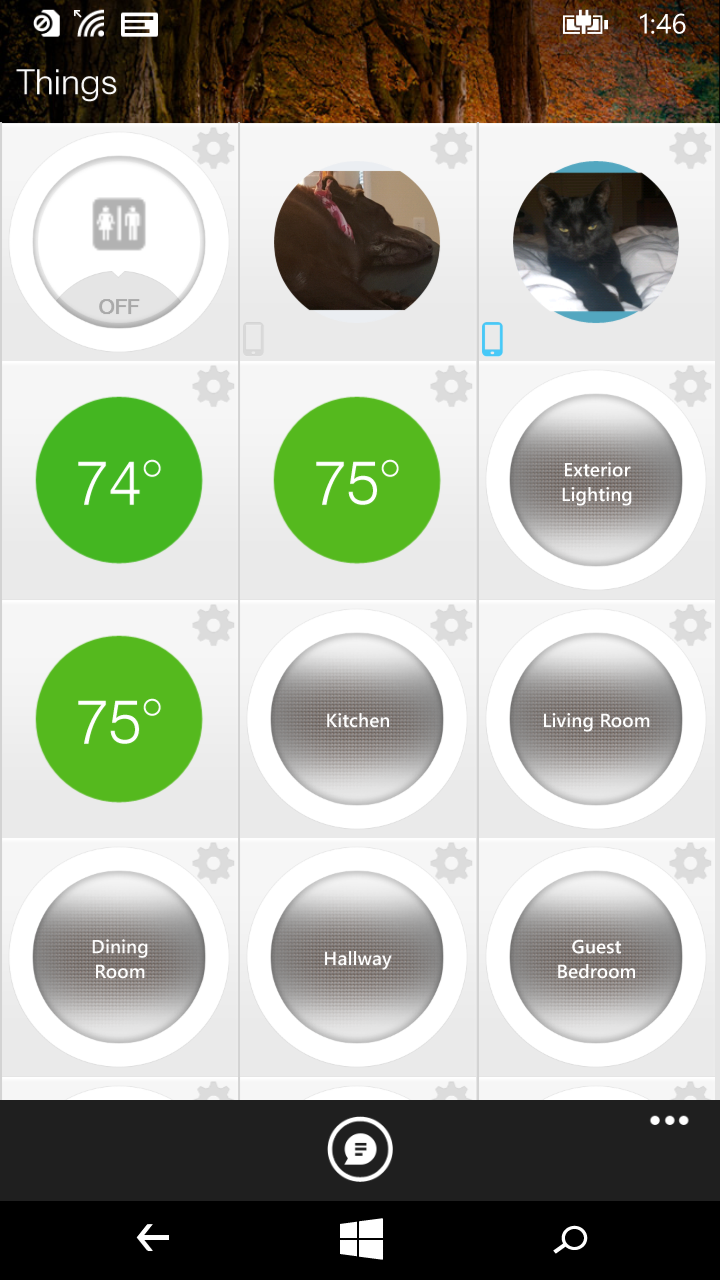 "We just bought a new house (on the east coast) a few months ago and decided to really invest in the SmartThings Hub and products to fully automate our home. We have light switches, locks, a garage door sensor, and other items–52 items in all. Thankfully, we had already automated the locks and garage door before December.
During the first week in December, I was traveling to the west coast while my boyfriend was traveling in the northeast. I received an email just before I went to sleep from the old owners of the house saying a neighbor called them and that there was an emergency at the house.
It turns out that a delivery truck was dropping off a package pretty late and ended up hitting our well–causing the pipe to burst under ground and causing the well to drain all of its water out. I was able to contact my neighbor and using the SmartThings app on my phone and let him into my garage where he could turn off the breaker for the well pump. This was at 12:30 a.m. SmartThings not only saved us from the well drying up, but this is also one of the only home automation products available that has a Windows Phone mobile app that worked as well." – Christine