Spring Sale
Whether you love spring cleaning or prefer to hibernate a bit longer, there's always room to add a little smartness.
In honor of springtime, we're taking 20% off all of our favorite SmartThings products when you use the promo code SPRING at checkout. Get started with the Hub or our Home Monitoring Kit, or expand your existing setup with packs of sensors!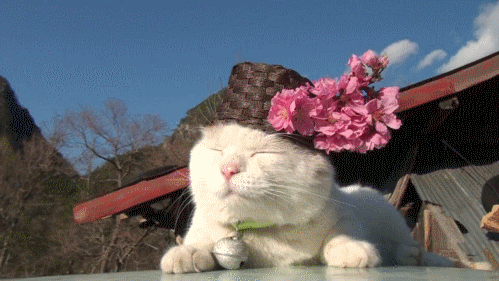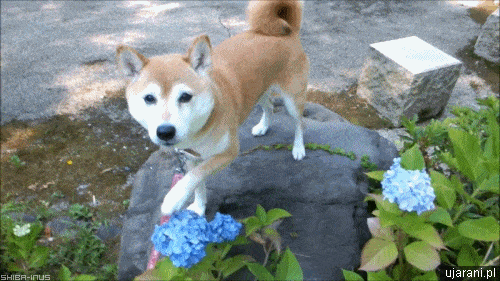 Need some inspiration? We've got you covered:
Also on sale:
That's not all! Check out more items on sale here.
Sign up for exclusive deals, tips, and news