Save on SmartSense Motion Sensors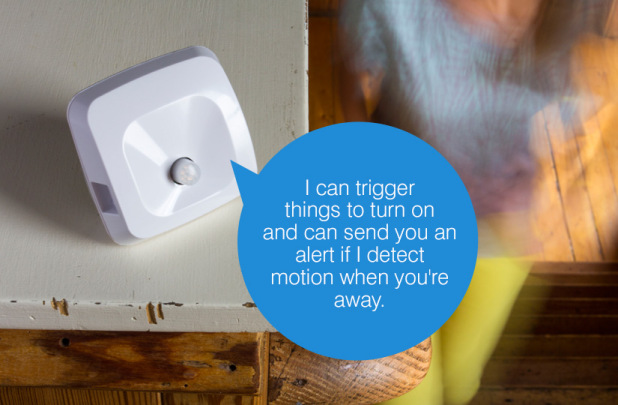 Providing security, convenience, and energy savings, the SmartSense Motion sensor is a triple-threat and a key part of any smart home. By placing these on shelves or mounting them to walls, SmartSense Motion sensors will let you know when movement is detected in a certain area of your home and can trigger different actions in response to that movement.
As we make room for some new items in our warehouse, we're offering a big discount on 5-packs and 10-packs of the SmartSense Motion sensor. Through 11:59 p.m. EST on Thursday, August 21, 5-packs are just $225, and 10-packs are just $430 (that's a $10 and $12 savings per device, respectively).
In addition to offering security, convenience, and energy savings, each motion sensor can also act as a repeater if you plug it into a mirco-USB cable. Therefore, having multiple motion sensors throughout your home will allow you to extend your smart home's range and capability.
Here are just a few of the things that are possible in a smart home that has multiple SmartSense Motion sensors: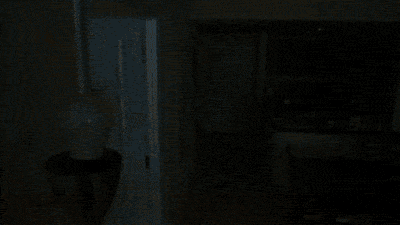 • Trigger lights to automatically turn on when you enter a room, and then follow you as you move
• Set lights to automatically turn off after you leave a room or the house
• Receive an immediate alert on your smartphone if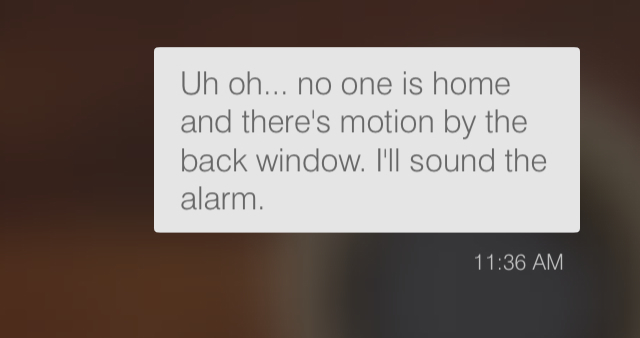 unexpected motion
is detected near your front door, back door, windows, or inside your home while you're away or asleep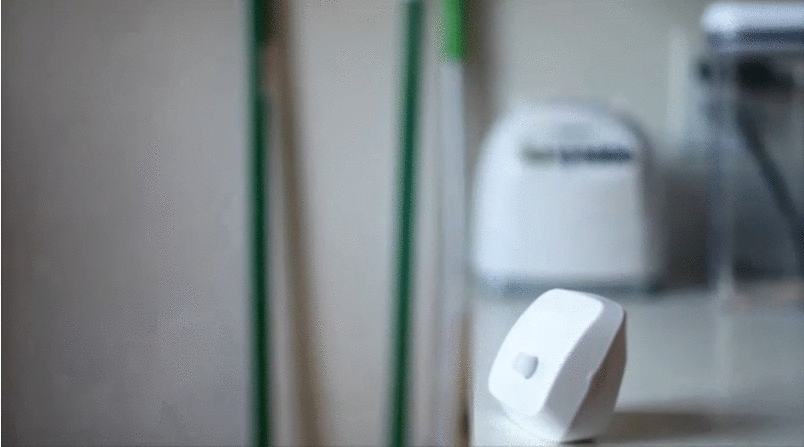 • Save energy by turning off lights, small appliances, and electronics in areas that aren't being used
• Automatically turn on a night-light, the hallway light, and then the bathroom light when your child gets out of bed
• Trigger a loud, flashing siren to blare if motion is detected in one of several areas of your home while you're away
[UPDATE] This limited-time promotion has since expired.
Sign up for exclusive deals, tips, and news