Limited-Time Offer: SmartThings Exclusive Holiday Kit ($169)
Whether you're shopping for yourself or a loved one, there's never been a better time to save on SmartThings: For three days only, we're offering our brand-new Holiday Kit for just $169–a $30 savings off the retail price.
The Holiday Kit includes everything you need to start controlling and monitoring your home from anywhere in the world, specifically:
• 1 SmartThings Hub (which TIME magazine just named the second-best gadget of 2014)
• 1 SmartPower Outlet
• 1 SmartSense Open/Closed sensor
With the Holiday Kit, you can:
• Control and automate lights, electronics, and small appliances from anywhere using your smartphone
• Get immediate alerts if doors, windows, cabinets, or drawers open unexpectedly
• Secure dangerous, off-limit, or valuable areas of your home
• Save energy by triggering lights and appliances to turn off when you leave
• Automatically turn on a light on or off when people come and go
• Oh, and this.
…but be sure to hurry, because this deal will melt at 11:59 pm EST on Wednesday, December 3.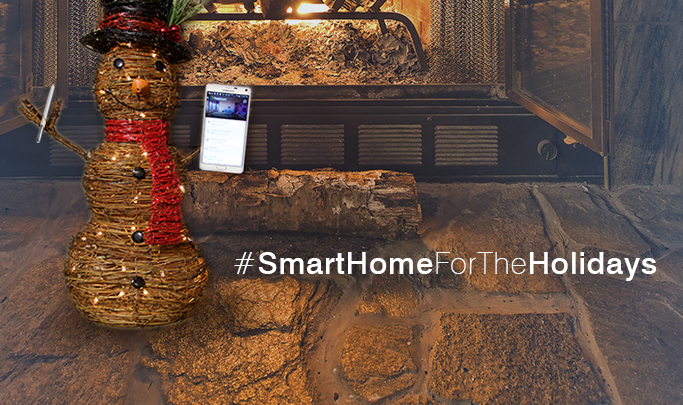 Sign up for exclusive deals, tips, and news