A Better App Experience is Here
Want to find out what's new? We've got the details.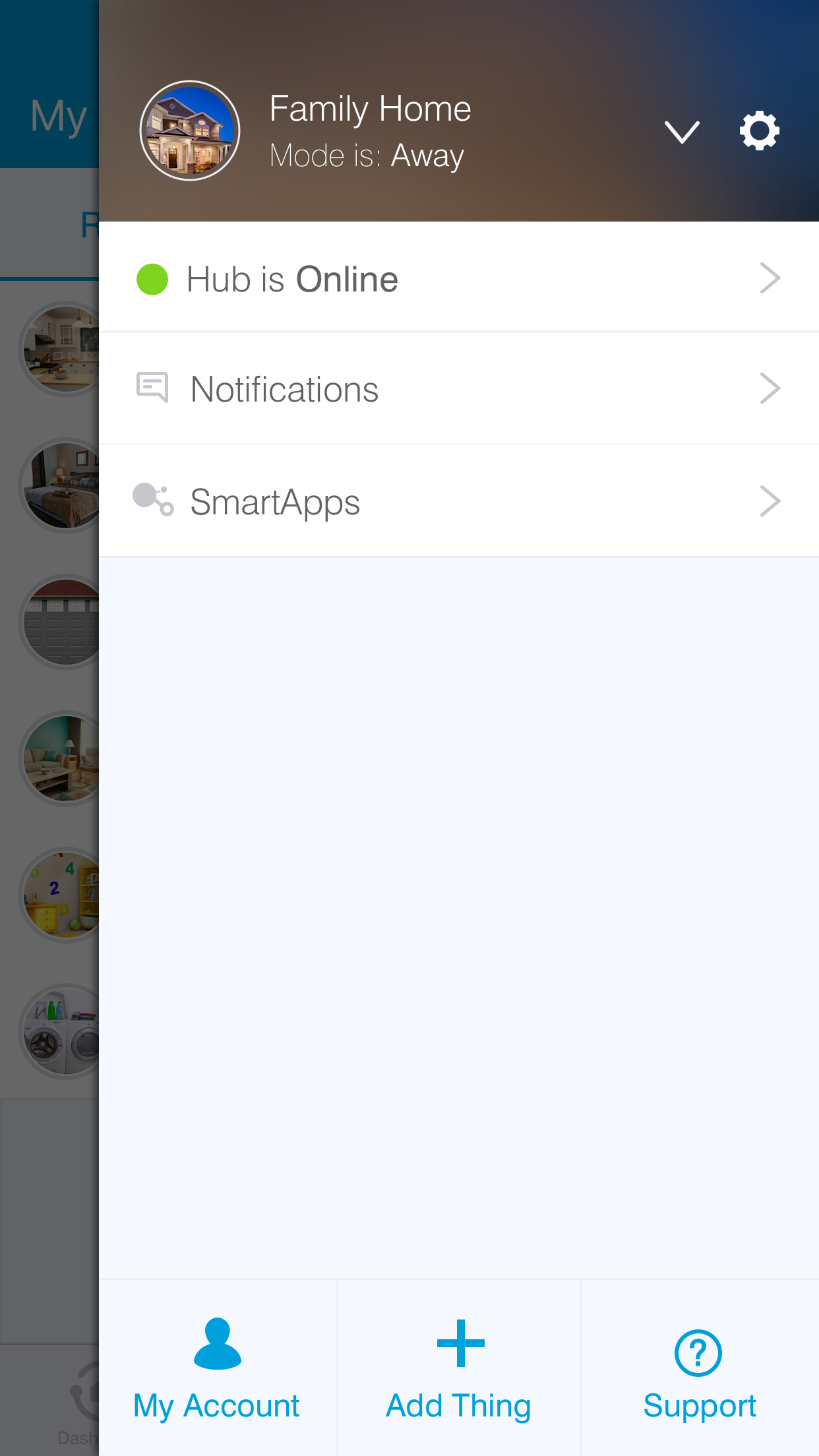 ---
If you've already updated your SmartThings app, you may have noticed that it's looking a little different today. We're always working on behind-the-scenes improvements, but our latest release (version 2.1.0) includes some pretty exciting new features.
First, it's a lot easier to get around inside the app now. Not only can you edit or add controls right from the navigation bar, you can also tap the menu button (aka this guy ➝ ☰) for quick access to Locations, Hub status, Notifications, SmartApps, My Account, Add Thing, and Support.
If you have color-adjustable lightbulbs (like the Philips Hue or LIFX), we have a totally new color chooser for you to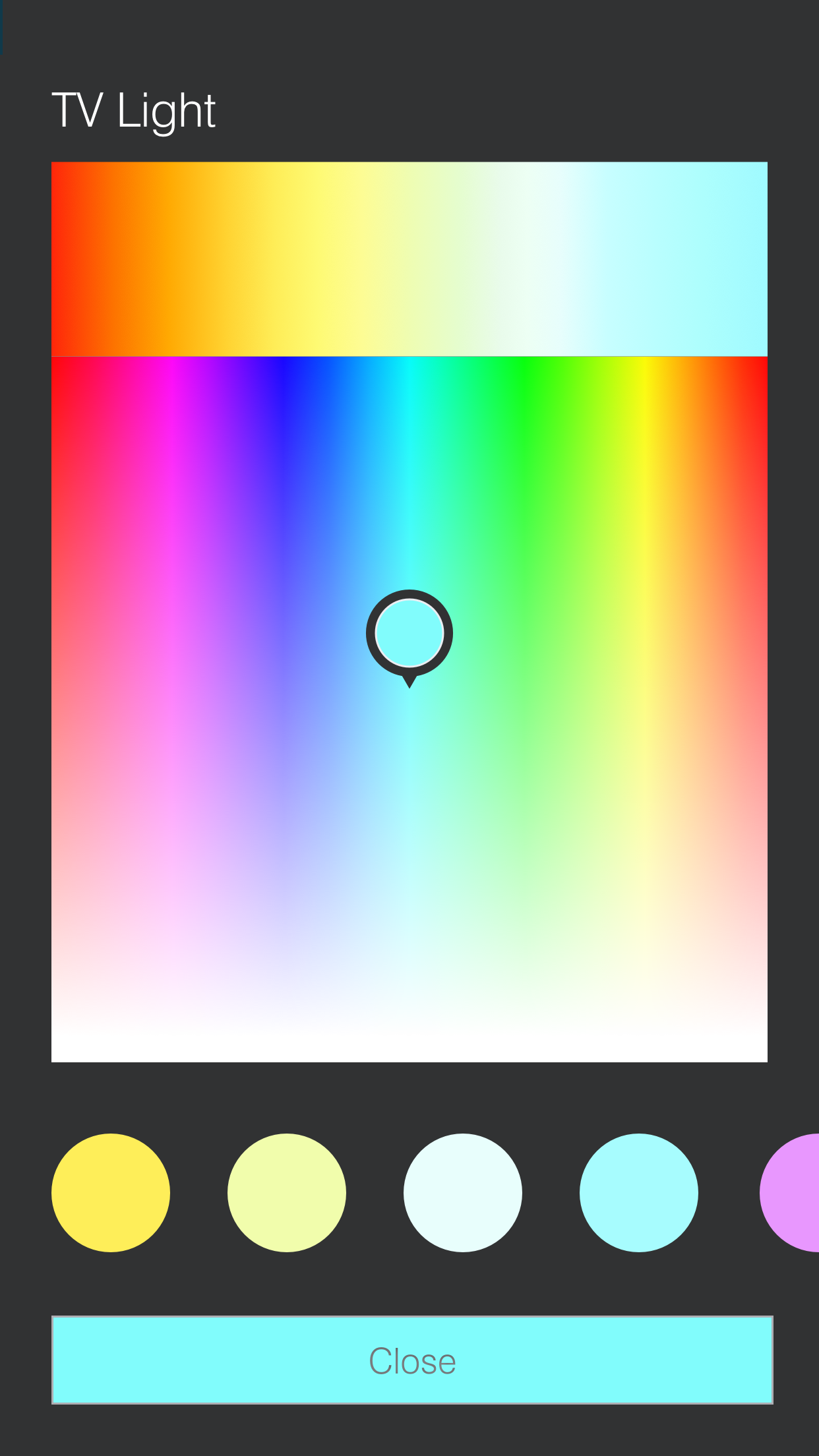 play with. Mix, match, or just play around with colors until you've perfected your lighting.
Finally, you now have access to more information about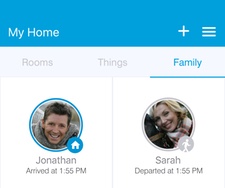 who's in and who's out. No, this isn't a reference to some reality competition; we're talking about your family! See who's home, what time they arrived, or what time they left. Use the new, at-a-glance tiles to stay updated.
Still have questions? Check out our app Support page.
Sign up for exclusive deals, tips, and news