6 New Compatible Devices
We're excited to announce that six new devices are now compatible with the SmartThings open platform.
Each of these new devices will now appear in the SmartThings app under the Things category of SmartSetup. To connect them to your SmartThings Hub and account, simply tap "Connect New Device" in SmartSetup.
Here's a brief look at each new device:
---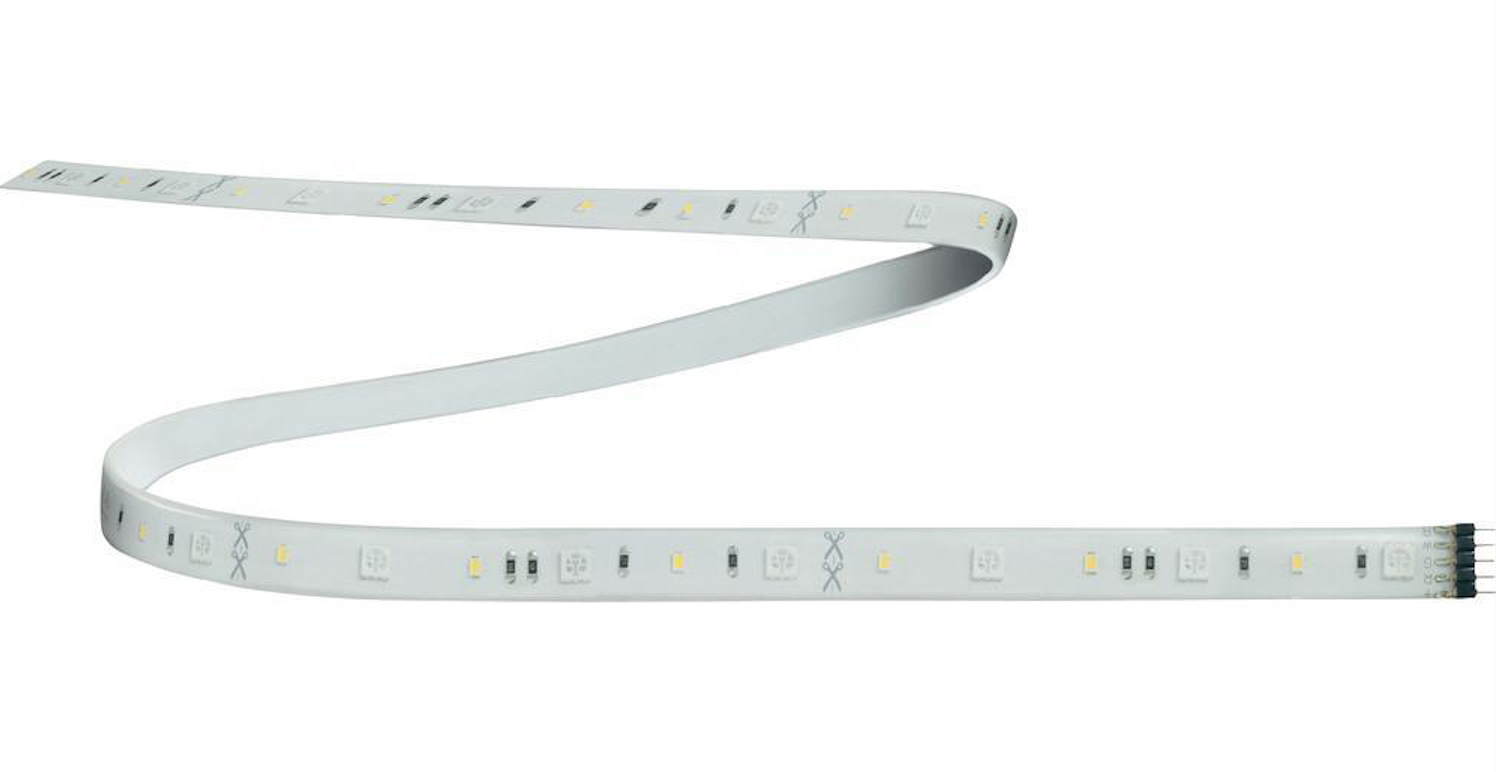 This ZigBee-powered self-bonding LED strip pairs directly to the SmartThings Hub and lets you control both color settings and color temperature settings. You can also trigger it to turn on and change color when different things happen in your home.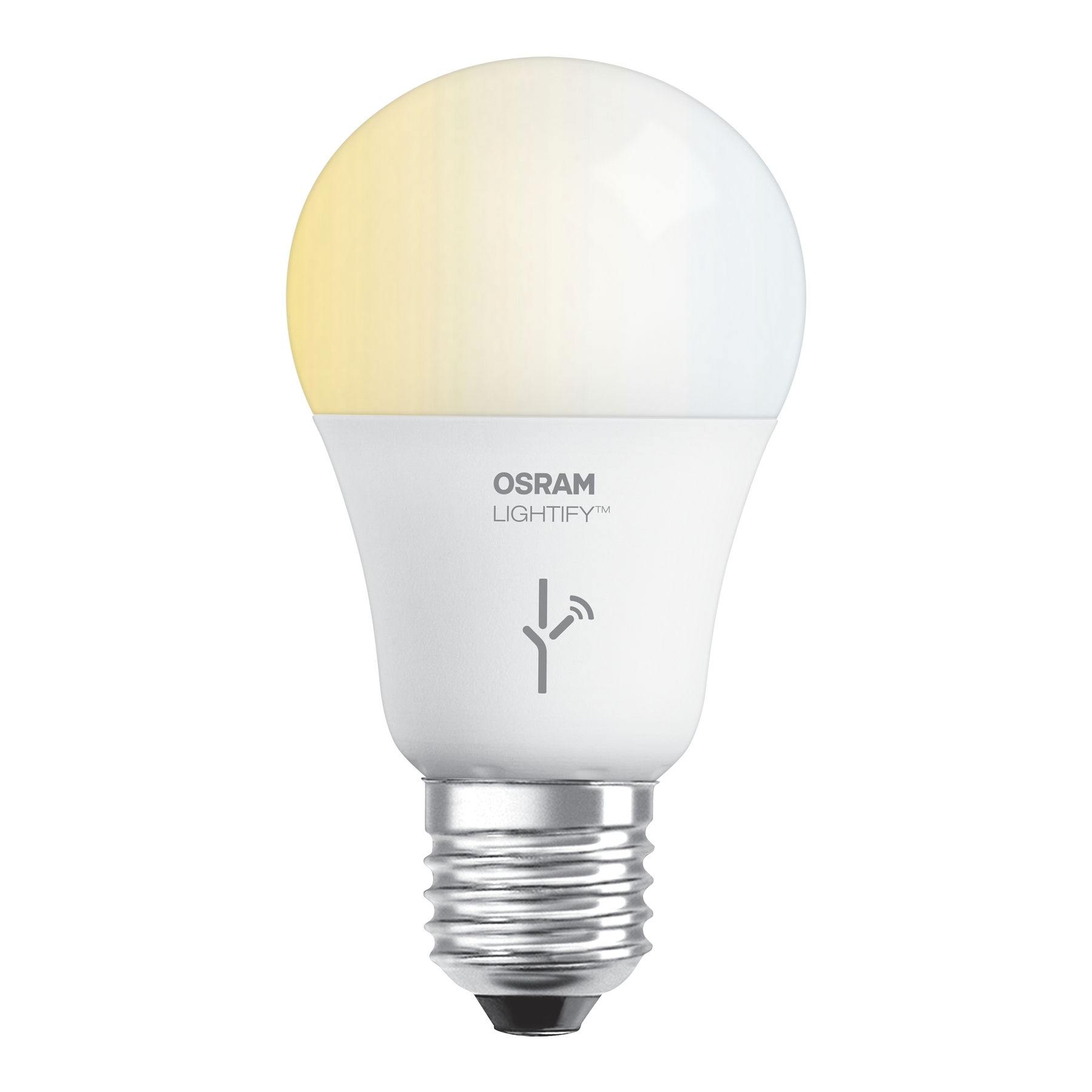 OSRAM LIGHTIFY Tunable A19 White Bulb
This smart bulb lets you tune the warmth and intensity of your home's lighting. It has an adjustable temperature range of 2,700 to 6,500 Kelvin, allowing you to switch between warm and cool shades of white. With SmartThings, you can also set it to change the warmth and intensity when different things happen in your home.
OSRAM LIGHTIFY Gardenspot Mini RGB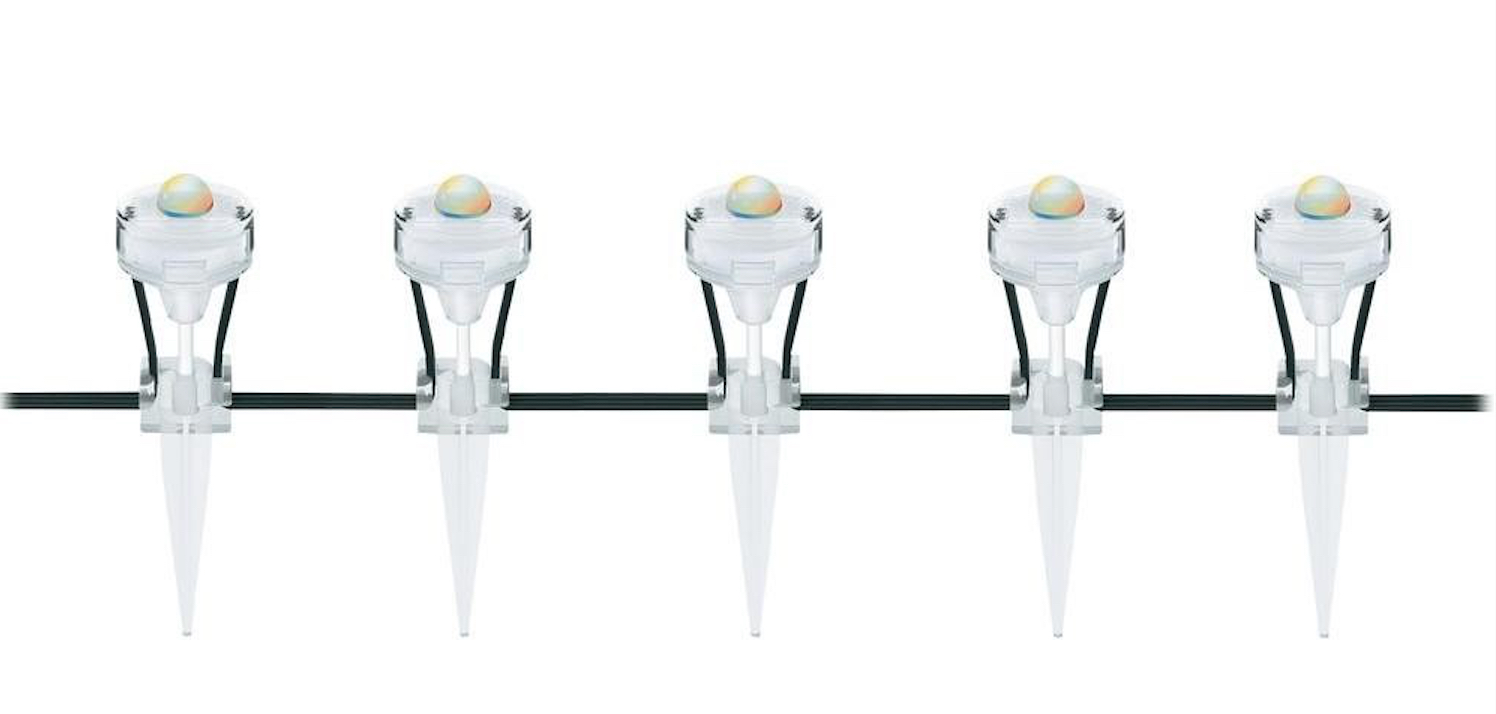 Similar to the Flex strip, the Gardenspot RGB strip is actually IP66 and IP44 rated. This means that you can keep it outside to accent a garden or pathway and not worry about water or debris damaging the device.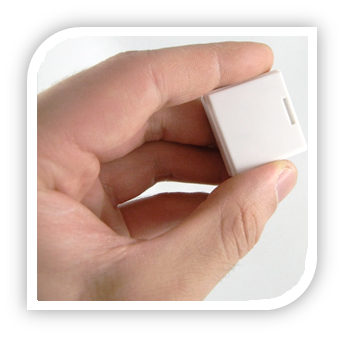 NYCE Door/Window Sensor
This little guy is a tiny ZigBee sensor (1.26″ x 1.18″ x 0.39″) that can monitor when doors, windows, cabinets, and more open and close.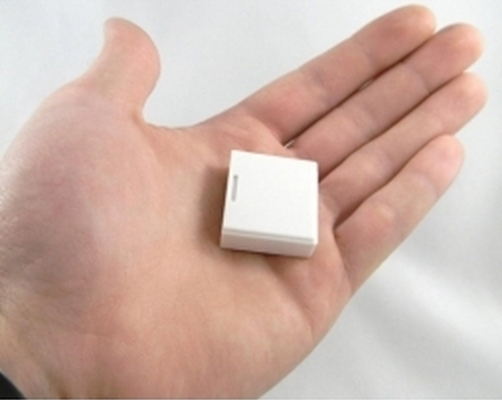 The NYCE NCZ-3014 is the first ZigBee tilt sensor certified for SmartThings. Like the door/window sensor, this guy is teeny-tiny at only 11 grams (with battery) and 1.26″ x 1.18″ x 0.39″.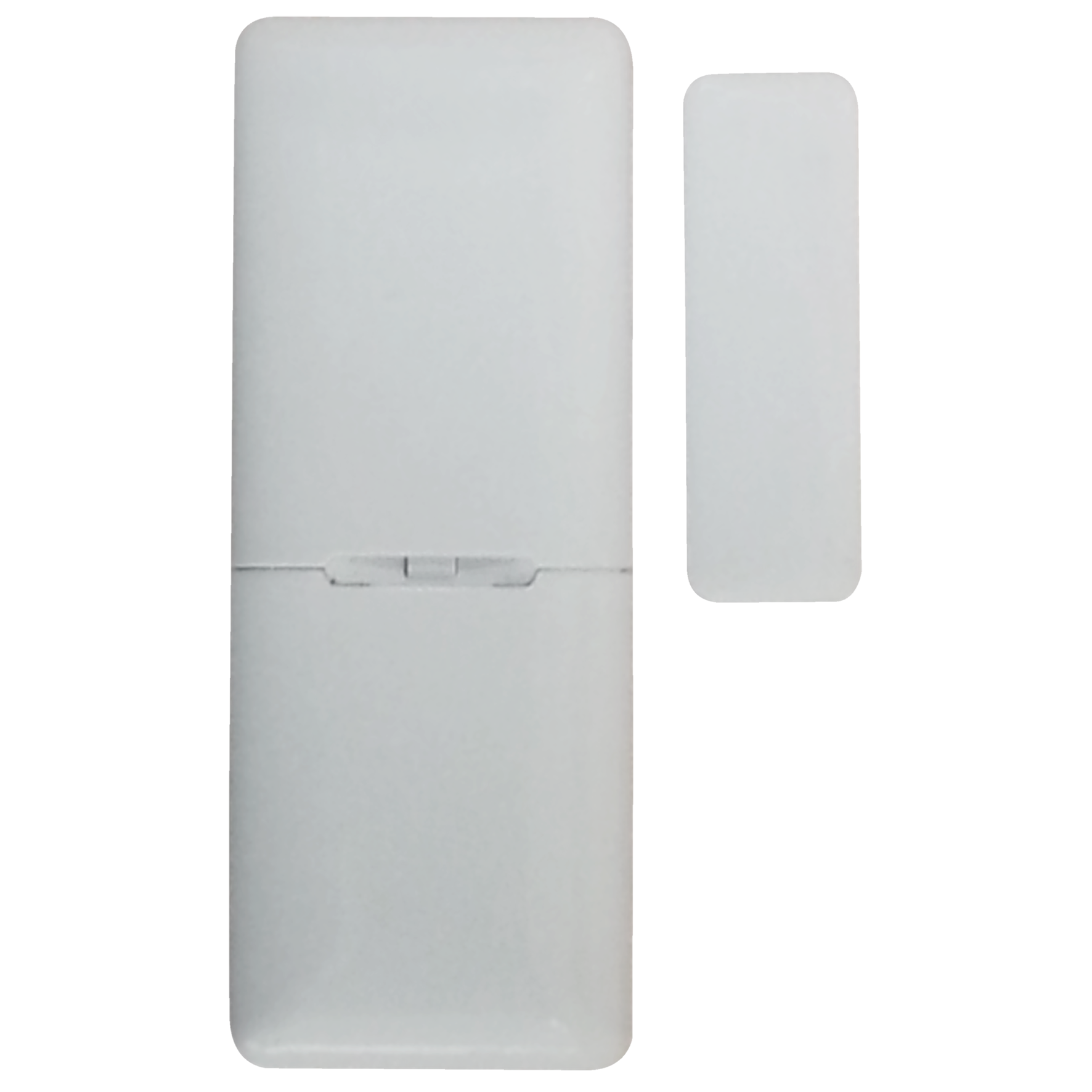 This ZigBee device a simple open/closed sensor that also reports temperature. Tyco (and Visonic) manufacture a wide variety of security-centric wireless devices. They're perhaps most well known for their traditional security panels.
Sign up for exclusive deals, tips, and news