Your Car Joins the Smart Home for the First Time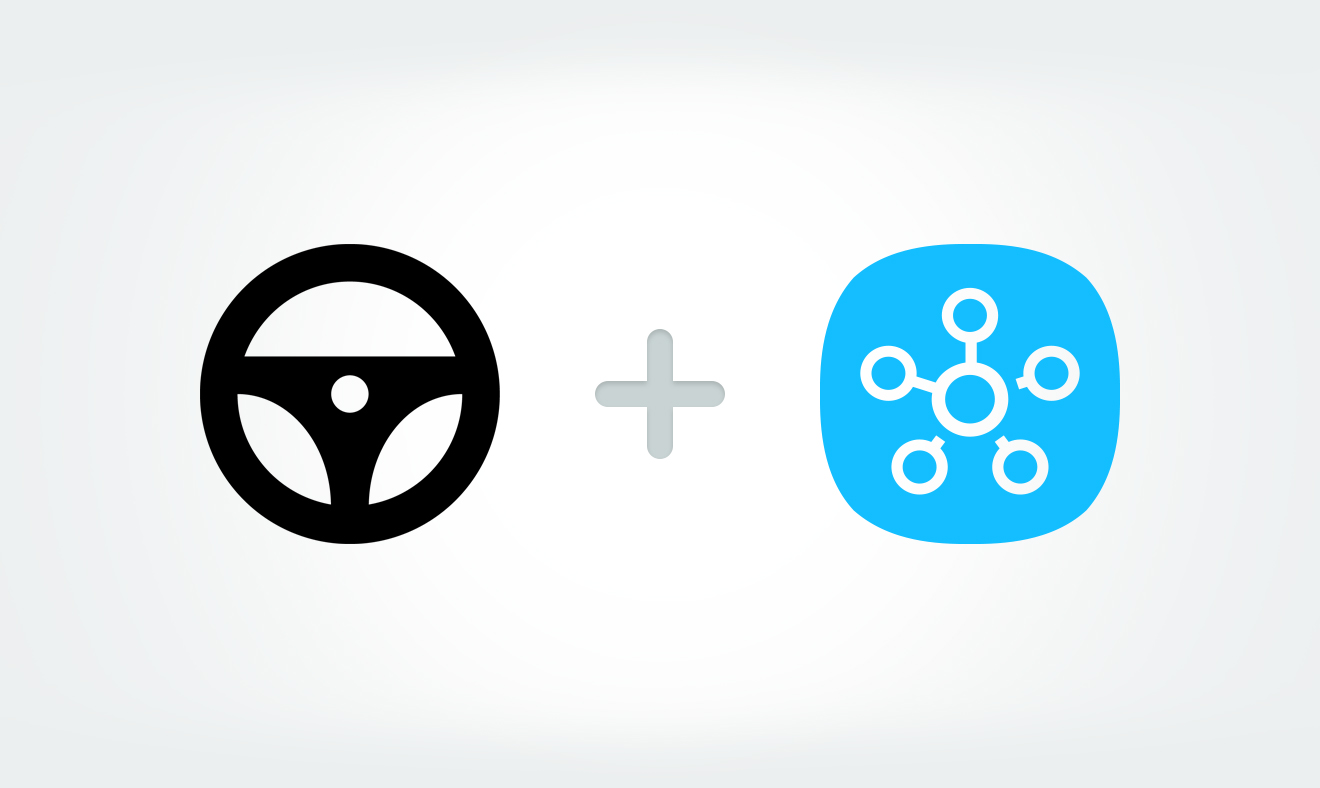 Second to your home, your vehicle is probably one of your most sophisticated and prized devices. However, your smart home and connected car never got the chance to officially meet, until now.
During CES 2020, Samsung's industry leading IoT platform, SmartThings, unveiled an exclusive partnership with Smartcar, the first and only car API for mobility applications.
In an industry first, SmartThings will deliver "car" as a capability. Working with Smartcar, SmartThings users will be able to control both their home and their car through one platform, adding to the 5,000 devices and hundreds of third party partners that already work with SmartThings.
Smart homes and connected cars have always lived in separate ecosystems, each with their own services and devices. Smartcar's technology will allow you to locate and unlock your car, read a vehicle's mileage, fuel tank, or EV battery level, and more – direct from the SmartThings app. Through this partnership, Samsung SmartThings is the only IoT platform that will integrate with most new cars in the United States for our millions of active users.
Imagine driving home after a long day at work waiting to relax and meditate. As you turn the corner of your block, the garage door opens automatically, the air conditioner turns on, the lights are dimmed, and you enter into a peaceful room full of zen – all without saying a word or making a command.
SmartThings is committed to expanding its open ecosystem, working with the most popular brands and devices to give consumers choice, peace of mind, all while technology sits in the background – allowing your home to take care of you and your family, whether you're home or not. Stay tuned for more updates from Samsung's SmartThings as Smartcar functionality rolls out early this year.
Sign up for exclusive deals, tips, and news