SmartThings & The Opening CES Keynote Address
2015 promises to be an exciting time for SmartThings and our customers.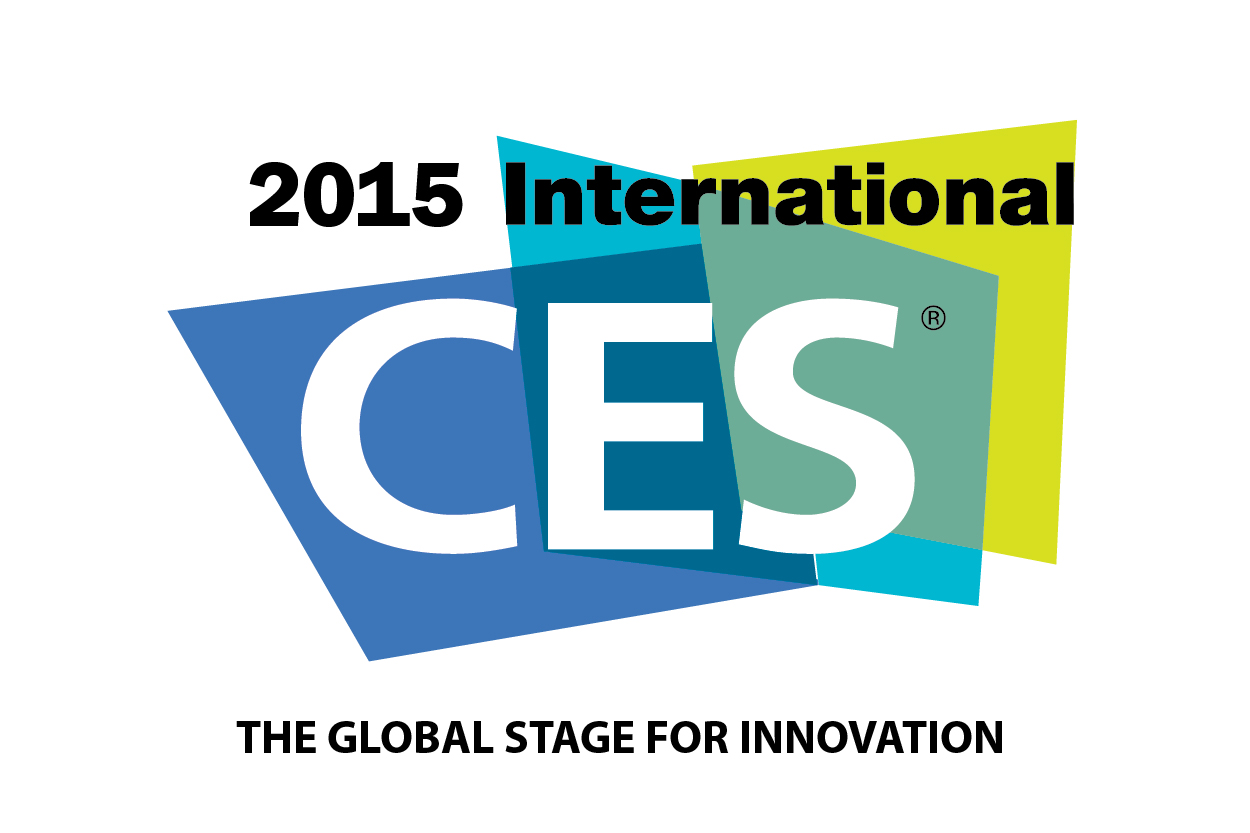 To kick things off, we're pleased to announce that SmartThings co-founder and CEO Alex Hawkinson will join Samsung Electronics' President & CEO, BK Yoon, on stage to deliver the opening keynote address at this year's International Consumer Electronics Show. Hawkinson will discuss the future of the smart home open platform, and unveil a few things we've been working on.
For those who can't be in Las Vegas to hear the keynote address in person, you can watch the live stream of the presentation here, starting at 6:30 pm PST / 9:30 pm EST Monday, January 5.
For the latest SmartThings news and announcements from this year's CES, be sure to check the blog regularly next week.