Home Control with Google Pixel and Android Wear devices
Samsung SmartThings and Google have teamed up to bring you Home Control with Google Pixel and Android Wear devices! SmartThings is the only complete smart home platform to work with Home Control. Now you can control many of your SmartThings devices with the Google Assistant. Just speak a command to your Pixel phone or Wear device to interact with SmartThings, from dimming the lights in your living room to turning on the porch light.
While voice control using Google Home is fun, the power comes when you're on the go. Control your home from your wrist or mobile phone wherever you happen to be in the world. Check that things are safe and secure, adjust your lights, change the temperature, or any number of other convenient controls.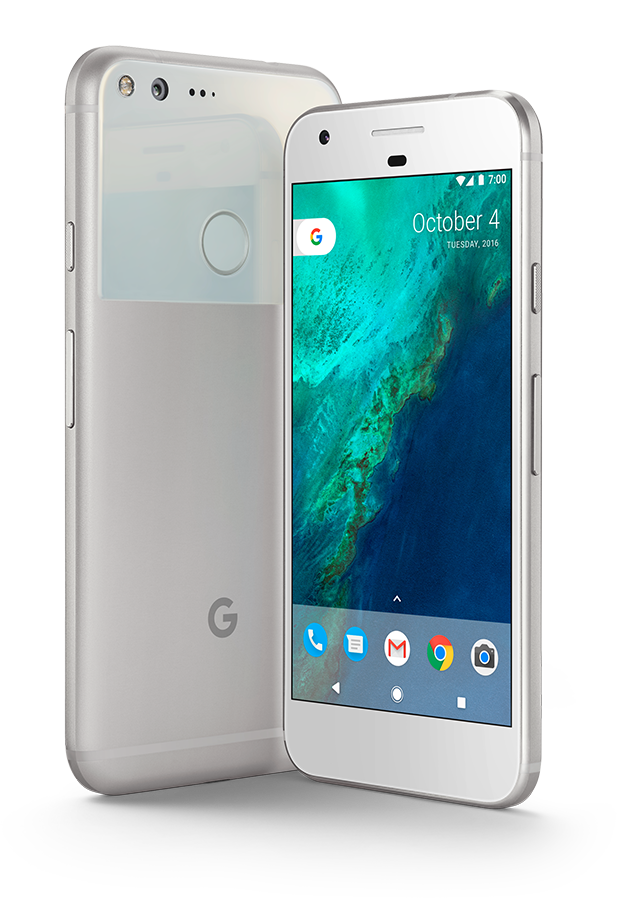 Imagine you just received a message that a family member is heading home early, you can just say "Ok Google, set the thermostat to 70." and make sure they come home to a warm house. If you want to make sure they don't have to fumble for the lights when they come in just say "Hey Google, turn on all the lights in the living room."
Ran out the door last minute and not sure if you turned off that one last light? Just ask Google to turn off the lights and enjoy the rest of your day without worrying about it. Perhaps you're all settled in for the night and you realize the lights downstairs are still on, Google and SmartThings can take care of that, no need to get up!
It's never been easier to control your smart home than with Google Home Control and SmartThings. It's in the palm of your hand (or on your wrist!) no matter where you are, and with dozens of SmartThings supported devices you have a wide range of flexibility to grow your smart house.
Turning the light on is simple: just say "Hey Google!"