4 New Compatible Devices
We're pleased to announce that four new devices are now officially compatible with SmartThings' open platform. Here's a brief look at each:
Aeon's latest Multisensor detects motion, temperature, humidity, and light. This Z-Wave device can be placed indoors or outdoors to add intelligence to every corner of your home.
---
Aeon Recessed Door Sensor (Gen 5)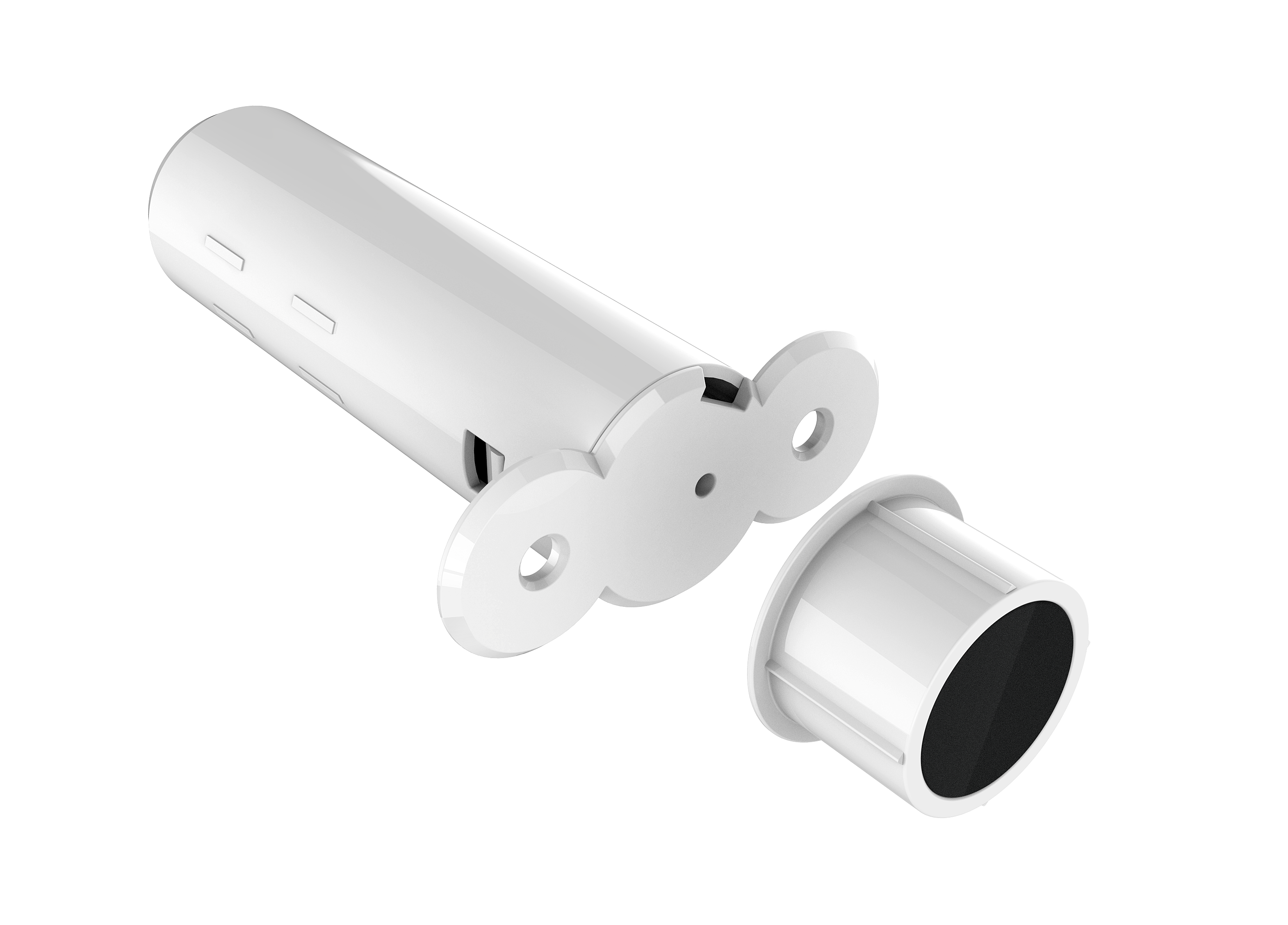 The new Aeon Recessed Door Sensor is a magnetic, battery-powered Z-Wave device that fits on the inside of a door frame. With a small size, it easily fits subtly into any room without compromising your home's aesthetics.
---
A brand-new device, this pluggable siren is about the same size as the SmartSense Motion sensor and can scare off any intruder with a loud blare and three flashing LED lights. It has a rechargeable backup battery so that it can be activated even during a power outage.
---
Save energy and money with this Z-Wave battery-powered controllable air vent. The smart vent can evenly distribute heating or A/C, shut off when rooms are unoccupied, and partially open or close to balance air flow.
Sign up for exclusive deals, tips, and news