32 New Compatible Devices
As part of our commitment to an open smart home platform, we've recently added a bunch of new devices to our compatibility list. By pairing these products with SmartThings, you can enhance your smart home and teach it a few new tricks.
Locks
With these four Kwikset products (our first officially compatible ZigBee locks!) you'll be able to lock and unlock your door from anywhere, and set your door to automatically unlock as you approach and lock behind you after you leave, and easily allow service professionals to enter and leave your home if you're
not there.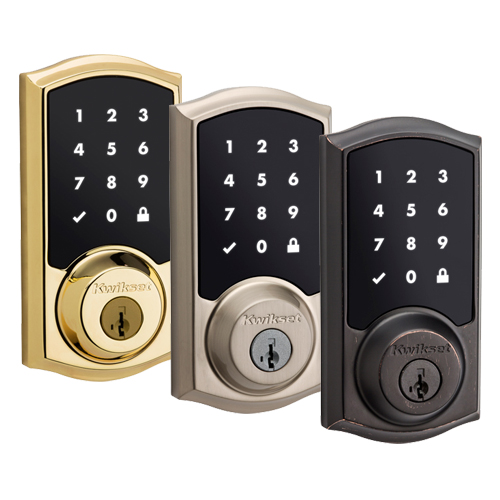 • Kwikset 910 SmartCode Touchscreen Electronic Deadbolt (ZigBee)
• Kwikset 912 Lever Door Lock (ZigBee)
• Kwikset 914 SmartCode Touchpad Electronic Deadbolt (ZigBee)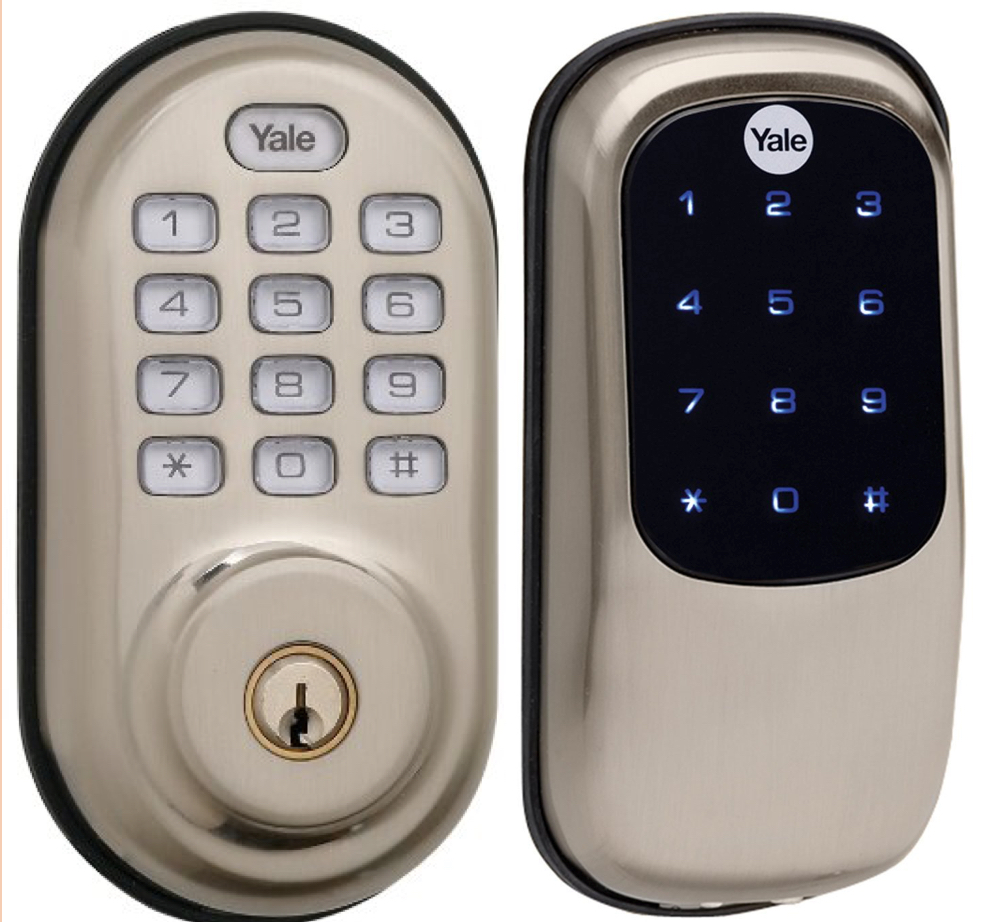 We've also added compatibility with three great Z-Wave locks–two from Yale and one from Kwikset.
Yale YRD240 Key Free Touchscreen Deadbolt
Yale YRD210 Push Button Deadbolt
Kwikset SmartCode 916 Touchscreen Deadbolt
---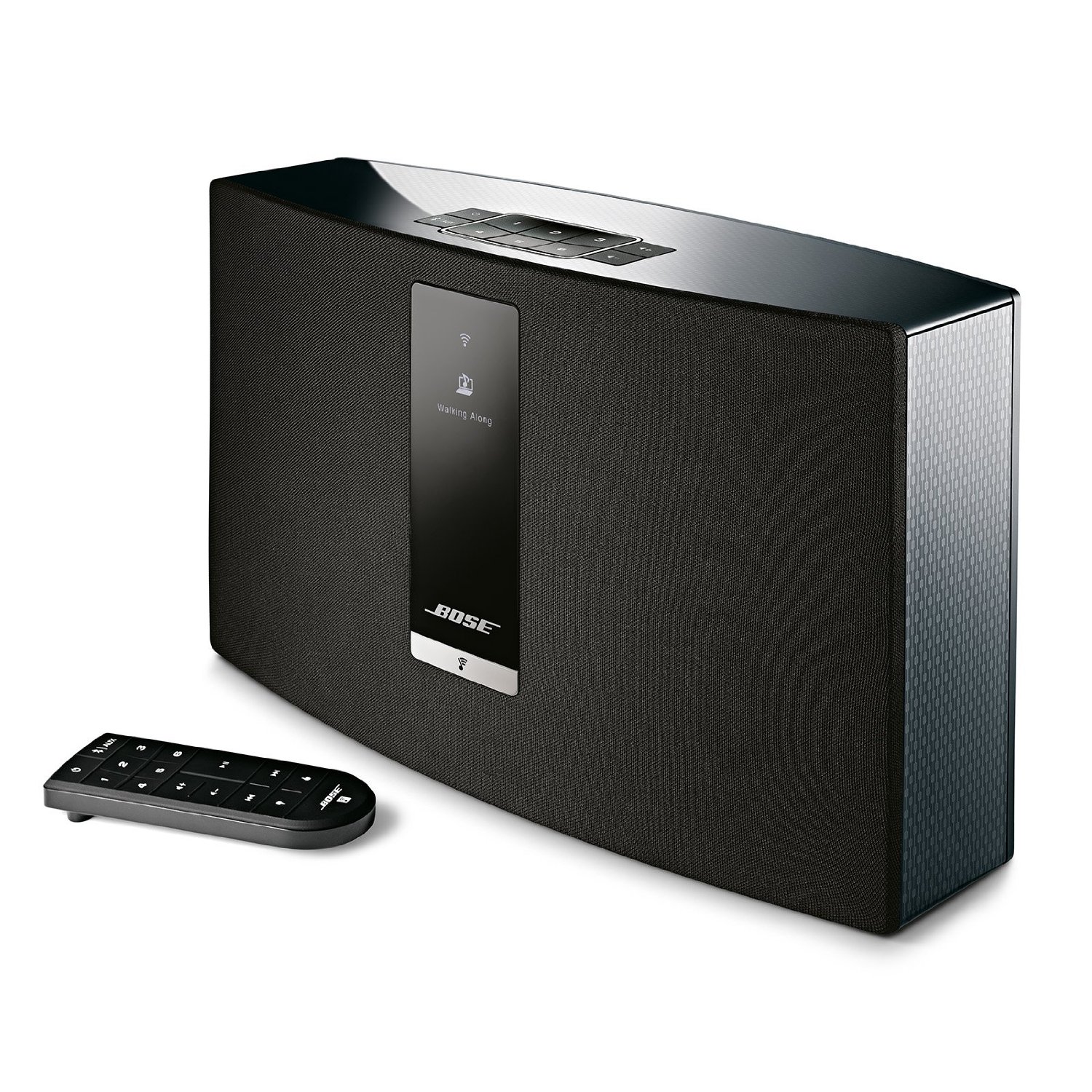 Speakers
Finally, you can now sync your smart home with a world of music from Bose by connecting SmartThings with 11 products from the Bose SoundTouch family. Control your audio system directly from SmartThings, power it, adjust the volume, select preset stations, so much more.
---
Increase comfort, reduce energy costs, and balance your home's temperature room by room by replacing your air vents with Keen Home's smarter air vents.
From now until December 31, Keen Home is offering an exclusive 5% discount to SmartThings customers. Just go to KeenHome.io and use the code KEENHOMEST.
---
Lights
Add some brains to your smart home with these six products from Leviton. The newly compatible switch, receptacle, and modules will allow you to control and automate your lamps, fans, small appliances, and electronics from anywhere. The dimmers will allow you to not only control and automate these devices, but also dim and brighten lights as well.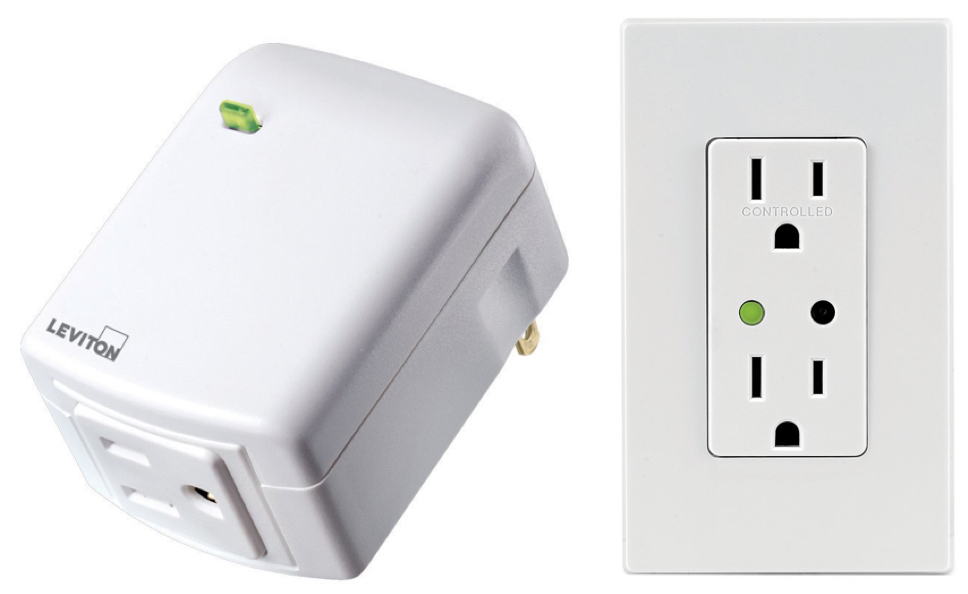 • Leviton DZR15 Decora Receptacle
• Leviton DZS15 Decora Switch
• Leviton DZPD3 Dimming Module
• Leviton DZPA1 Appliance Module
• Leviton DZMXI Decora Dimmer
• Leviton VRMX1-1LZ Dimmer
We've also added support for five Enerwave devices–three that allow you to control and automate your lights, and two that can let you know what's happening in your home.
Enerwave Plug-In Dimmer Module8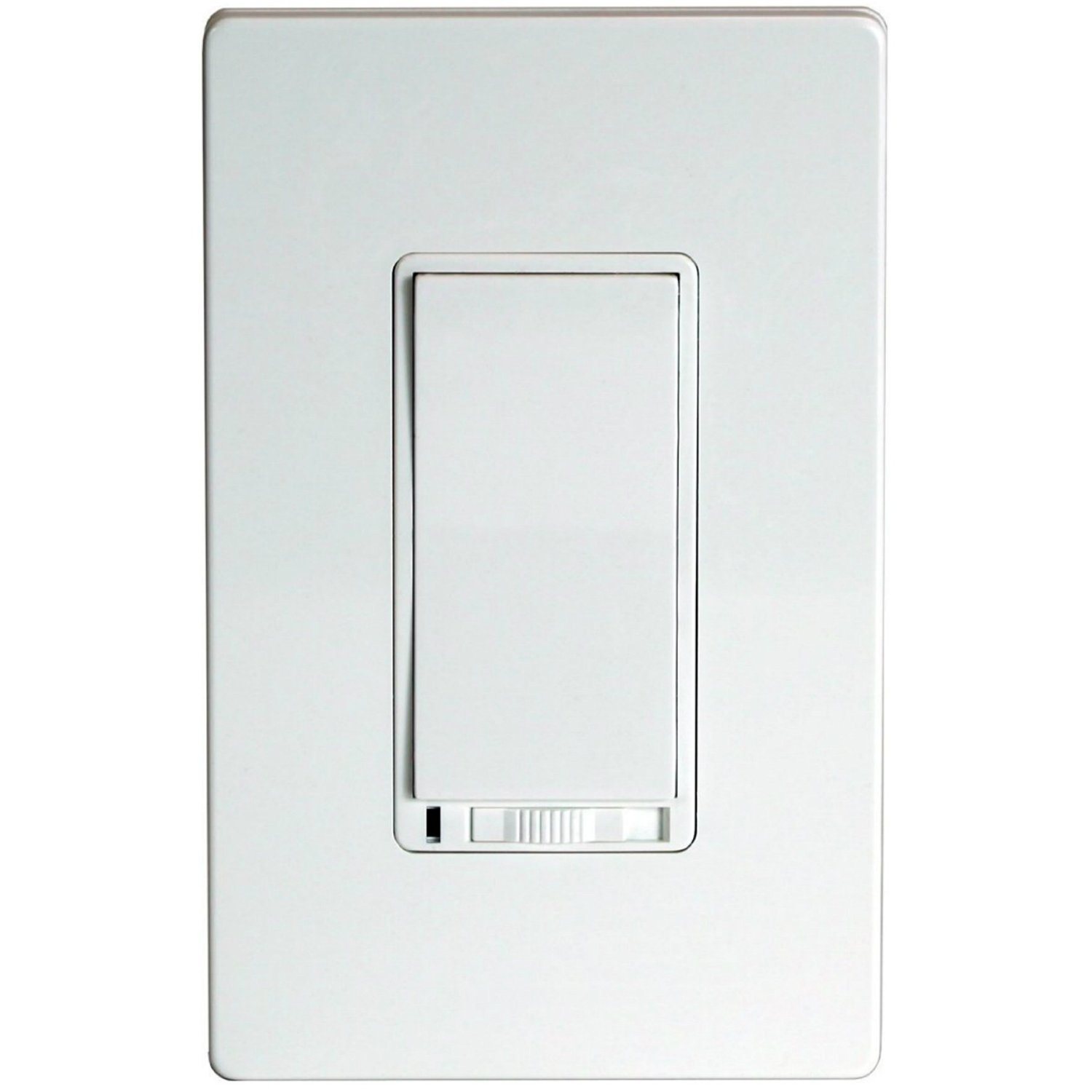 Enerwave Duplex Receptacle12
Enerwave On/Off Switch14
Enerwave Ceiling Mounted Motion Sensor
Enerwave Magnetic Door/Window Sensor20

---
Garage Door Openers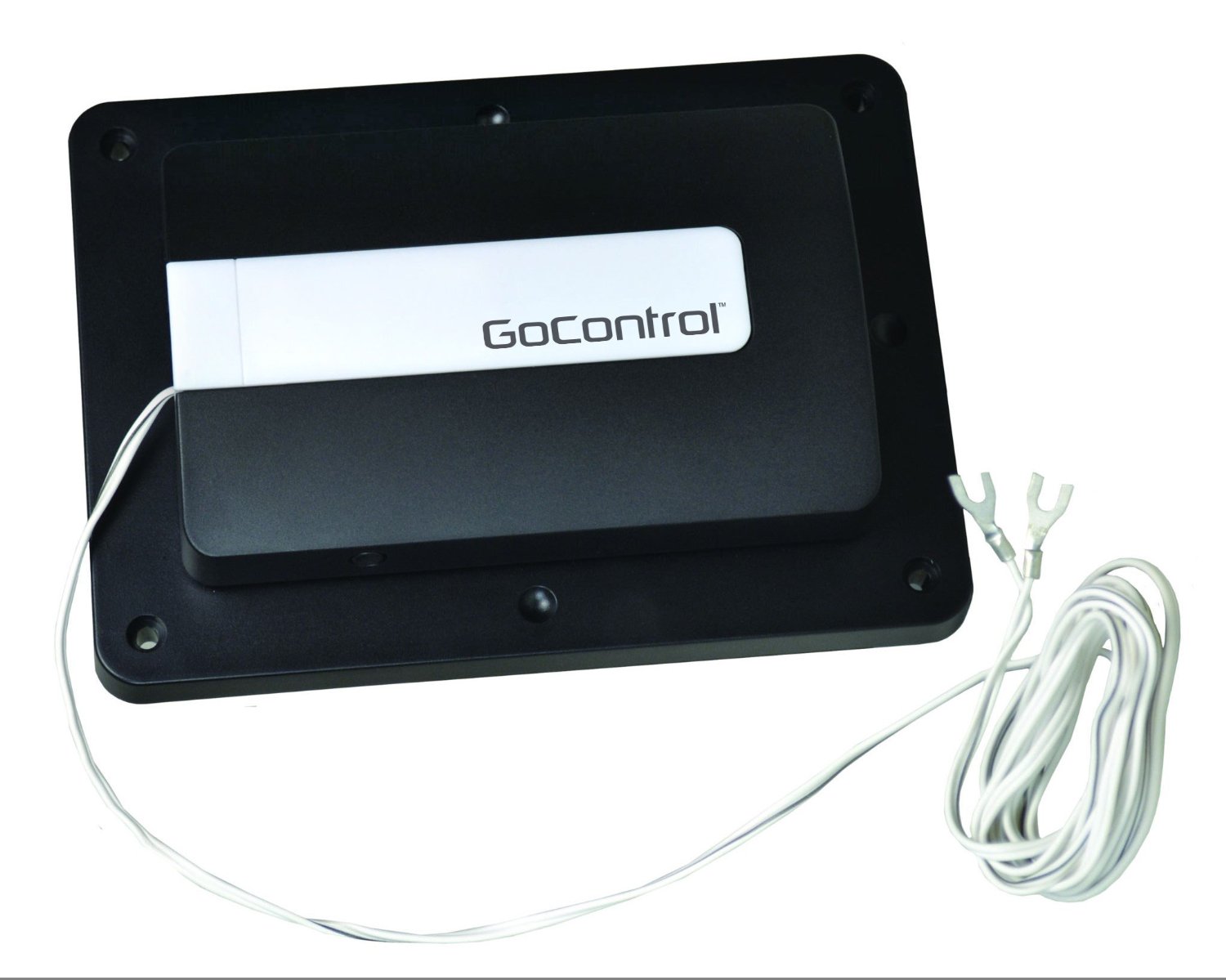 The Linear (GoControl) Garage Door Opener is an all-in-one controller that can open and close your garage door remotely as well as monitor the status with a built in-tilt sensor. By pairing it with SmartThings, you can set it to automatically open as you approach, close behind you as you leave, and much more.
---
Thermostats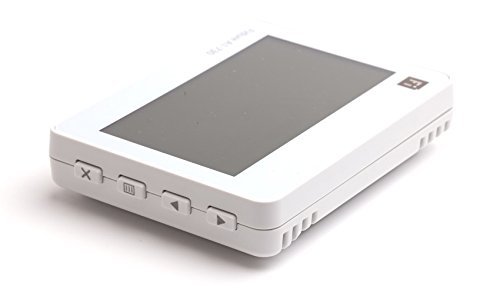 The Fidure Thermostat is a great ZigBee thermostat at a greater price. Monitor the temperature in your house and automatically adjust it to your preferences straight from the SmartThings app.
Sign up for exclusive deals, tips, and news