At the 2023 Samsung Developer Conference, Samsung unveiled a suite of cutting-edge tools and features for SmartThings, Samsung's global connected living platform. Designed to reimagine the experience for SmartThings Ecosystem Developers, these advancements not only create new opportunities for innovation and growth, but also seamlessly integrate Samsung's Technology experiences across its diverse portfolio of products.
Building on the success of the 2022 Matter launch, SmartThings is poised to usher in a new era of possibilities as the market prepares to welcome millions of new smart home devices. As a pioneer in the smart home industry and one of the first to receive Matter certification, Samsung is proud to introduce a range of user-centric solutions designed to streamline device registration, expedite Works With SmartThings (WWST) Certification, and elevate the integration experience within the Samsung ecosystem.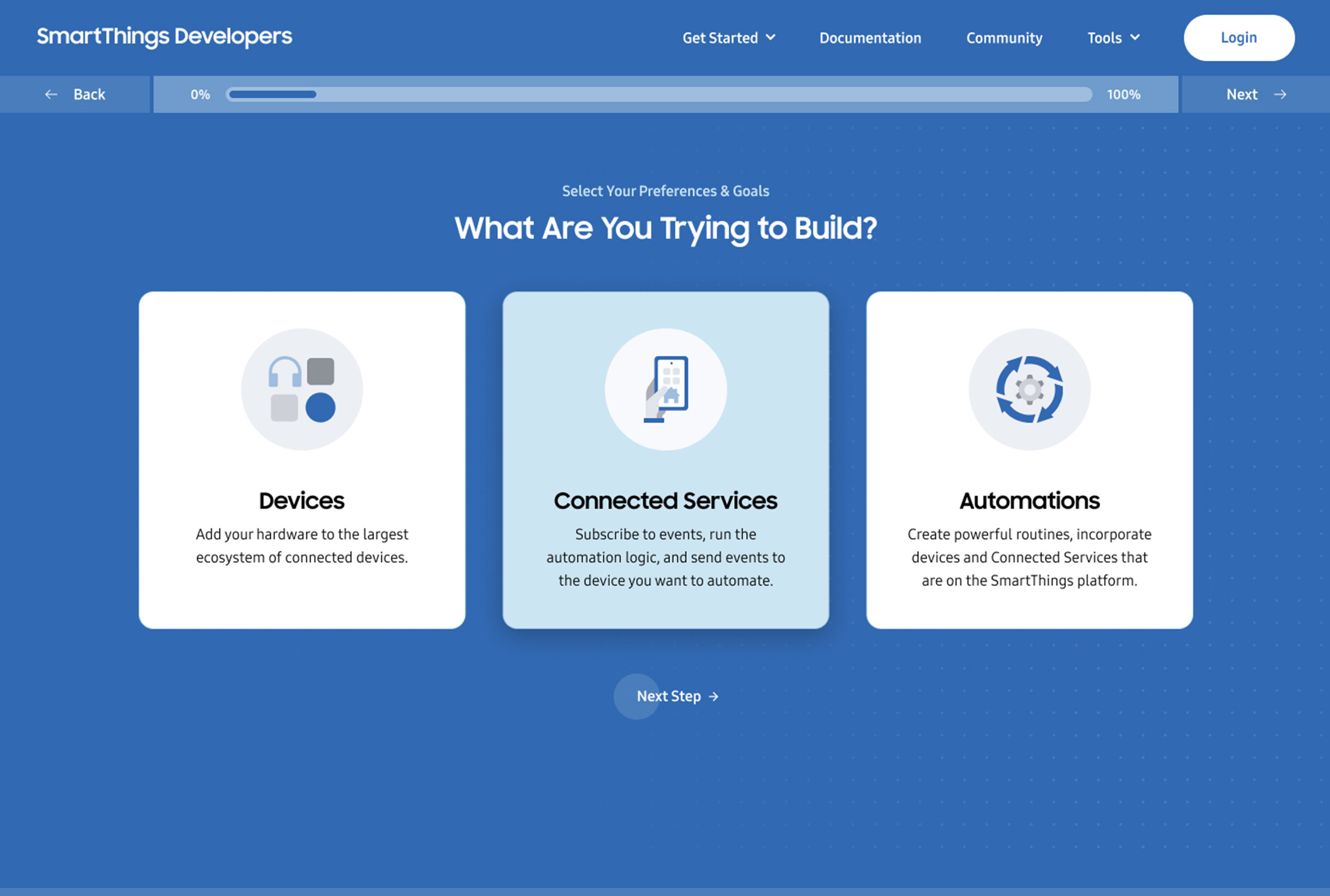 The enhancements will include an all-new Developer Center, a one-stop shop with resources and education for device integration. As part of this, Samsung is introducing a 'No Code Wizard' for Edge Drivers – including Matter devices – that helps match devices with the correct device UI in under 15 minutes, creating a more seamless process.
Navigating the developer landscape is further simplified through the new Certification Console, which is tailored for Hub and Cloud-Connected devices.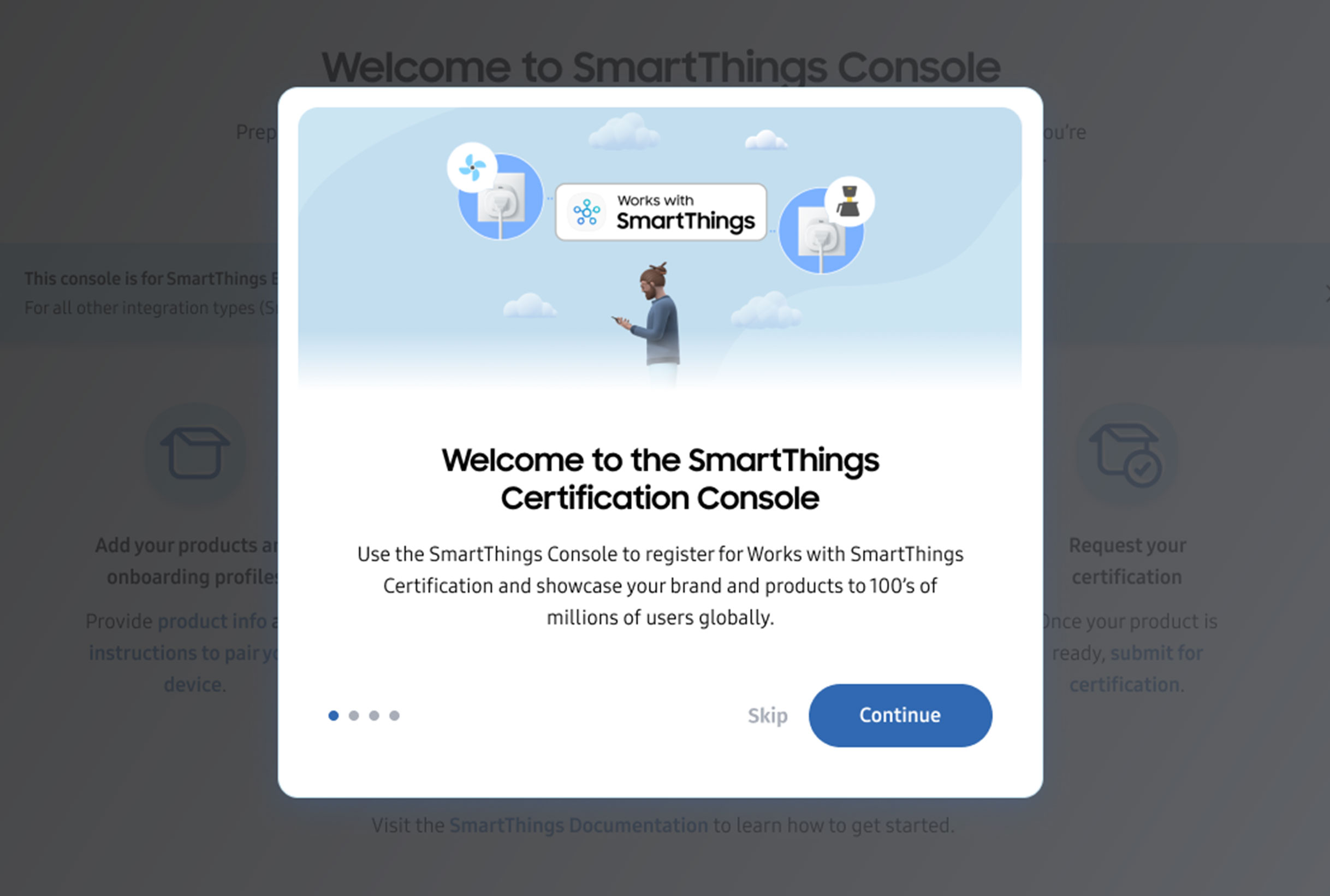 "Samsung has always valued input from its developer ecosystem and as a result, SmartThings has invested heavily in enhancements for device creators seeking Works with SmartThings Certification," said Jaeyeon Jung, Executive Vice President at Samsung Electronics and Head of SmartThings. "These innovative tools underscore our commitment to providing developers with a dynamic platform that encourages creativity, fosters business growth, and ultimately enhances user experiences."
In addition to technical and certification benefits, the Certification Console will allow device makers to easily submit product images, descriptions, information, and preferred retail links. These assets will both help users set up their devices in Quick Pair on Galaxy phones, and populate the device Catalog on both SmartThings.com and in the app, where consumers can seamlessly browse for and purchase certified devices. Additionally, developers can update retail links and access an analytics dashboard to gain insights into customer engagement.
For more information on these dynamic developer tools, visit developer.smartthings.com.