SmartThings now supports Lock Codes
SmartThings now lets you create unique lock codes for your family members and regular visitors to access your home without sacrificing security or control. To give you a total peace of mind, SmartThings can alert you when a lock code gets added, updated, or removed. And, you'll always know who is coming and going …
Here are some of the features of Smart Locks, which you can install from Marketplace and access on the Dashboard.
Create and name lock codes, and assign them to a lock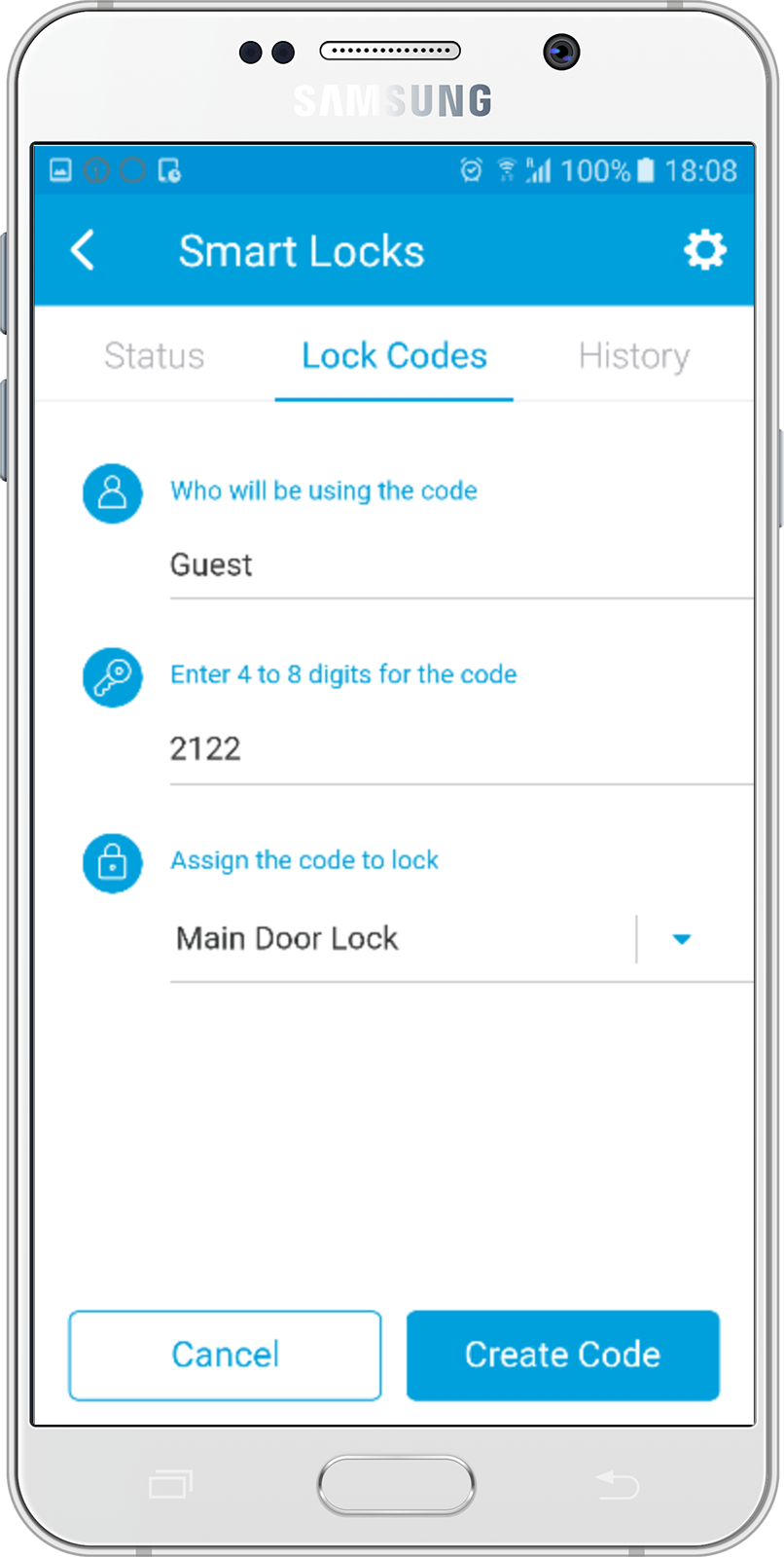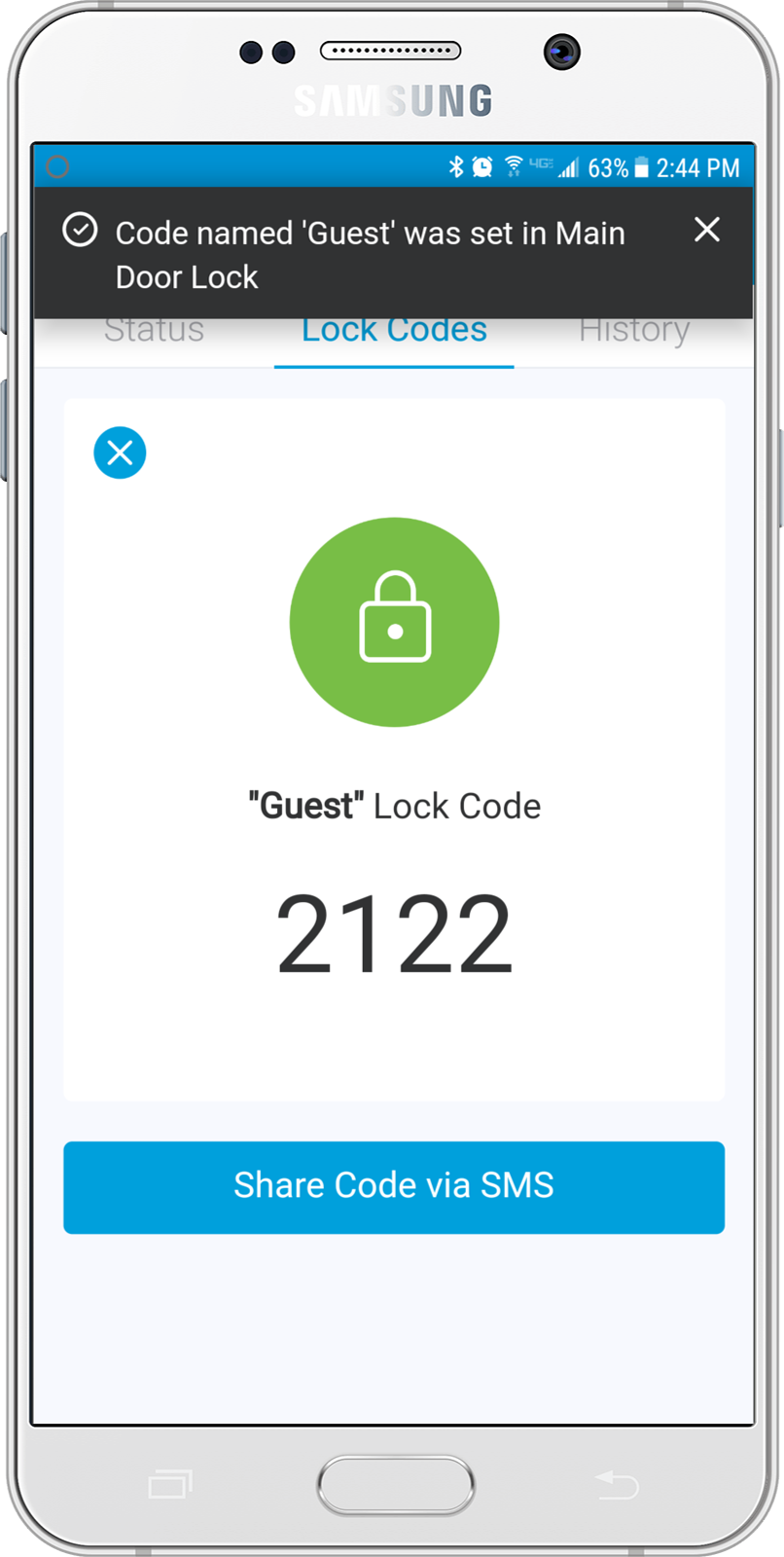 Share the lock code with a visitor via SMS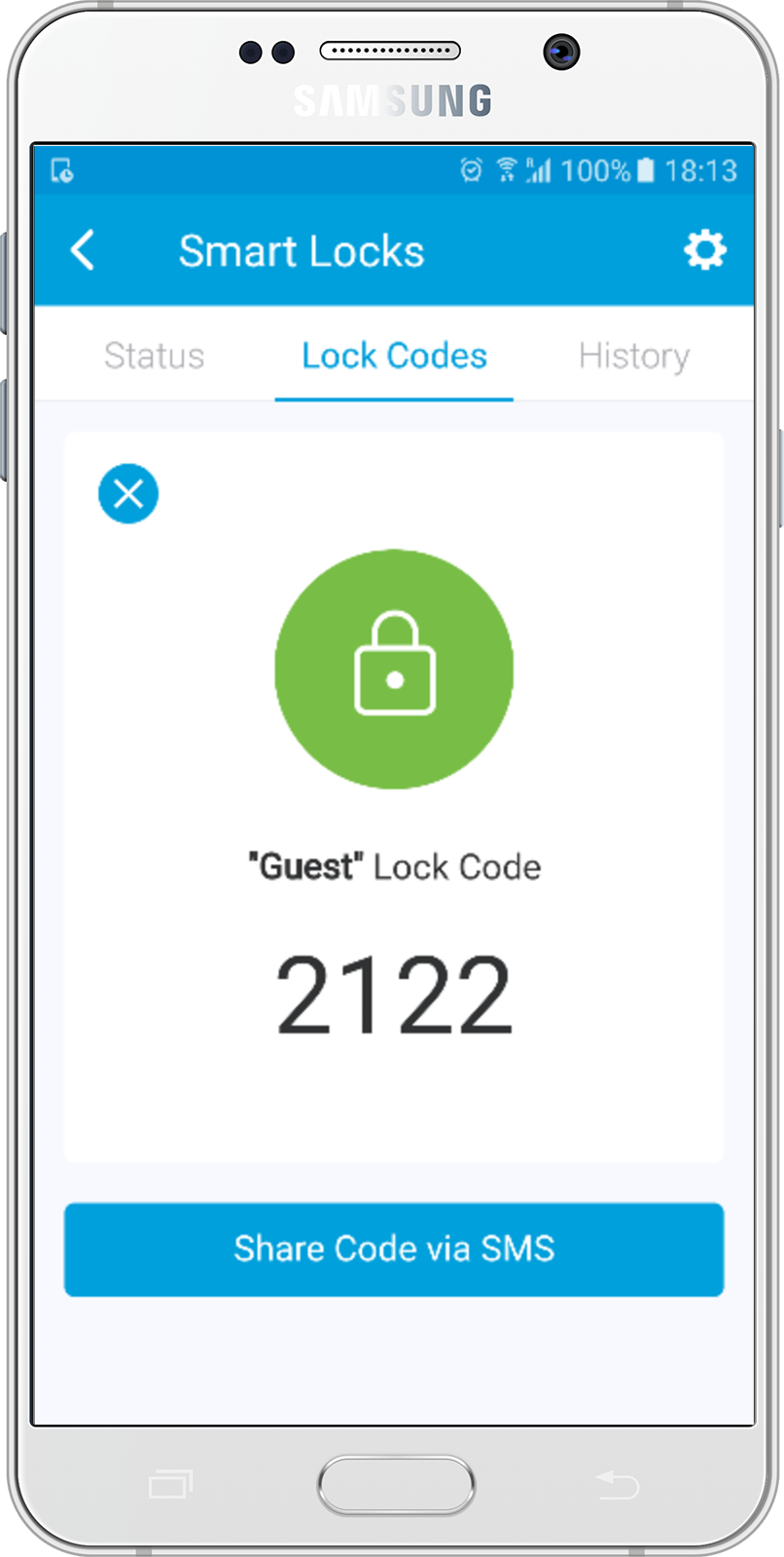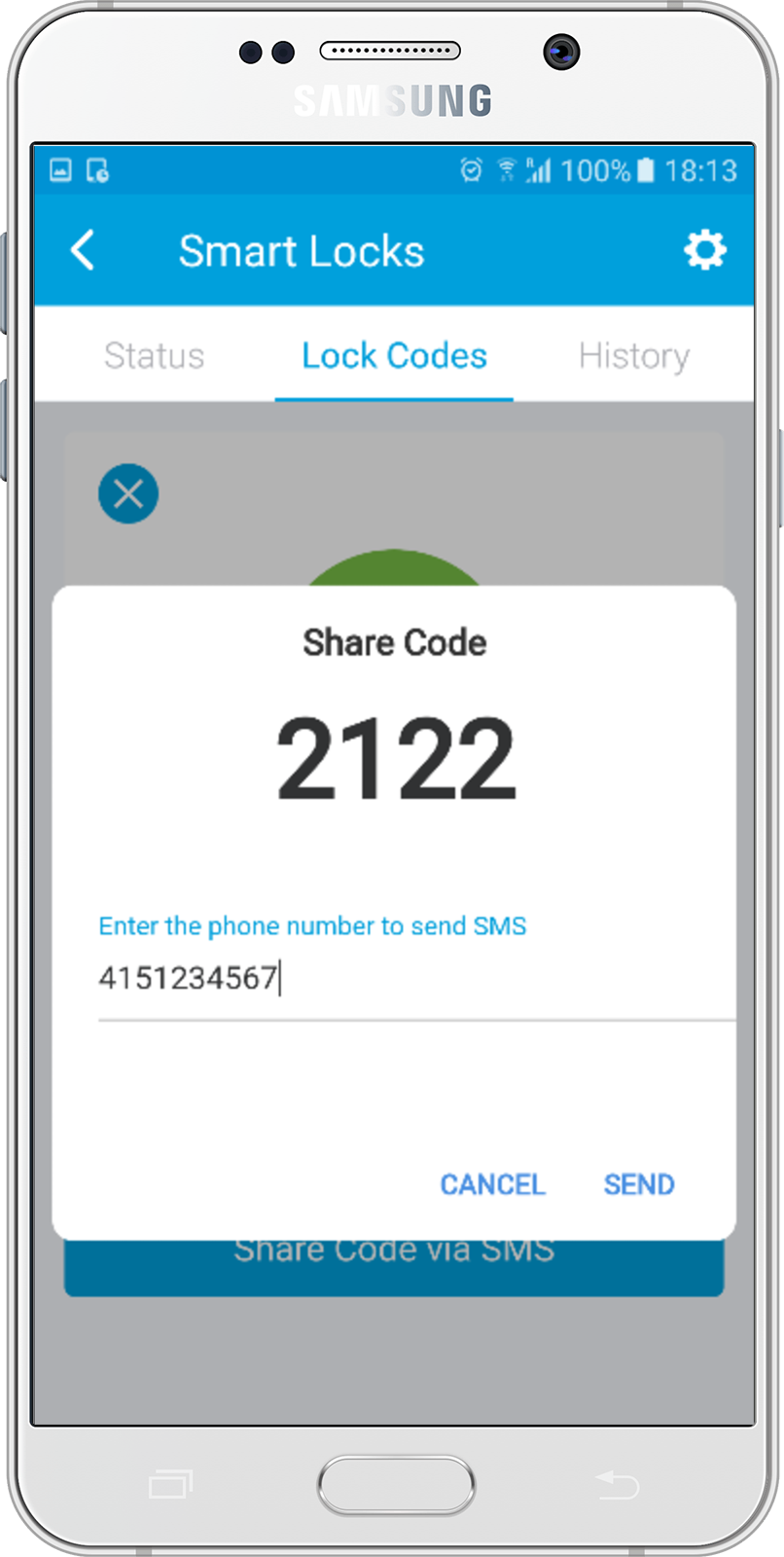 Check the status of all locks in one glance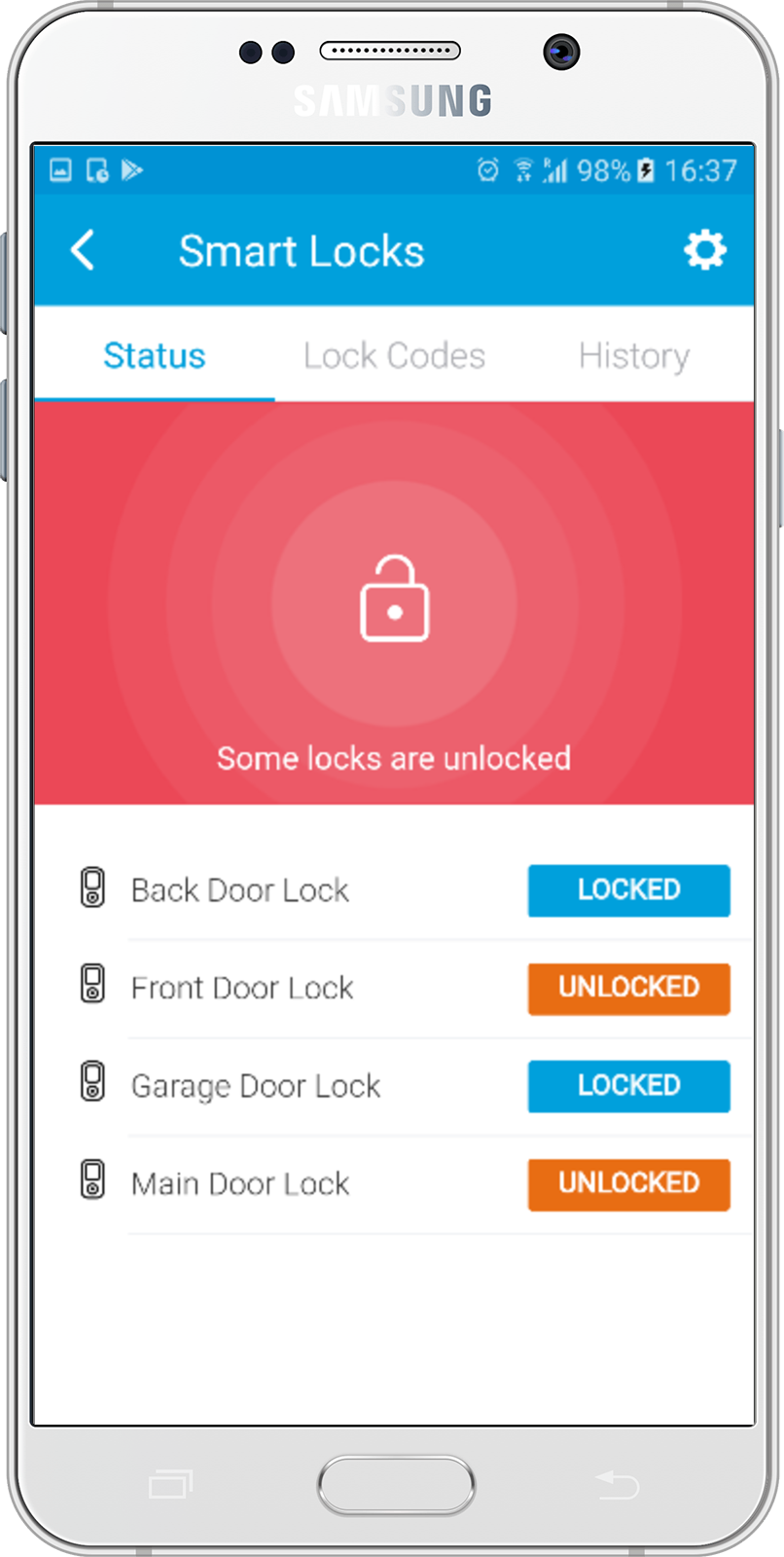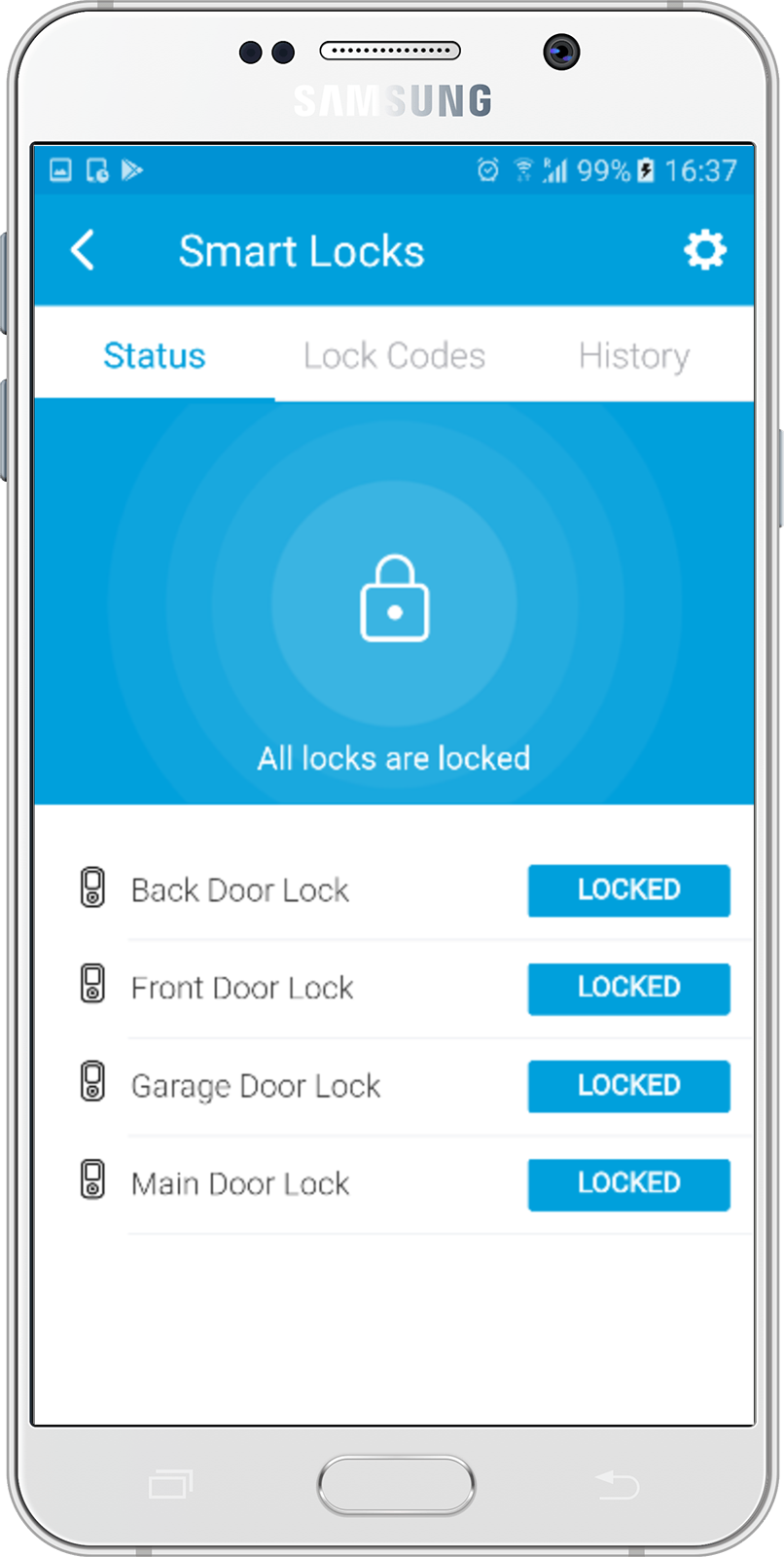 Lock all locks in one place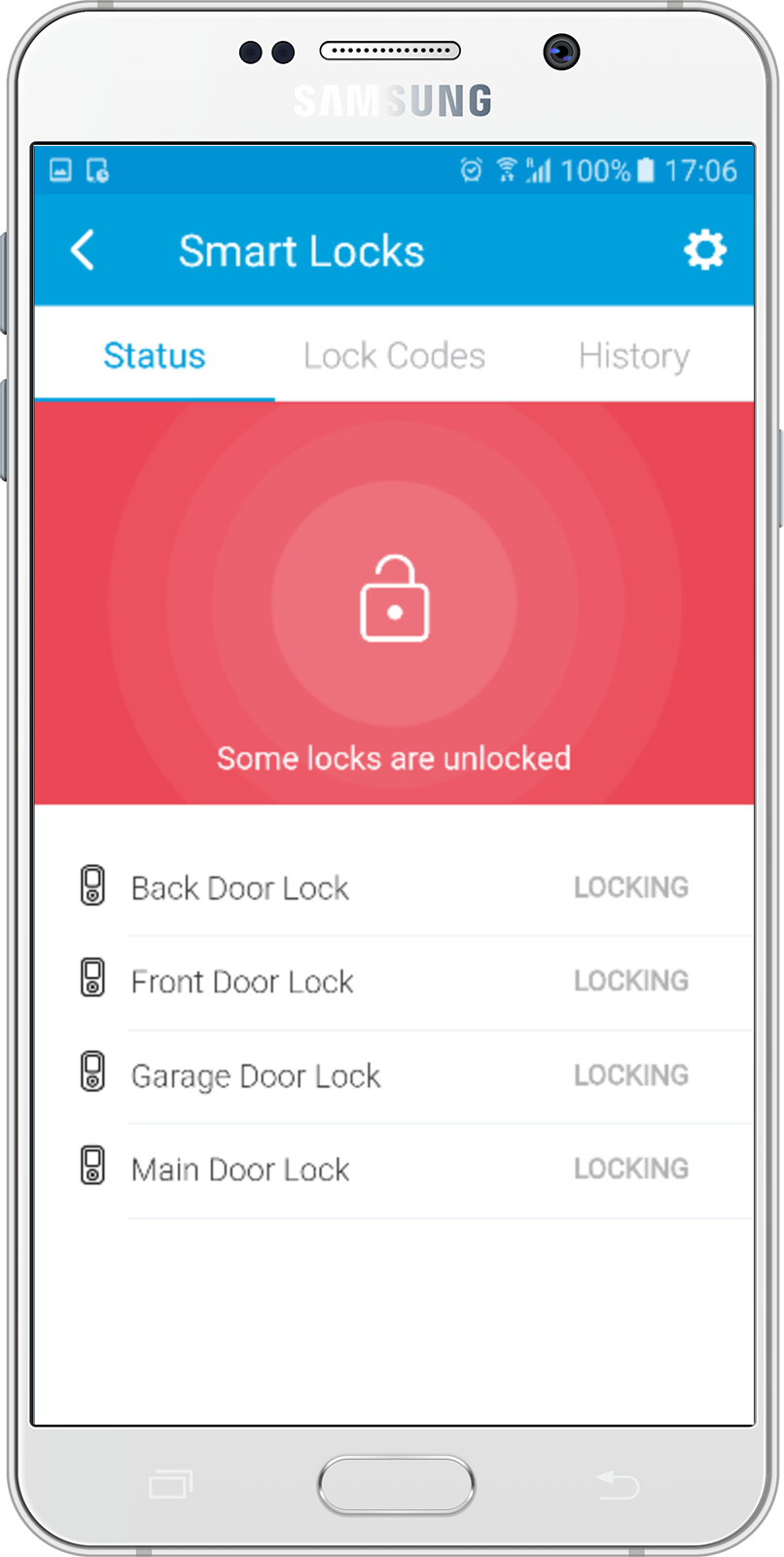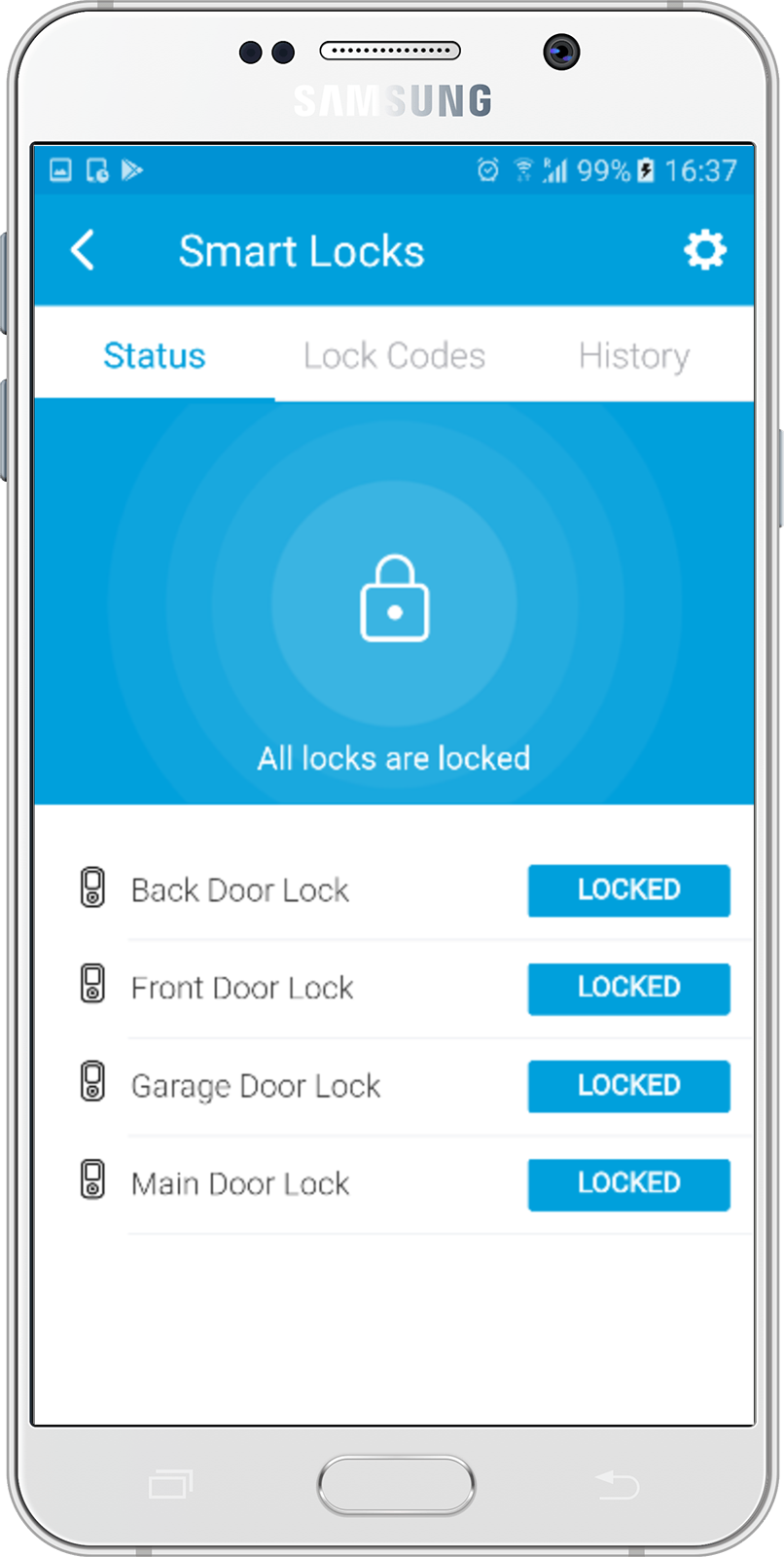 Know when a lock was unlocked manually or using a code, and when a code is added, updated, or removed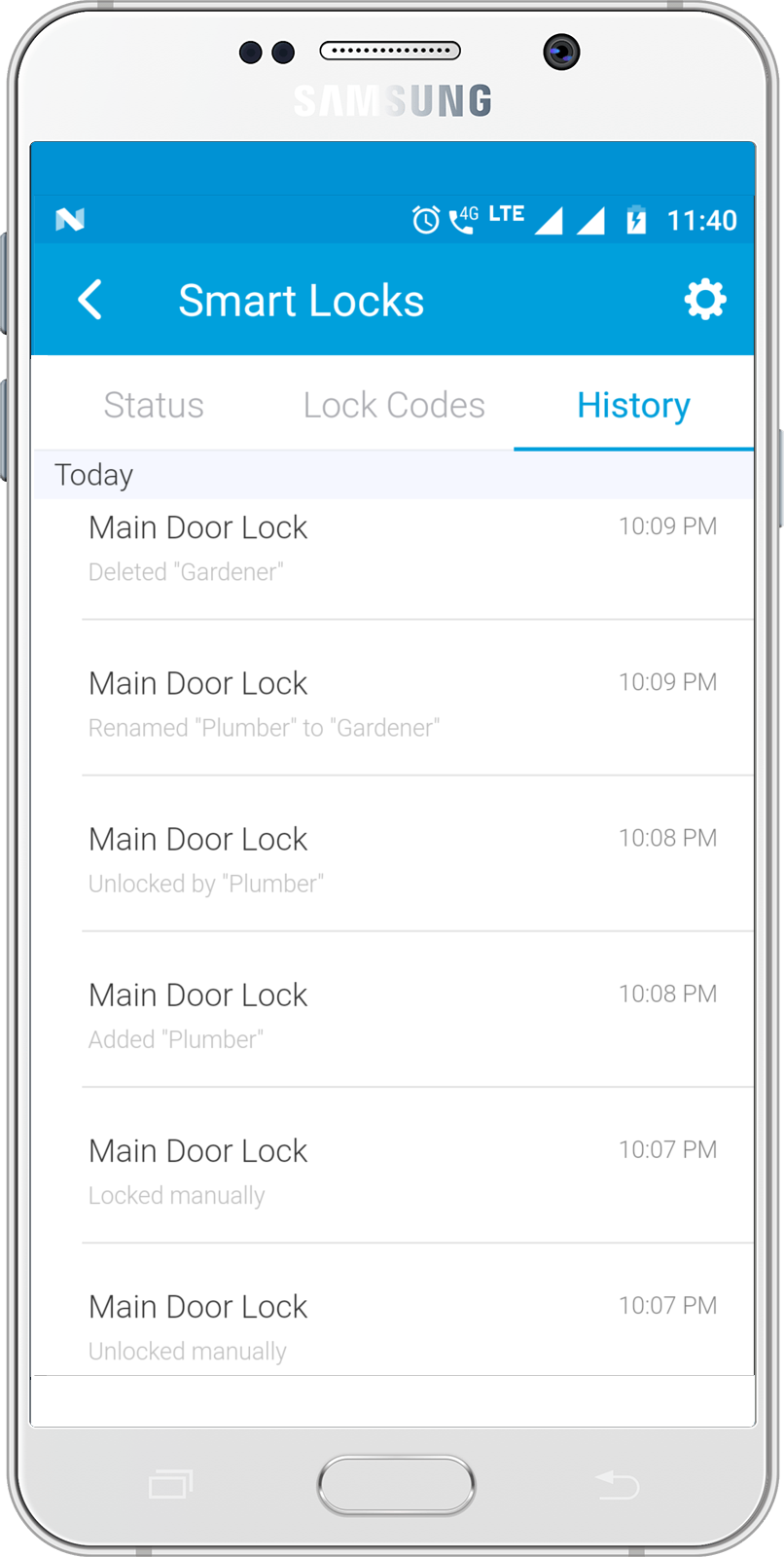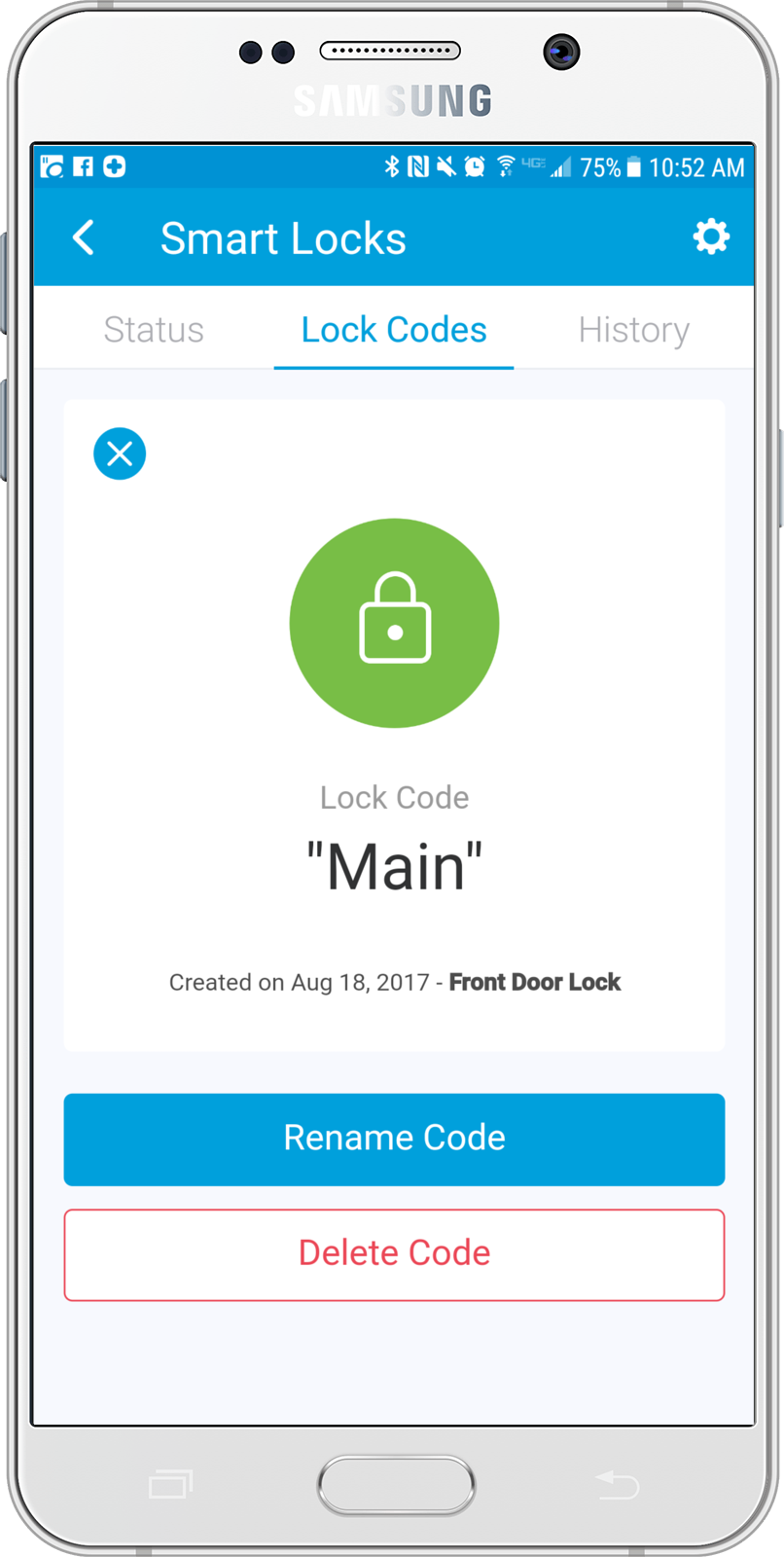 To get started, install Smart Locks from Marketplace > SmartApps > SmartThings Recommends. Then head to the Dashboard to manage your locks! For more detailed steps, check out this guide.
Sign up for exclusive deals, tips, and news