TIME Magazine's 6 Coolest Smart Home Innovations at CES 2015
TIME Magazine just published its list of the six coolest smart home products showcased at this year's International CES.  Take a look at the full list here, and look below to see a familiar name that made the cut: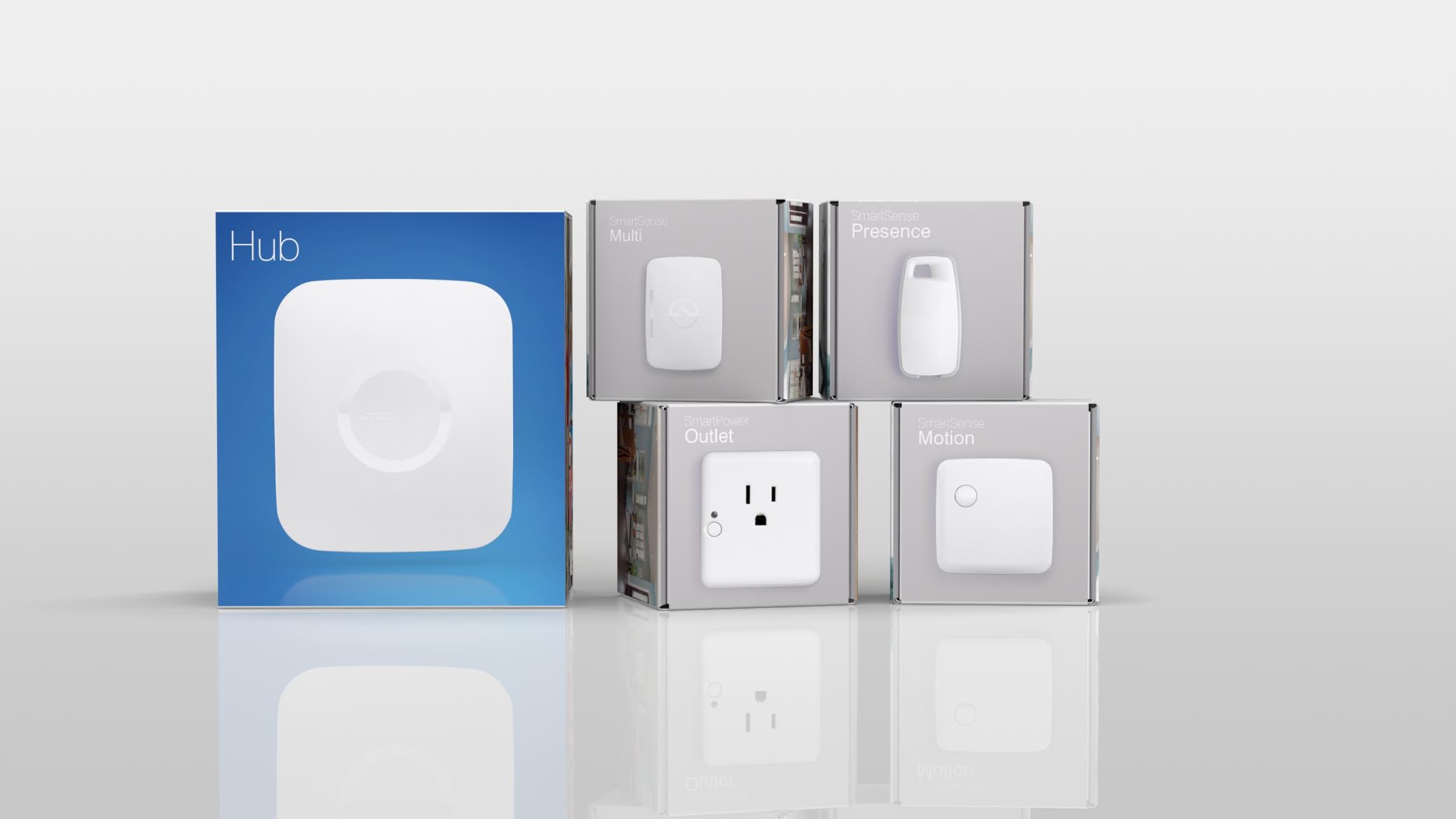 "Named as one of Time's Best Gadgets of 2014, SmartThings is not content to rest on its laurels, rolling out new hardware and premium services that may make it the most clever smart home setup, yet.
Available in the summer, a new SmartThings hub will sport a better processor and backup battery power, making this a connected home system that stays in sync even when the power is out. In addition, the company's motion and multi-sensors are slimming down, providing more subtle home monitoring.
But the smart home is all about being inter compatible with other products and services, something this system does better than anyone. For instance, the SmartThings hub will now play nice with everything from August locks to Racchio's lawn irrigation controller. Beat that, McFly!" – TIME Magazine