SXSW Recap: Internet of Things Meetup & More
A few of us from the SmartThings Community team spend the weekend down in Austin, TX to check out all things tech + trending and host a meetup in conjunction with SXSW Create. Lured by the promise of beer, tacos, and live demos, more than 250 people attended the event–many of whom we recognized from the Community forums.
We met a lot of great people and had the opportunity to show off SmartThings to some new friends in Austin. If we missed you this time around, don't forget to sign up for our event calendar.
Here's a look back in pics:
Mager giving a live demo of SmartThings with a light switch, a lock, and a contact sensor: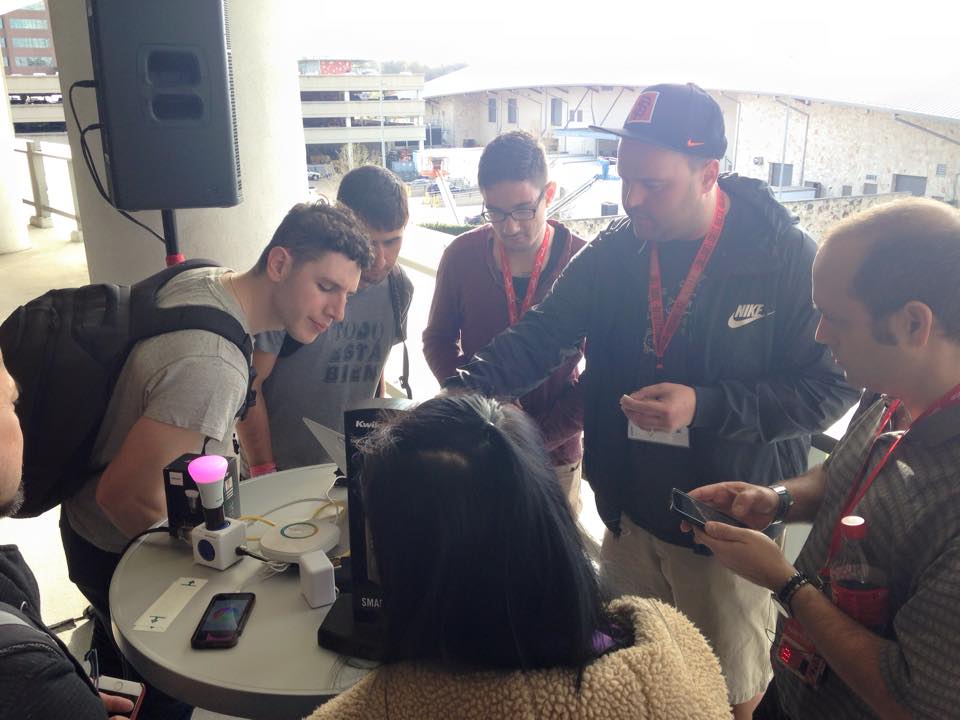 SmartThings co-founder, Ben Edwards, addressing the crowd: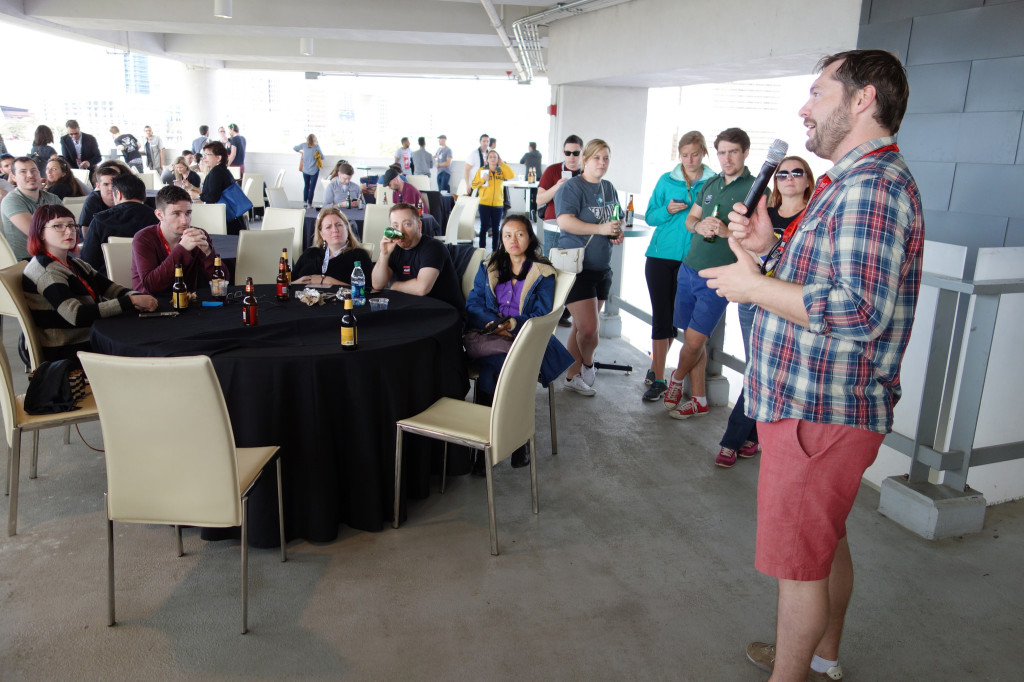 SmartThings Community member Jody Albritton: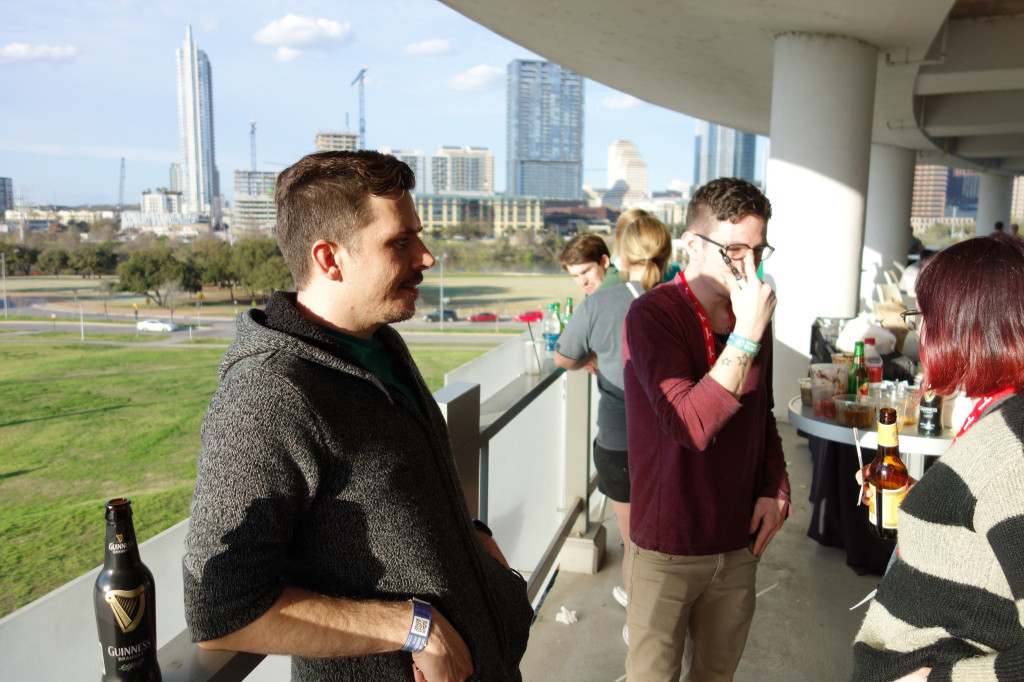 We also spent some time with our friends at Vin.li and their #CONNECTEDBBQ: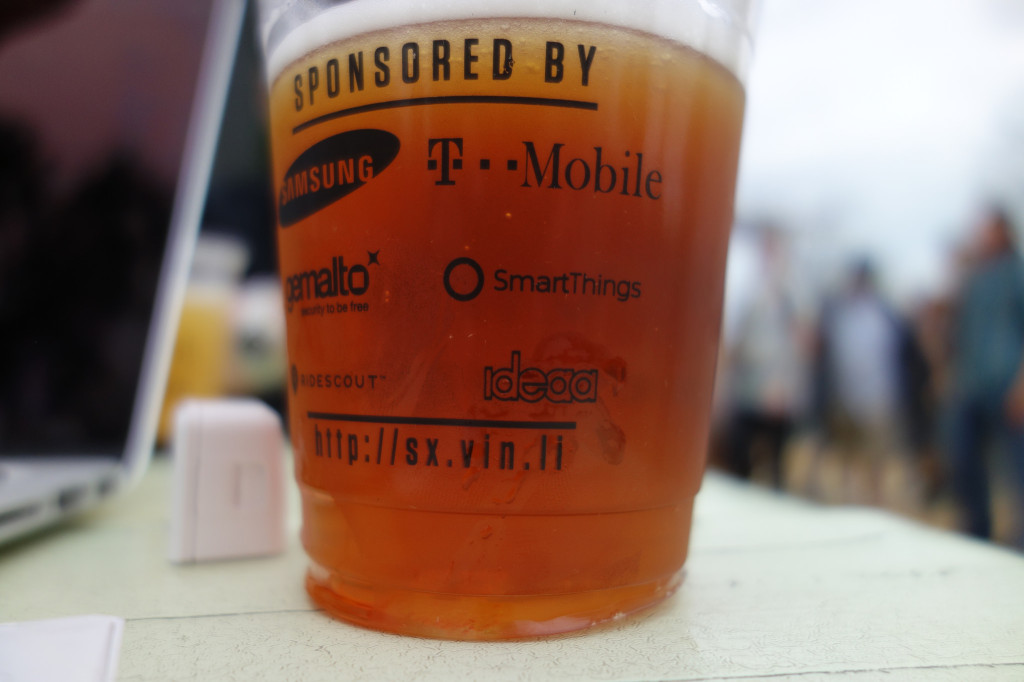 Dan Lieberman spoke on a panel called "The Building Blocks of a Smart World":