Smarten up your Valentine's Day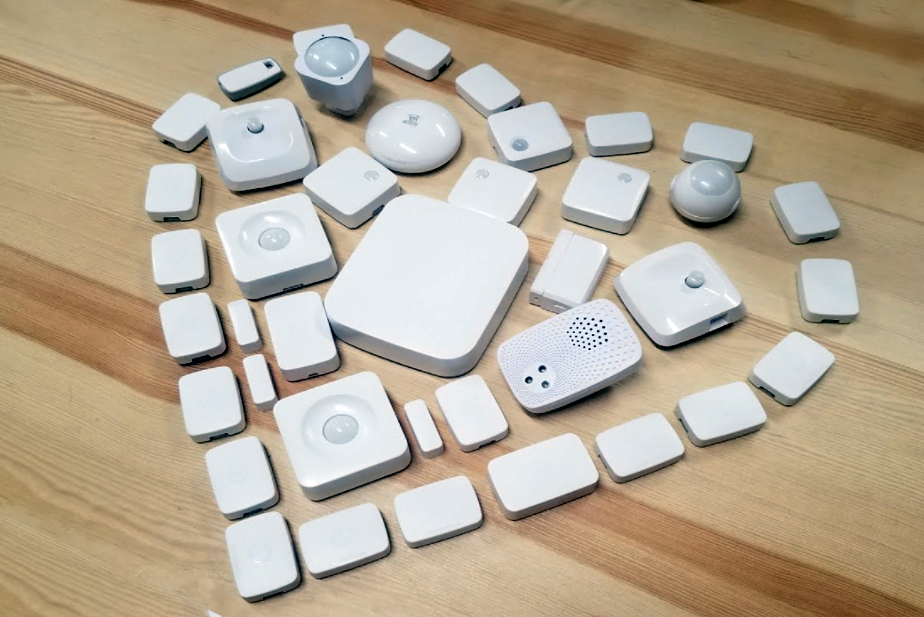 Scrambling to come up with an idea for Valentine's Day? Make this one extra special with the help of SmartThings! Even if you aren't home to greet them, SmartThings can welcome your honey home on Valentine's day with a series of romantic surprises!
First, make sure there is a SmartThings Arrival Sensor or Mobile Presence device added to notify SmartThings when your loved one arrives. Alternatively, use a SmartThings Multipurpose Sensor so SmartThings will know when they open the door. Then, create a Routine that will greet them with lights, music, and more!
For step-by-step instructions, see: How to create and edit Routines.
Take your mood lighting to the next level and use Philips Hue bulbs with SmartThings to turn on the romantic lights as soon as your sweetheart enters a room or walks up the stairs. Use Smart Lights to turn on your romantic Hue lights, choose a color, or set the dim level to really set the mood!
Now that lighting is handled, why not warm up dinner too? Use a Smartpower Outlet with a crock pot to heat your food as soon as your better half arrives! Add one more Smartpower Outlet and you can also turn on a prepared essential oil diffuser for a delightful, relaxing aroma.
For help creating new Smart Lights automations see our Smart Lights Support Page or chat with our helpful Support team.
Let's not stop there, what about music? Use Mood Music and a SmartThings-connected speaker to play a love song playlist to serenade your loved one with the sweet sound of music.
See our support page on how to control Sonos Speakers for steps on how to automate your connected speaker.
Sign up for exclusive deals, tips, and news