Recap: Hack the Home
A group of us spent this past weekend in Louisville at GE FirstBuild's Hack the Home event with our friends at Hackster.io. During a 24-hour period, more than 200 competitors hacked, tinkered, welded, milled, and grinded to create some pretty incredible home automation inventions worthy of prizes from the likes of AT&T, Intel, MakerBot, and more.
After an on-stage presentation and demo, we lent out a few Kits to see what the teams could invent using SmartThings. Here are a few of our favorites:
grOWN is a cabinet-to-plate appliance that promotes healthy eating by providing an effortless gardening experience.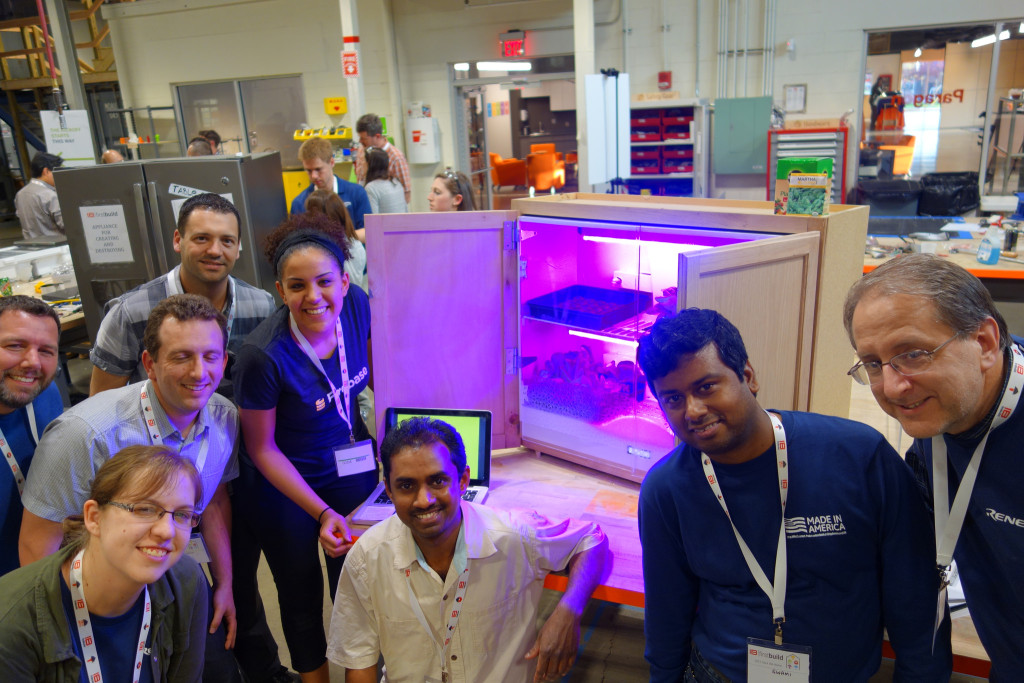 They used SmartSense Temp/Humidity sensors to active a SmartPower Outlet using a custom SmartApp.
---
Another project was by a group called Chill Labs. The team built a variety of hacks–most notably one called "Granny Faucet." The developer has two grandmothers who live alone, and he wanted to easily know if they used the faucet in a 24-hour period.
Using a SmartApp, he was able to 3D print a custom Delta faucet handle which he embedded a SmartSense Multi sensor to alert him once in a 24-hour period if there was acceleration. You can see the SmartApp code on Github.
---
Finally, the winning SmartThings hack was called FreshPad. It uses an LED-lit pressure and shape sensor in the refrigerator to alert you of how much of any given beverage is left.
 In their demo, they show how it works using a custom device type with the Arduino ThingShield.
---
Here's a look back at a few more pictures from the weekend: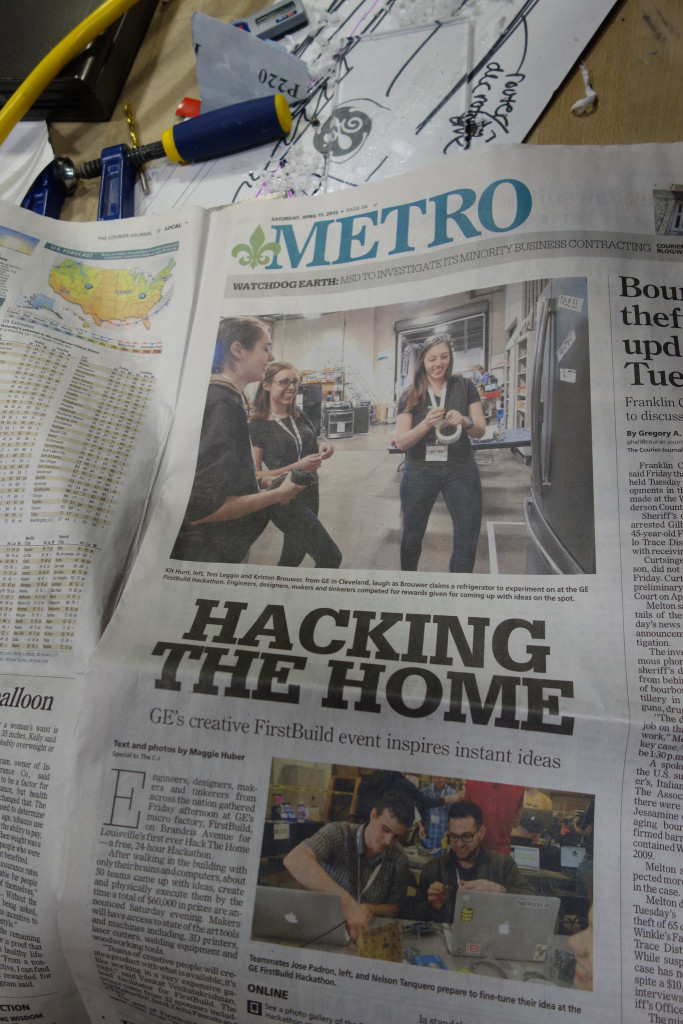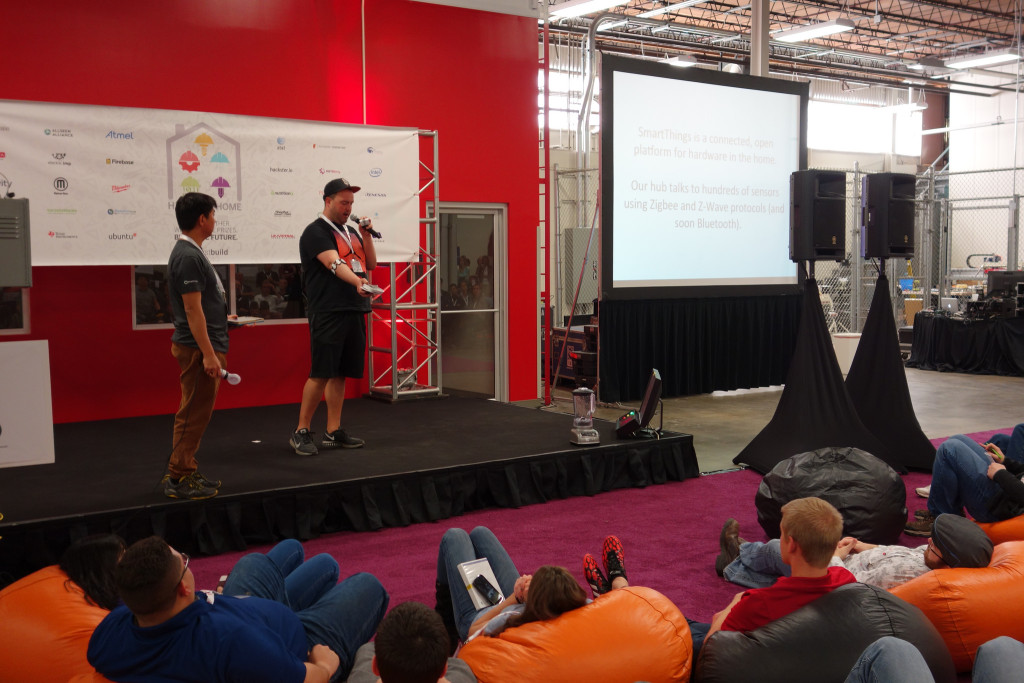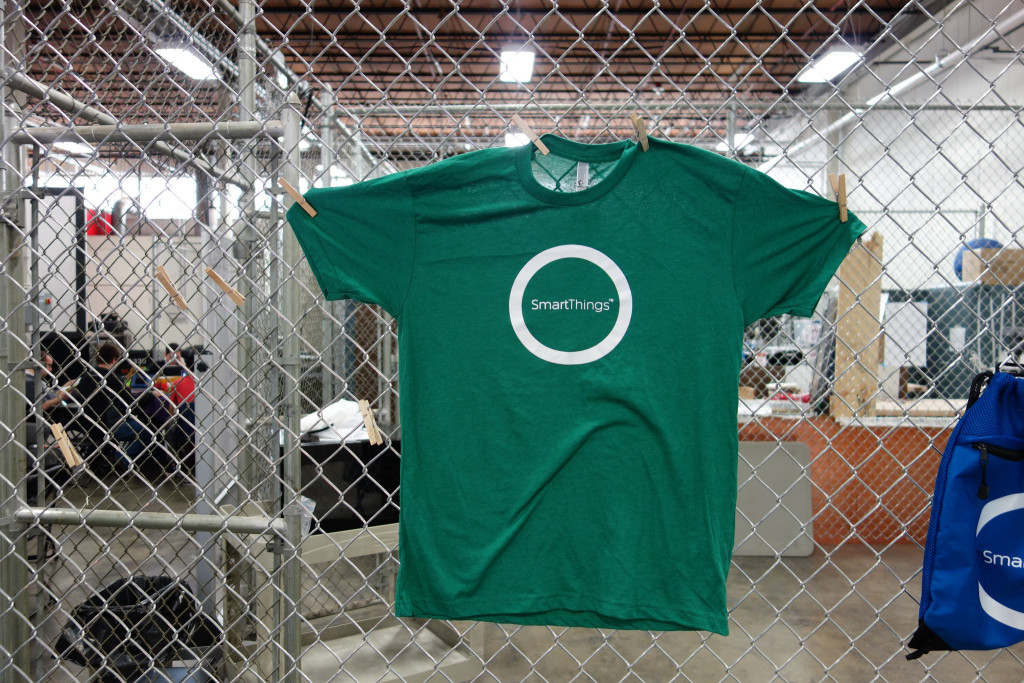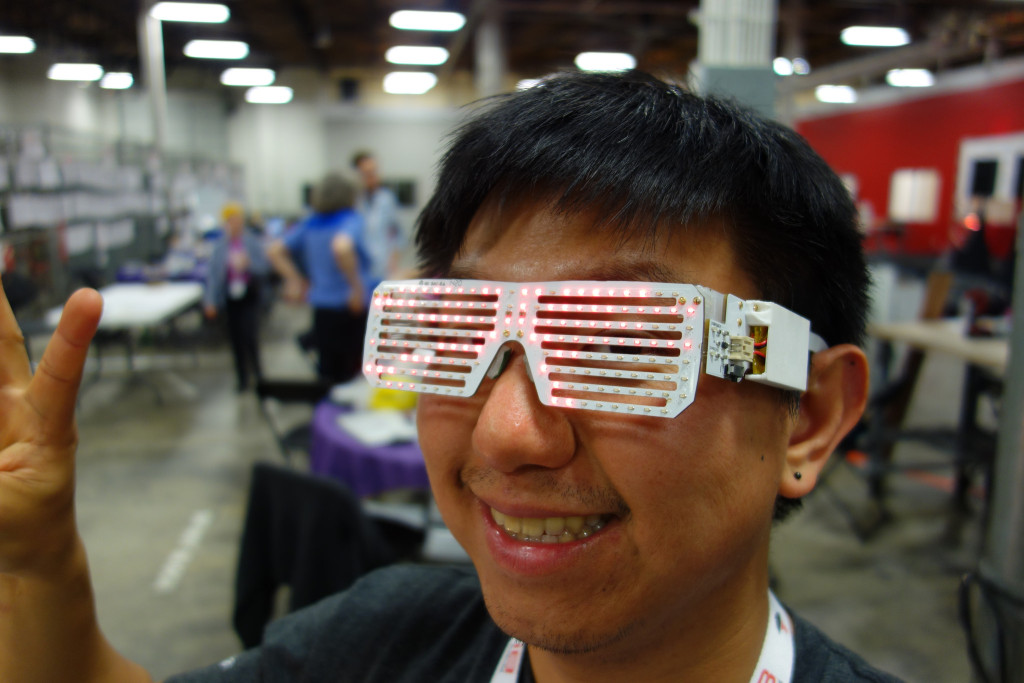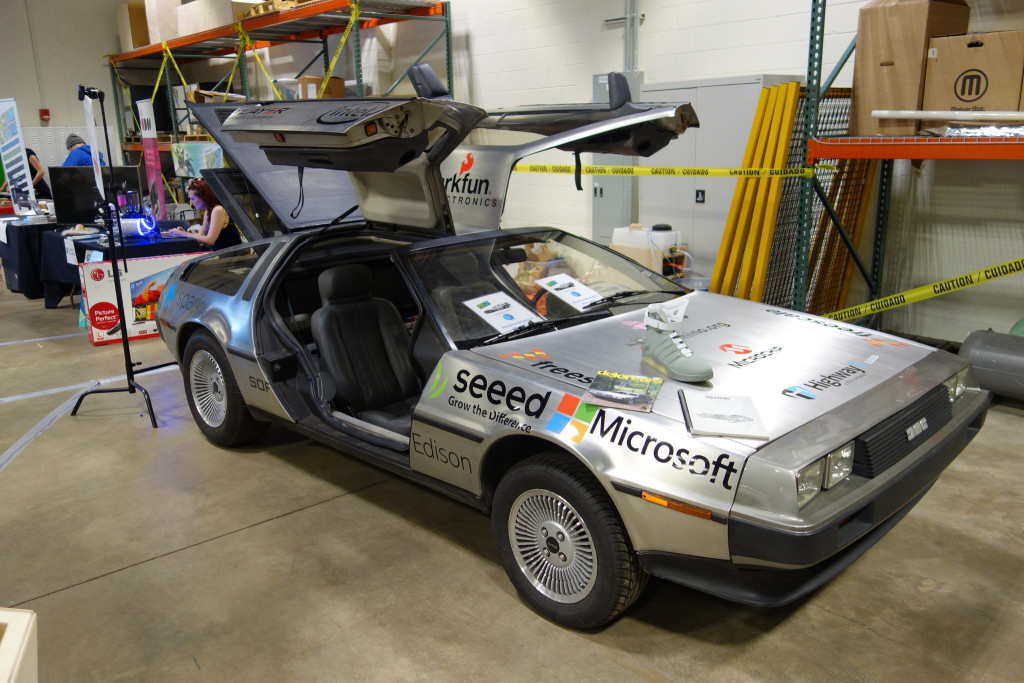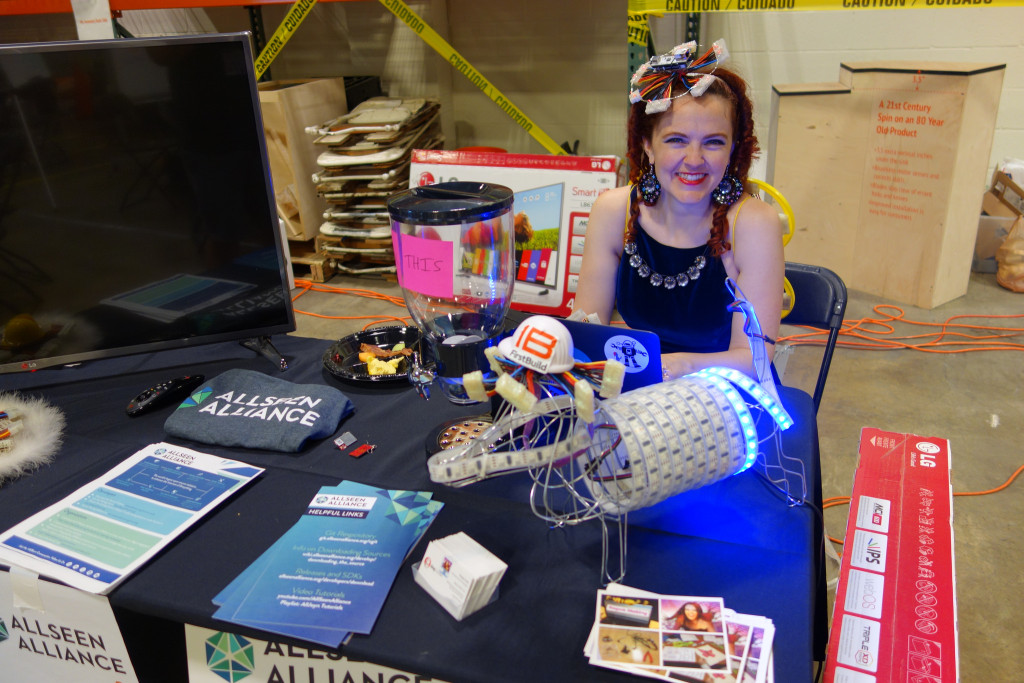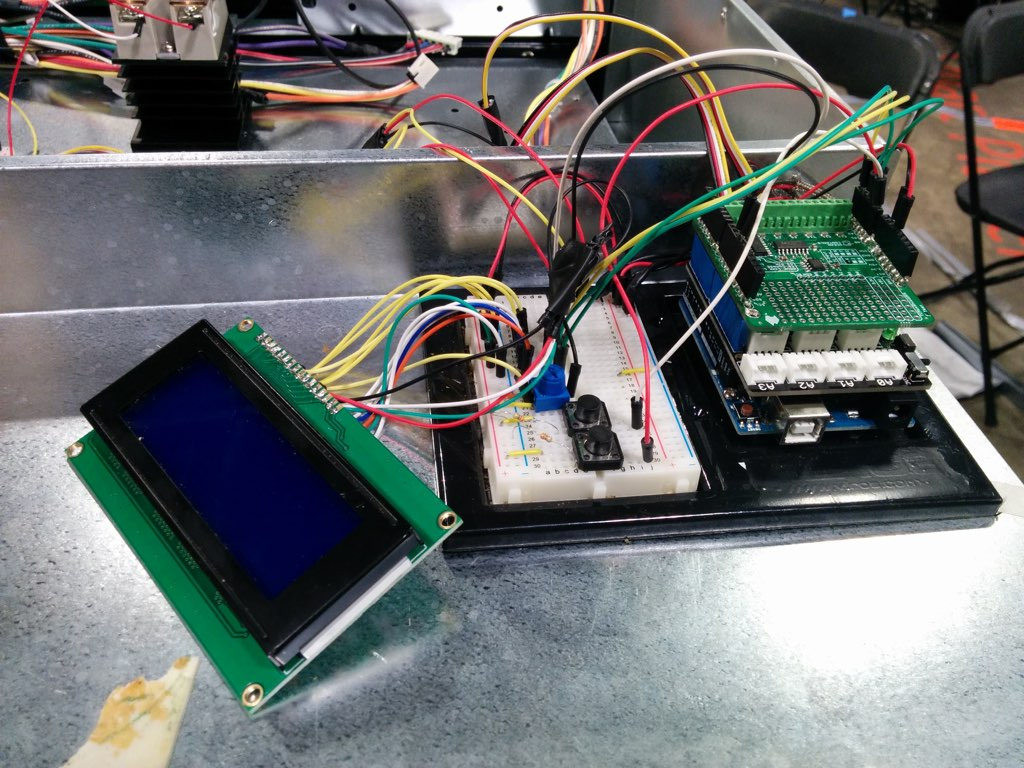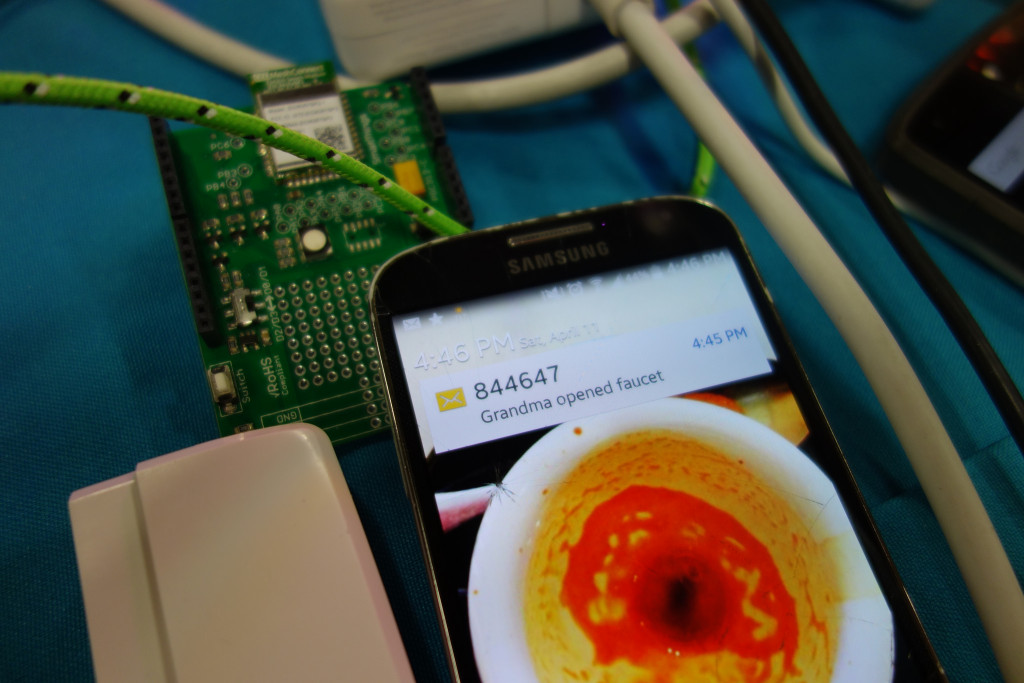 ---
Our next hack event is in Portland as part of #ThingWeekPDX where we're hosting a workshop and hackathon with a bunch of our hardware partners and friends. We hope to see you there!
And to stay up to date on what's going on with developers in the SmartThings Community, follow us on Twitter @SmartThingsDev.