Upcoming—New App Authentication Measures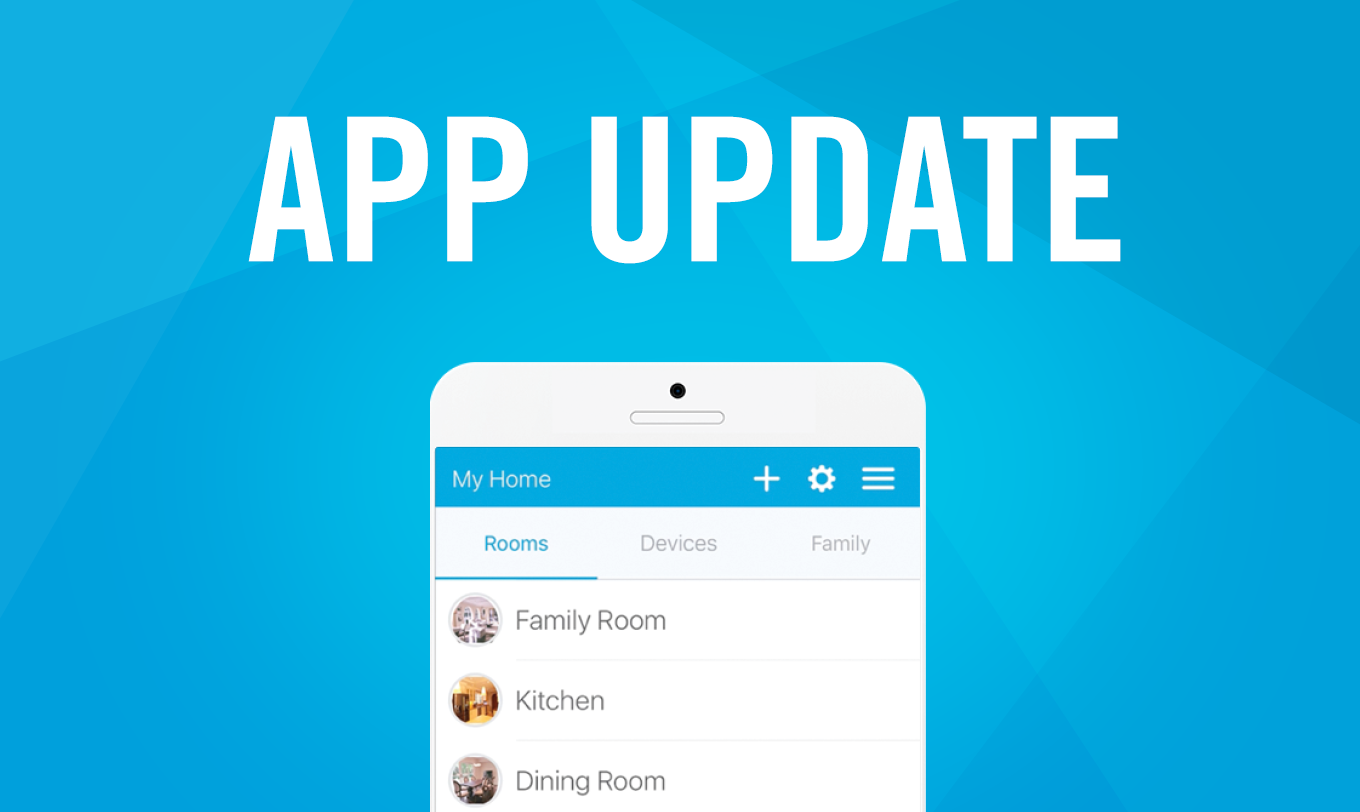 The safety and security of your home are fundamental to our mission at SmartThings. Starting September 15, 2016, the latest versions of the SmartThings mobile app will begin using new authentication measures to help keep your home private and secure.
While this change should go mostly unnoticed, you will be logged out of the SmartThings mobile app the first time it is opened after the update.
The new version numbers of the SmartThings app that contain this change are:
Android: 2.2.0

iOS: 2.2.0

Windows Phone: 1.6.2 (coming soon)
If you or your shared users forget to open the SmartThings app right away – don't worry! Features like mobile presence that run in the background will continue to function. We do recommend updating the SmartThings mobile app as soon as possible to avoid any loss of functionality and to increase security.
If you do not update, as of December 6, 2016 you will be automatically logged out and unable to log back in until you update the app. Remind any shared users to update and log back in before that date to ensure their automations continue to run correctly.
Please note that if your phone is incompatible with SmartThings (Android OS less than 4.0 or iOS 8.1 or prior), you will be unable to receive this update. As of December 6, 2016, incompatible phones will no longer support the mobile app and you will be unable to log in.
We appreciate your understanding while we implement this improvement. If you have any questions, please contact support via phone, chat, or email!
Sign up for exclusive deals, tips, and news