Memorial Day Sale
Start summer with a smart home.
Stay cool with this hot deal! Take 20% off all SmartThings products now through end-of-day (Eastern Time) June 4 when you enter code MD20 at checkout.* Get started with the Hub or a Home Monitoring Kit, or expand your existing setup with packs of sensors.
*Valid in the US and Canada only; this offer can't be combined with other promotions.
Need some inspiration? We've got you covered:
Keep an eye on the dog, have the temperature automatically adjust, or turn off the lights when you leave a room with the Home Monitoring Kit. It's the best way to get your smart home started.
Did you know that our Motion Sensor can also keep you updated on the temperature in your house? Yeah, it's pretty magical. Connect it to an Outlet and get your fan going automatically if you walk into a hot room.
Stop giving the whole neighborhood air conditioning! Your Multipurpose Sensor can send you an alert if a door or window is left open.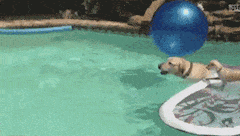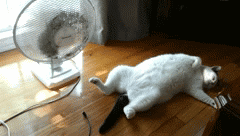 (Psst! We're also offering 20% off SmartThings products at The Home Depot and Best Buy retail locations.)