Help Us Design Our Hacker Swag
We love giving away SmartThings gear at all of the hackathons and developer meetups that we attend. We're looking to design some new SmartThings swag and find it only fitting that we turn to our amazing Community of inventors to help us source great ideas. So… (drumroll) we're excited to announce the first-ever SmartThings T-shirt design contest!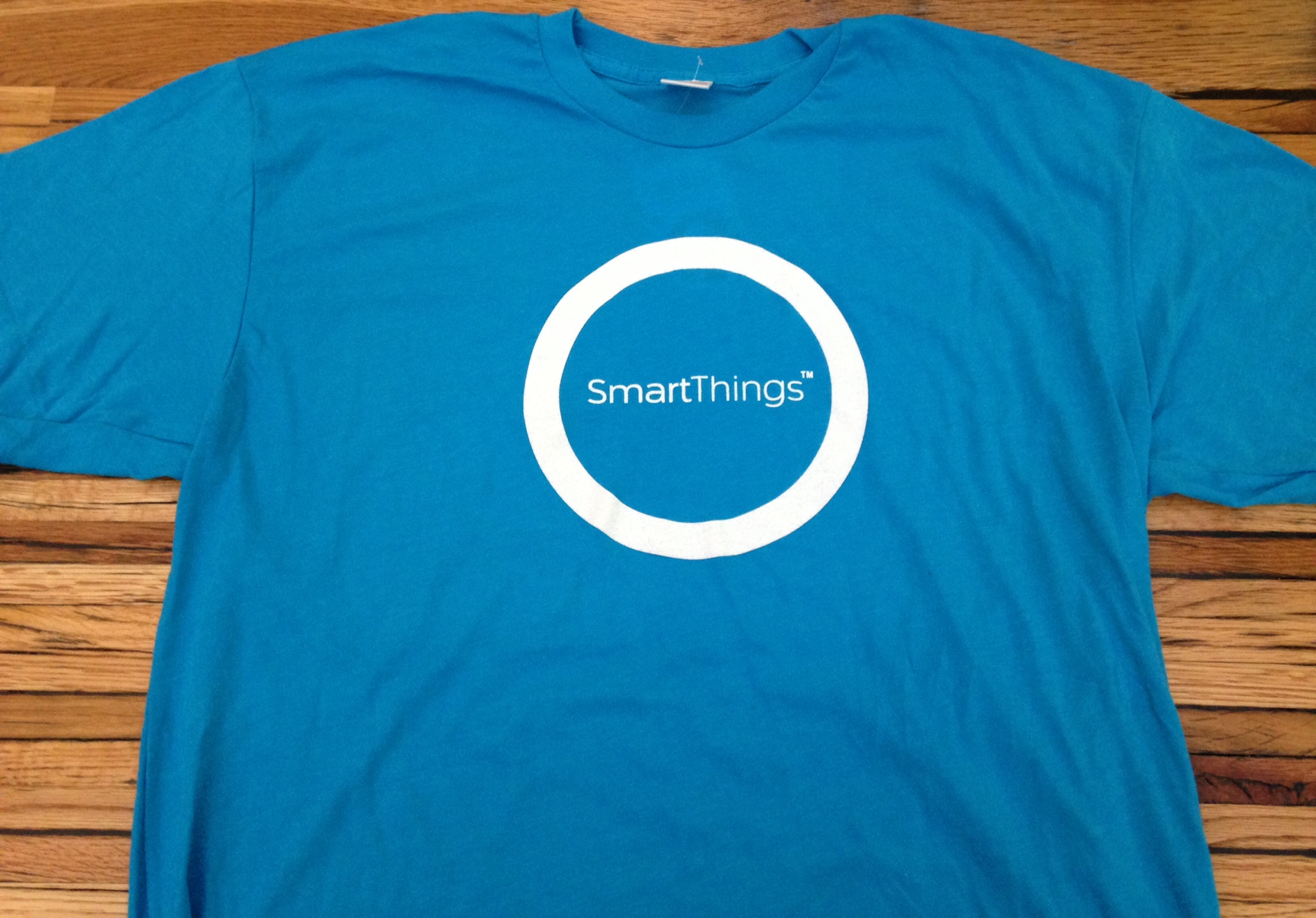 The shirts will be available at all developer-focused events and hackathons we attend in 2015.
For more details, check out our post on the the Community Site. To submit your design for what the new T-shirt should look like, please send your idea in to us by February 9th. The grand prize is yet to be determined, but we guarantee it will be awesome.