6 Ways to Use SmartThings During the Super Bowl
All eyes are going to be on Super Bowl XLIX this weekend. And whether you tune in to focus on the game, laugh at the commercials, or just catch Gisele Bündchen in the stands, here are six ways that SmartThings can enhance your Super Bowl Sunday.
---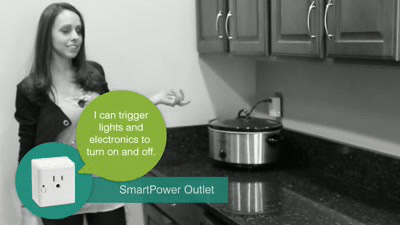 1. (Slow) Cook Up a Storm
Rule 1 of Super Bowl fandom: You can't root on an empty stomach.
Plug your Crock-Pot or slow cooker into a SmartPower Outlet, and then cook or heat up any of these 29 awesome Super Bowl snacks.
---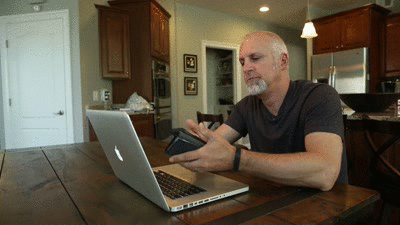 2. Let Guests In–From Your Kitchen
Now that your snacks are simmering, your guests might be starting to showing up. But instead of getting up to walk over and open the door, just let your guests in from your kitchen or couch.
With a simple tap of a button in the free SmartThings app, you can unlock your door from anywhere and not miss a second of CBS' six-hour pre-game coverage of DeflateGate.
---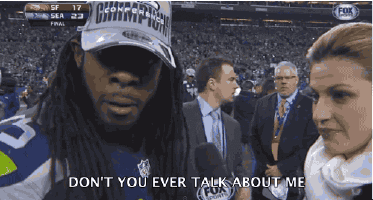 3. Be the 12th Man
As the game gets underway, show your support for the Seahawks or Patriots by using SmartThings' integration with Sonos or ObyThing to play sound clips whenever big plays happen.
Suggestions: Play this anytime Tom Brady throws an incompletion Richard Sherman's way. Any and every time Beast Mode touches the ball, use the Sonos Notify With Sound Action in SmartThings Labs to play the word "Yea" 21 times in a row. And if the Patriots do anything good? I guess just play some song by Boston.

---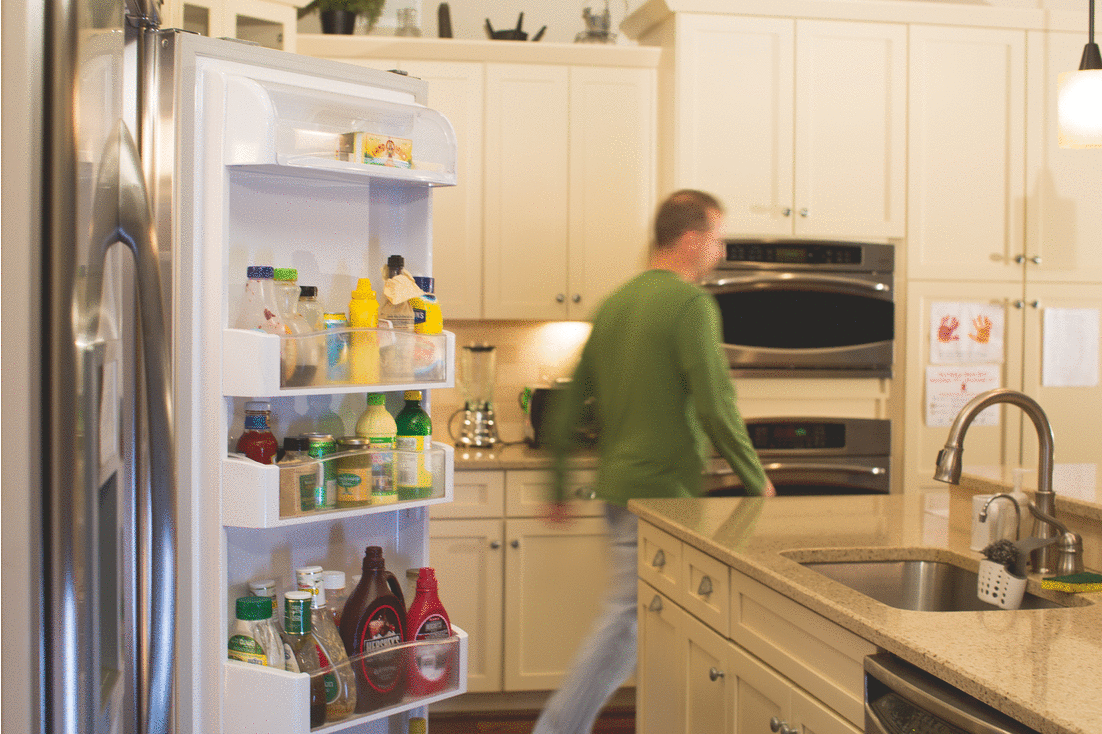 4. Keep Your Beer Cold
Whether you're part of the 12th Man or you have 12 guys in your living room, chances are that there are going to be a few dozen runs to the fridge or cooler to get beer during the game.
Ensure your supply stays cold by putting a SmartSense Multi sensor or SmartSense Open/Closed sensor on the fridge door or top of the cooler. That way, if someone like Dave forgets to close the door or lid, you'll get a notification and can remind him to close it. Also: Why did you invite Dave back this year? Sheeesh.
---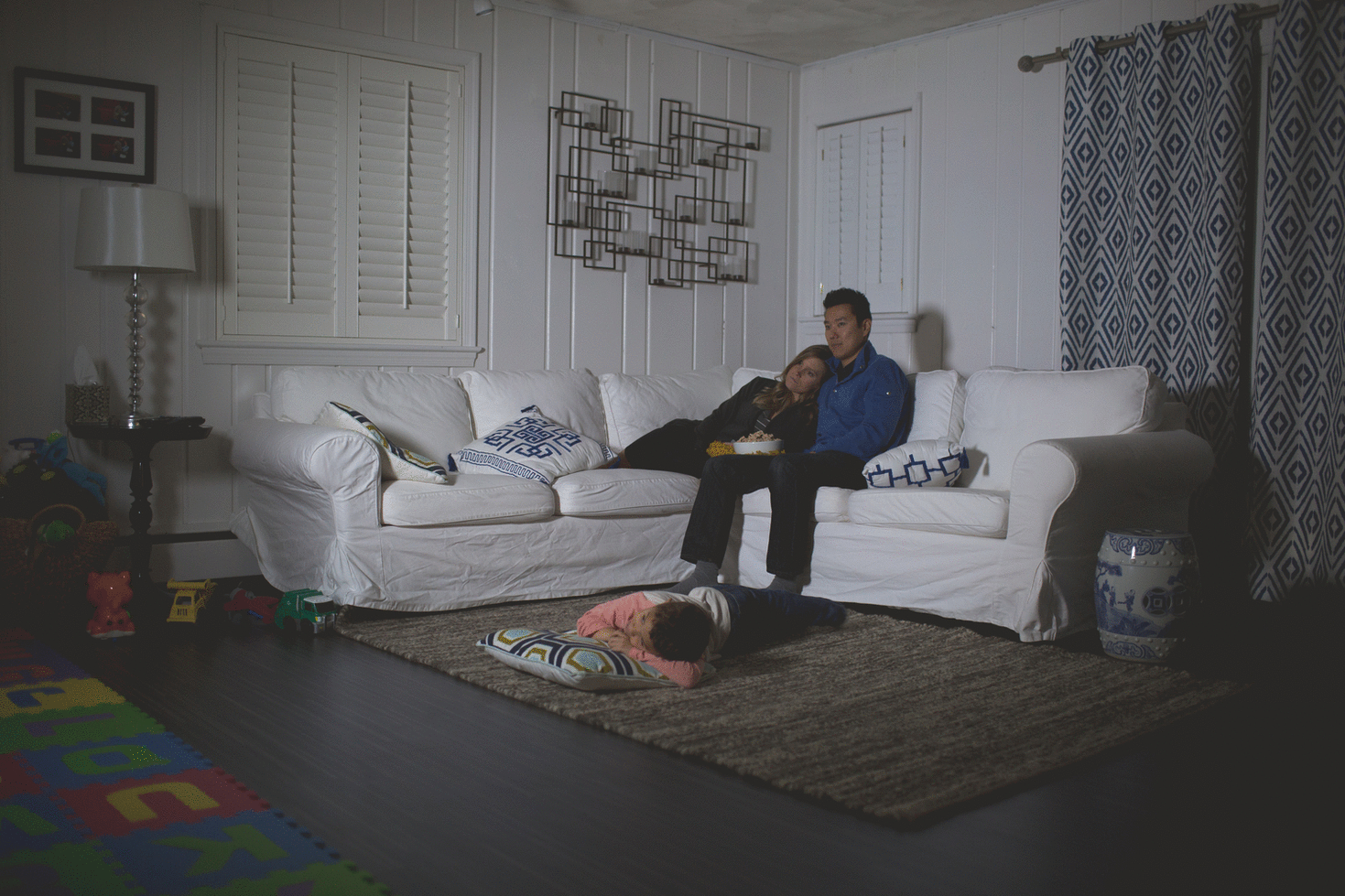 5. Beast Commercial Mode
According to our very big, scientific calculator, an estimated 95% of people tuning in to watch the Super Bowl actually don't care about either of these teams and just want to watch the commercials.
Enhance your viewing experience by creating two distinct Hello, Home phrases: "Game Time" can brighten your lights and play music from your Sonos or ObyThing speaker; while "Commercials!" can cut the music, dim the lights, and ensure that you can concentrate on what you really came here for.
---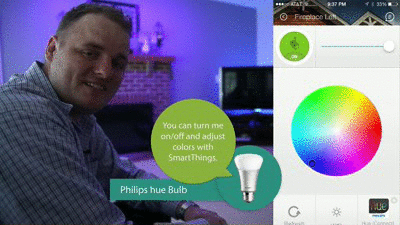 6. Light Up Your TV Room
Use SmartThings' integration with Philips hue to change the color of your bulbs whenever your favorite team scores.
Whenever the Seahawks score, change your bulbs to green. Whenever the Patriots score, change your bulbs to navy blue. And in the off chance you're a Redskins fan, you should probably just sit in the dark.
Do you plan on using SmartThings during the big game on Sunday? Let us know how in the comments section!