Smart Pet Tip: Inside/Outside Cat
Keep tabs on your indoor/outdoor cat.
---
Need an easy way to keep track on the comings and goings of your indoor/out cat? We're not sure why your feline friend would ever want to venture out (you know, aside from tens of thousands of years of genetic instinct), but just in case, attach an Arrival Sensor to her collar and get a notification when she leaves the property — and when she comes back. Never be left wondering if she dropped by when you were home.
Don't have your phone on you all the time? Have some Philips Hue lights? Use the Smart Light SmartApp to change the color of your lights when she gets home: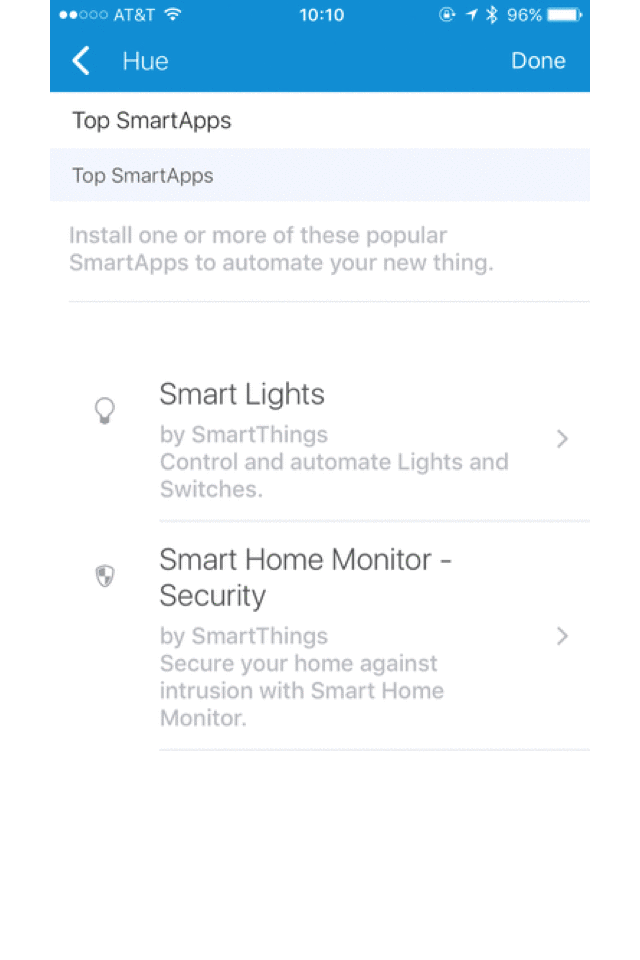 Get the setup:
PS: She'll probably be expecting a can of delicious tuna.