How to Automate Your Lights
Anyone can automate their lights. Here's why you should do it, and how you can.
---
You know who isn't the brightest bulb in the box?
Lights.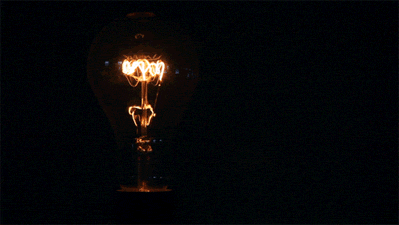 They haven't really changed much since… ever.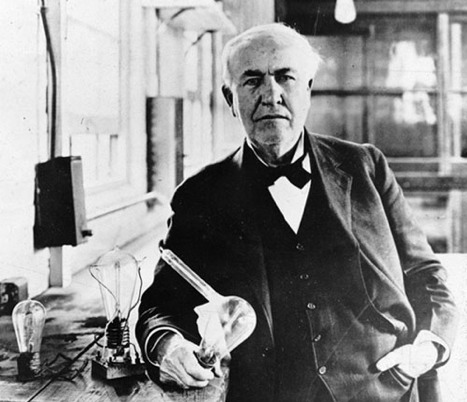 Watt's up with that?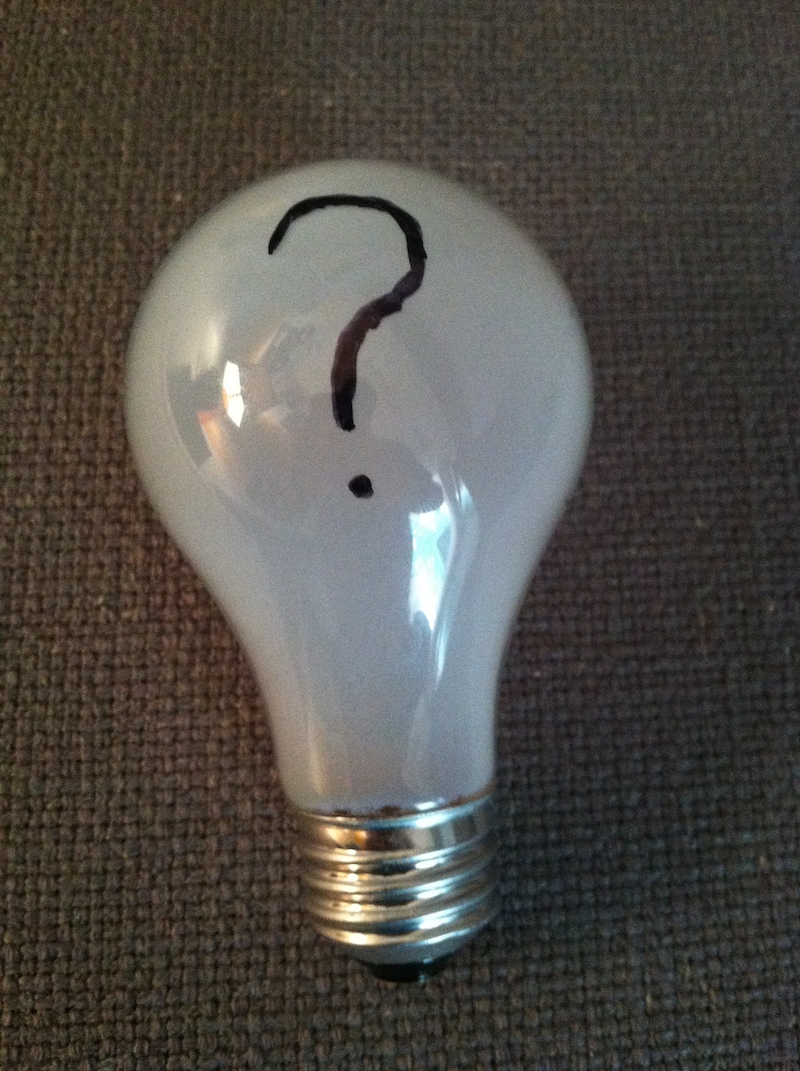 Everything else has evolved.
Like… you no longer need to walk across the room to make a phone call.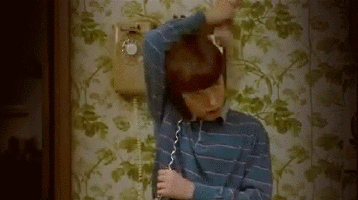 Or to check your email.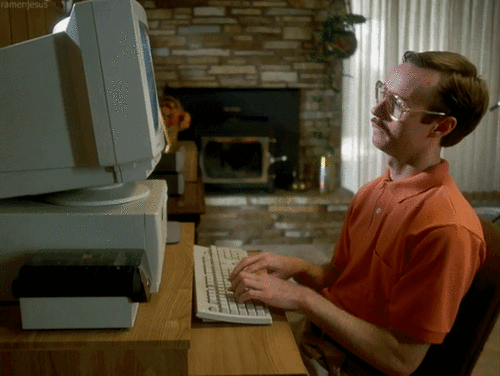 Or to turn on the television.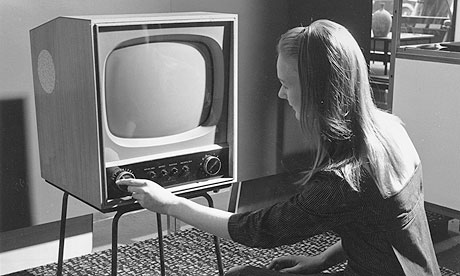 So why is that, to turn on a light, you still have to get up to walk across the room…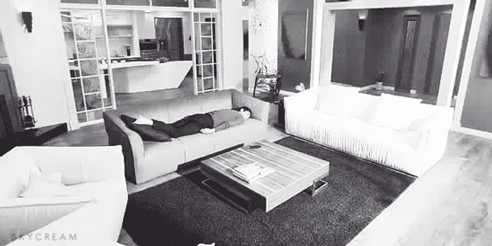 …and then go up a long flight of stairs…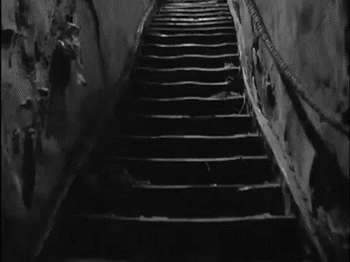 …and then try not to fall as you come back down those stairs…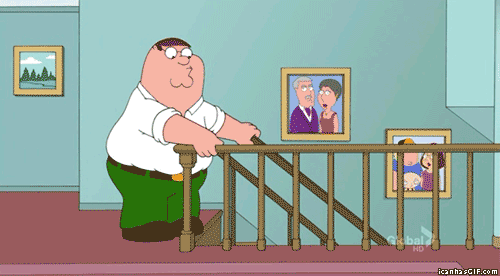 …so that you can flip a switch attached to your wall?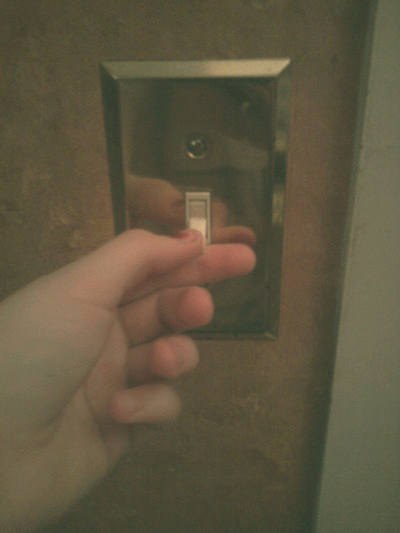 Oh, and if you ever leave your house, this will happen.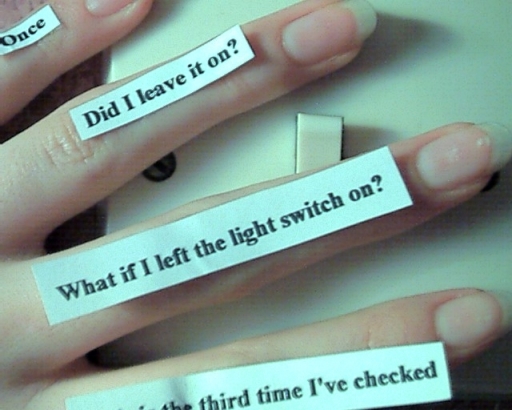 It's enough to make you just want to sit in the dark.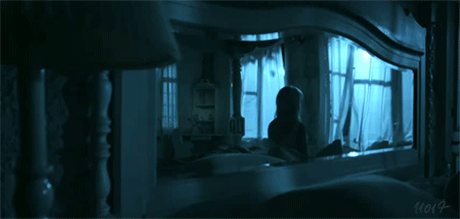 But lights are important.
They account for up to 35% of a home's energy usage.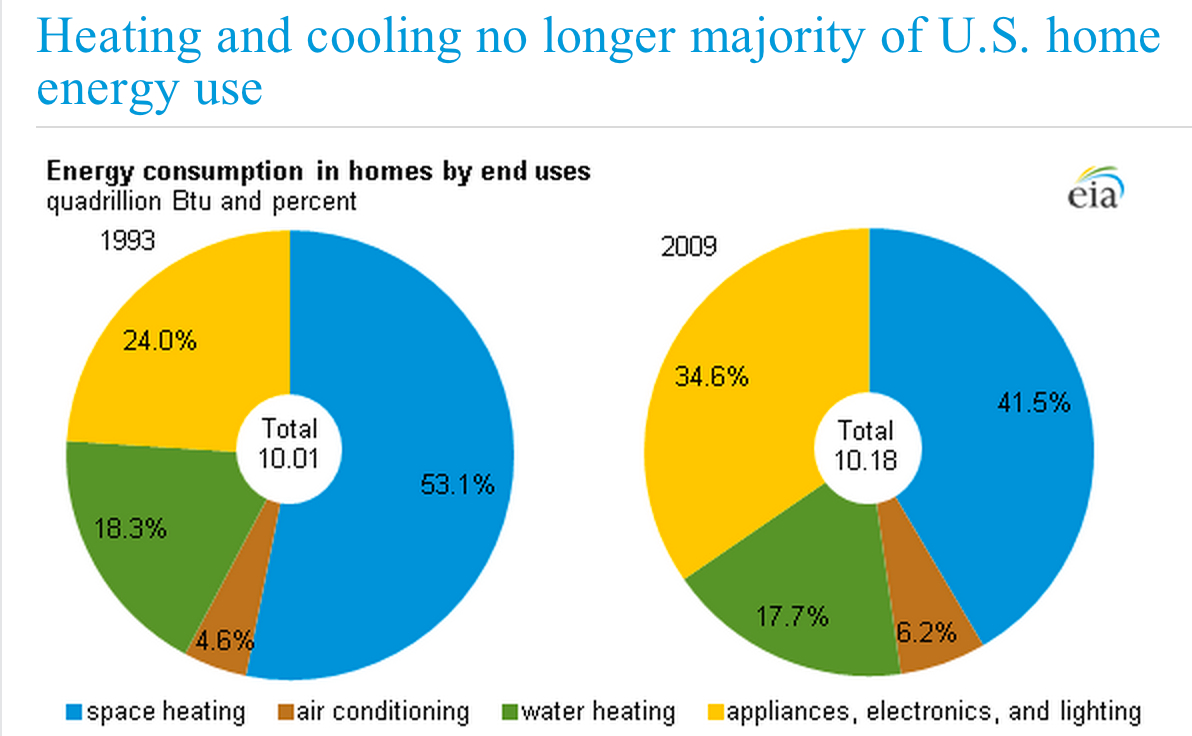 And they have a big impact on our planet.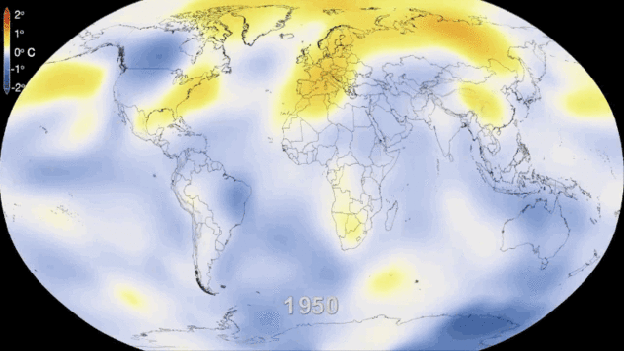 We think your lights should be smarter.
So we've created a new way to control them that's better for your home and our home planet.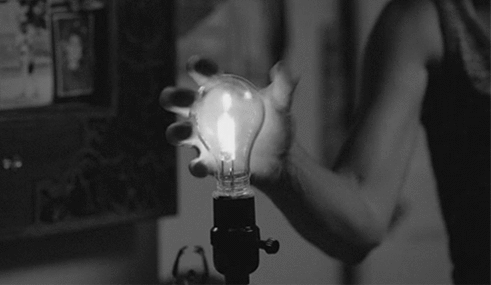 Instead of spending your life walking, reaching, and climbing to control the light…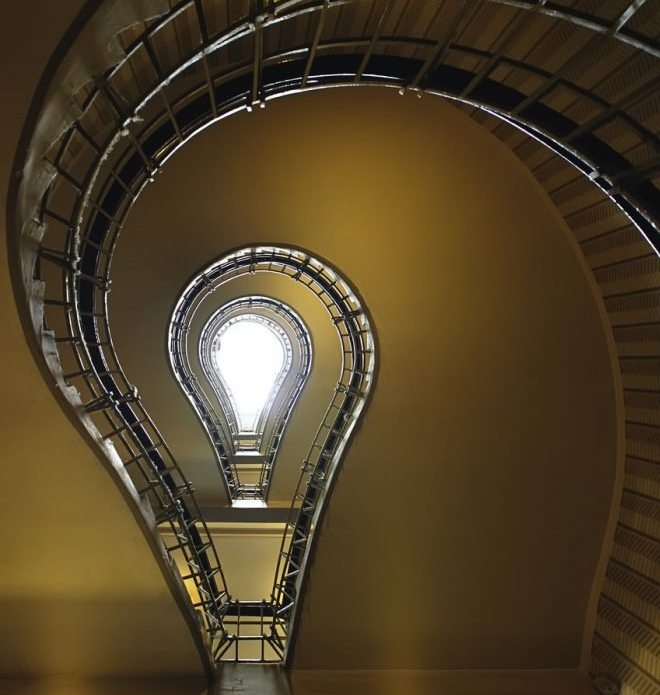 … we're bringing the light to you, so you can control it in the palm of your hand.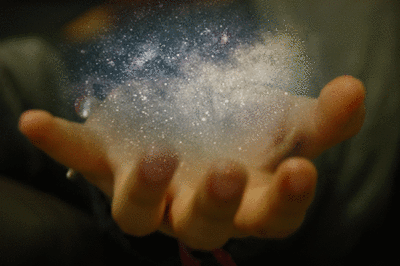 Pretty neat, right?
Want to know how?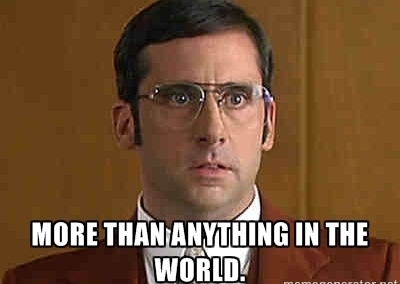 Step 1: Get this.
Step 2: Download this free app.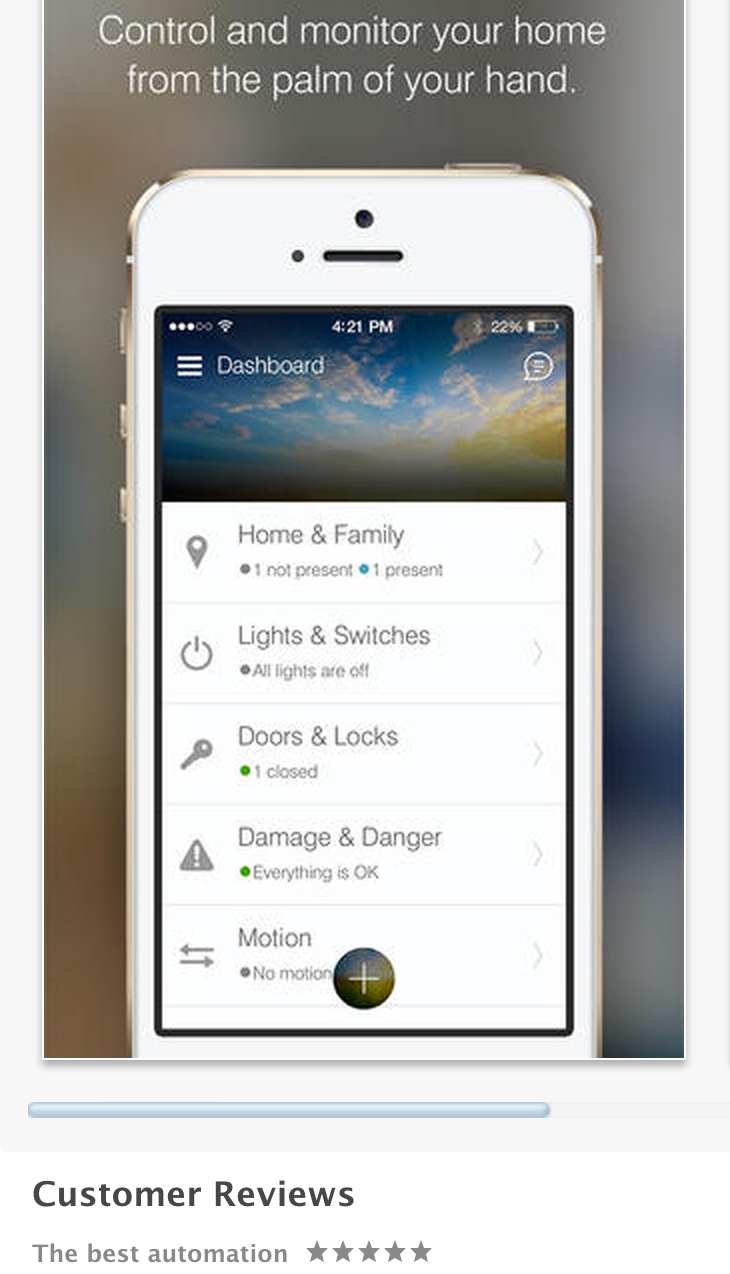 And then if you want to make your lamps smarter, all you have to do is this.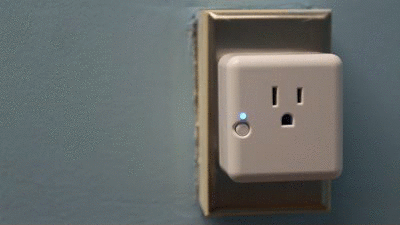 And then you can control them from anywhere, like this.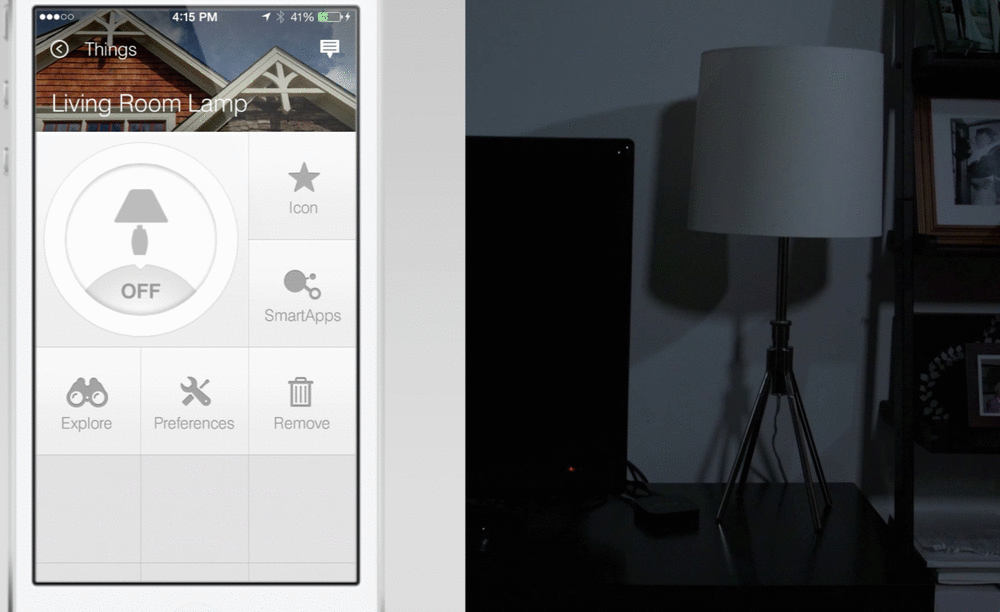 And if you want to make your overhead lights smarter, just do this.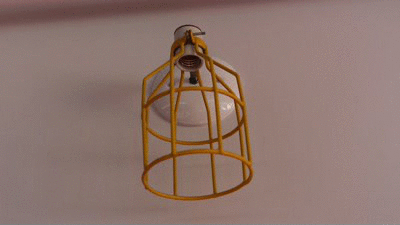 And then you can control them from anywhere, like this.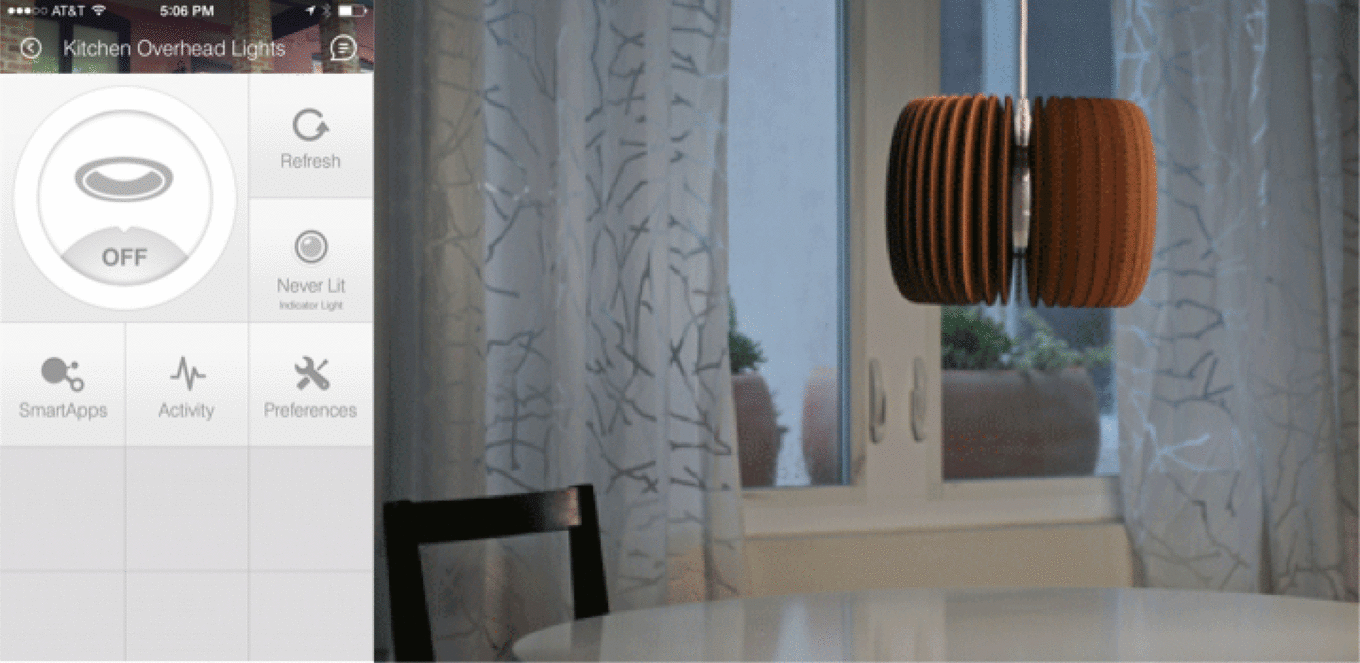 You can even tap a single button to turn on lots of lights and make it look like you're at home…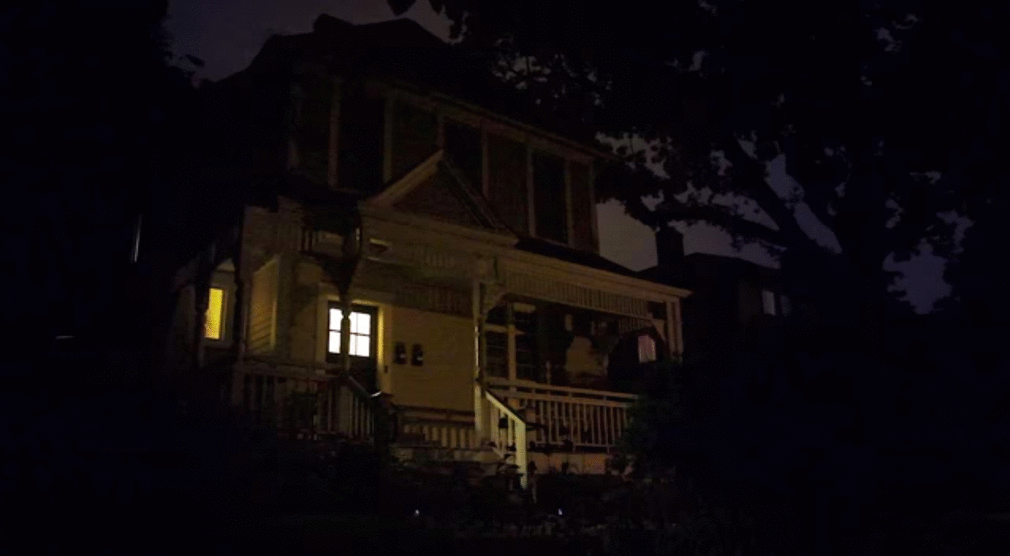 …when really, you're here.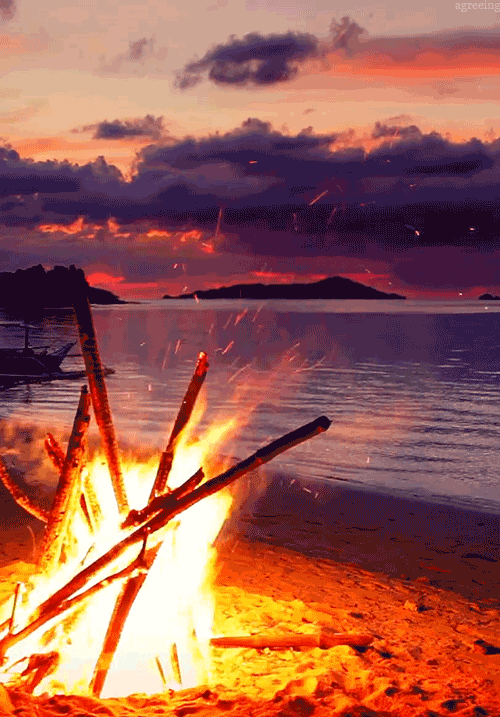 But we understand that sometimes you might not have a free hand to flip on a switch or tap a button in your smartphone.
That's okay, because when lights get smarter, they'll start to work for you and turn on automatically when you arrive…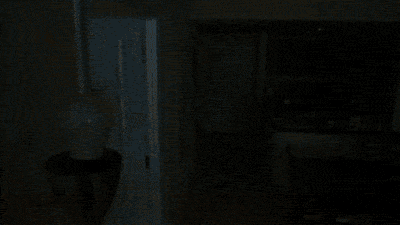 …and then turn off automatically when you leave.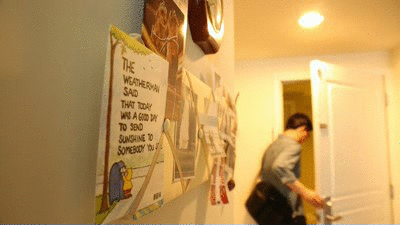 That means you'll never have to worry about this again.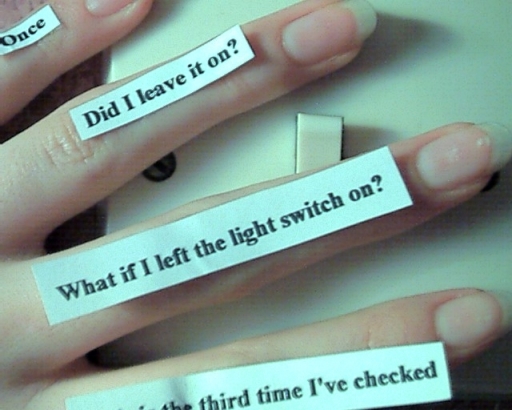 Smart things are better than dumb things.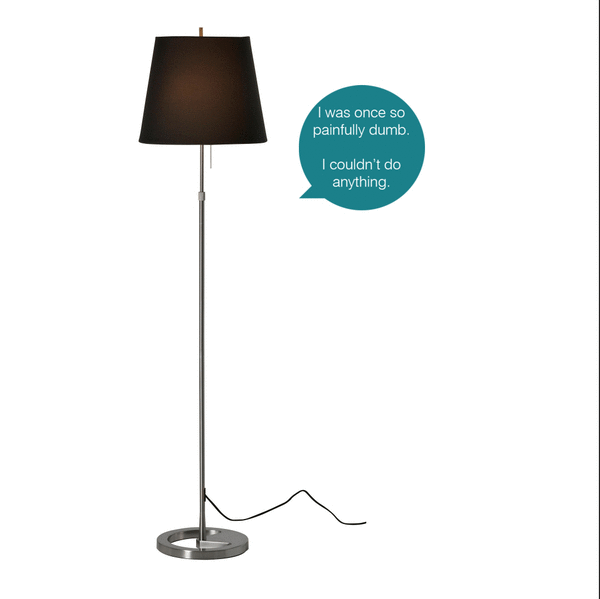 So get out of the dark ages.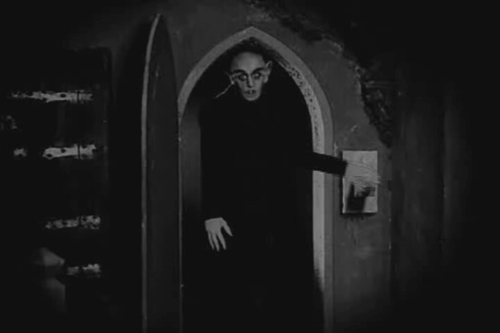 Because creating a smarter planet starts at home.