How to: Automate Your Garage Door
If you have a garage, chances are that at some point, you've driven away and wondered, "…Did I remember to close the garage?" 
Since a significant percentage of home break-ins occur through garages, forgetting to close or lock up your door is essentially leaving a welcome mat out for intruders.
Fortunately, a smart home can sense when you're gone and automatically close up after you. Just as you can lock and unlock doors and turn on lights, electronics, and appliances from anywhere with SmartThings, you can also open and close your garage door with a simple tap of a button. Here's how:
What you need:
• A SmartThings Hub
• A SmartSense Multi sensor
• A compatible garage door opener (recommended: Evolve relay switch)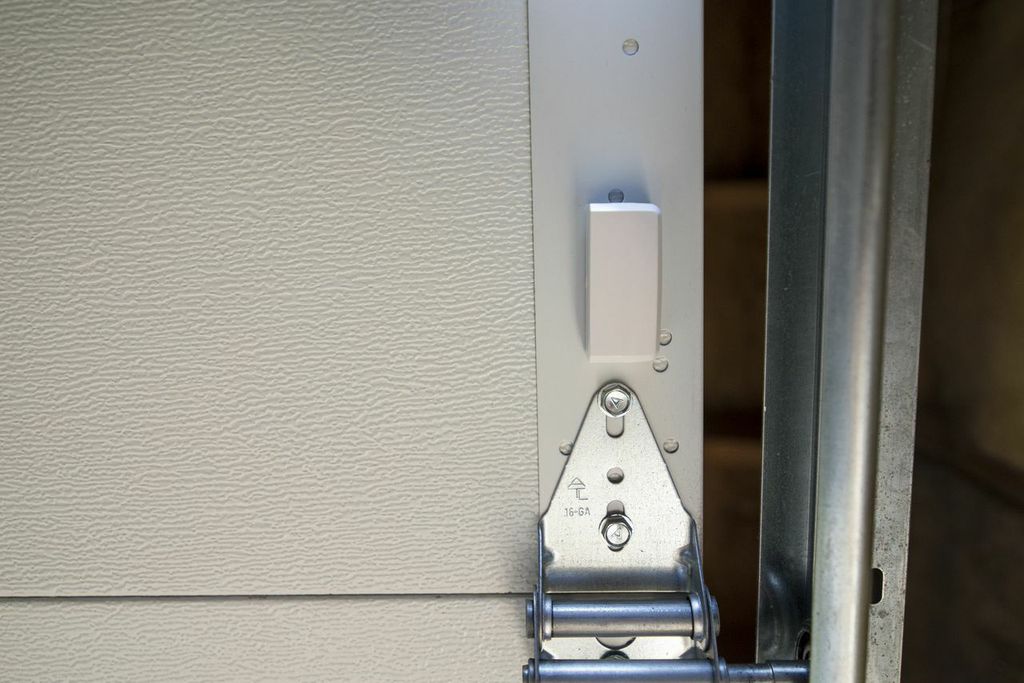 How it works:
After installing the relay switch in your garage and placing a SmartSense Multi on your garage door (which senses if the door is open or close), you'll be able to trigger your garage door to automatically open/close when you arrive/leave through two different ways:
You can either use your smartphone as a presence sensor and set up a Geo-fence around your home using the free SmartThings app; or you can simply carry a SmartSense Presence sensor in your car/briefcase/keychain/etc to automatically open or close the garage door when you roll into the driveway.
Additionally, you can always manually open and close your garage door simply by tapping a button in the free SmartThings app. Sorry, burglars.