One-Day Only: The Earth Day Energy Saver Kit
In honor of Earth Day, we've created a new kit that makes it easier than ever to live green and save some green: Available today only, we're selling the Earth Day Energy Saver Kit for just $168 (a $20 savings).
The Kit includes: 1 SmartThings Hub and 2 SmartPower Outlets and retails for $188. 
Here are a few ways easy ways that you can reduce your home's energy consumption with the Earth Day Energy Saver Kit:
Trigger your lights to automatically turn on and off when you come and go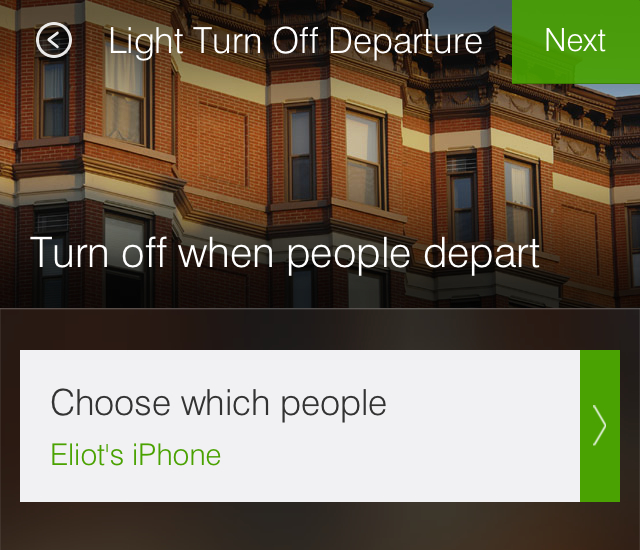 Triggering the light to automatically turn on when you come home can kind of make you feel like a superhero. But saving energy by triggering the lights to automatically turn off after you leave each day will make you feel like Captain Planet.
Just plug your lamps or lights into the pluggable SmartPower Outlet, and then go into the "Lights & Switches" category of the SmartThings Dashboard to set your lights to turn off when people leave home.
Don't take our word for it… see what other people are saying:
• "I found I could power them off when the house was not being used and save some money on electricity bills."– SmartThings customer story

• "All in all, after one season of using SmartThings, our home utility bill was $78 less than it was the season before."–SmartThings customer story
• "My automated lights have cut my electricity bill by 10 percent"–Popular Mechanics review of SmartThings
---
Power Allowance: Save energy and money by automatically turning off electronics and appliances after a set amount of time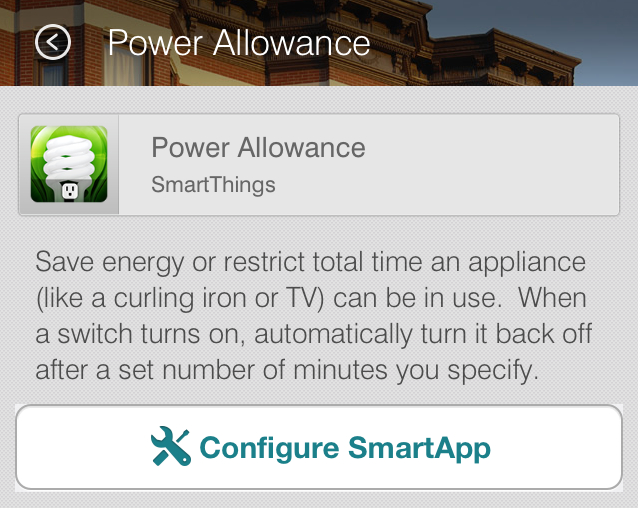 Most households have lots of electronics and appliances that are kept on all day long–even if you're not using them. Keeping things like microwaves, toaster ovens, and other appliances or electronics plugged in during the day is not just bad for your energy bill, but also for the environment. That's where the Power Allowance SmartApp comes in.
The Power Allowance SmartApp lets you save energy by automatically turning off the electricity to any plugged-in device after a set amount of time. Basically: Your pluggable SmartPower Outlet will instantly morph into a life-size model of Al Gore that tells you when it's time to turn off the power to that socket.
To access it, tap "Apps" from the left-hand Menu, tap the " + " icon to Explore SmartApps, open up the "Green Living" category, and tap "Power Allowance."
Here are some good examples of when you might want to use the Power Allowance:
1. When charging smartphones and computers at night.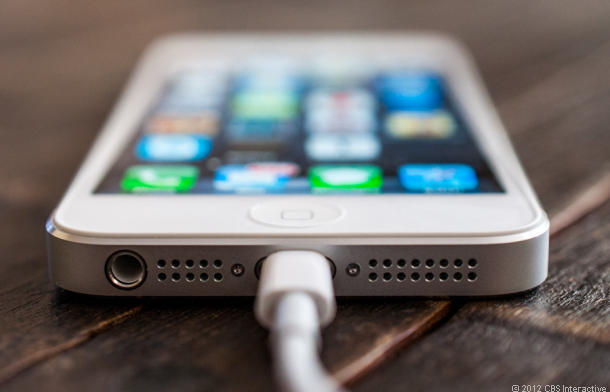 A lot of people use phones and laptops during the day, and charge them at night before going to bed. But while your phone or computer only needs an hour or so to fully charge, leaving it plugged in until you wake up the next morning is a very expensive habit. Just set Power Allowance to shut off your SmartPower outlets after about 90 minutes each night (depending on how long your device normally takes to charge) and you'll wake up to fully loaded electronics but not a fully loaded energy bill.
2. When you don't want to be "bad cop" with your kids.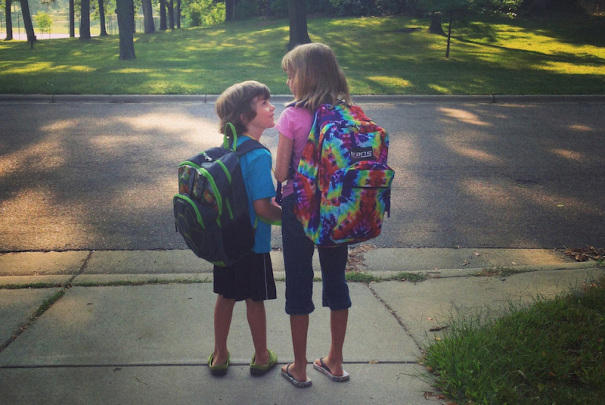 In addition to helping with energy conservation, Power Allowance is great at helping to reinforce good habits with kids. Tired of telling your kids to turn the TV off when they've been sitting in front of it for too long? Just set that puppy to shut off when you think they've had enough. Want to stress the importance of taking short showers? Nothing says hurry up like setting a lamp or plug-in light in the bathroom to turn off after ten minutes. Of course, your kids can always turn the TV or light back on, but having a playful (and invisible) partner to remind them of these things means one less time you have to nag about.
3. To clean up kids' energy messes.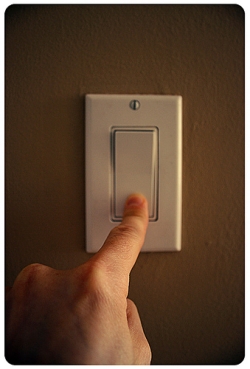 Kids forget things. Power Allowance doesn't. If your kids tend to leave things on after using them, simply set the devices to turn off after they leave to avoid having to worry about them or check them. (Example: If your kids tend to leave the bathroom fan or light on after showering, simply set it to turn off after 15 minutes or so.)
---
 Program Your Home's Heating and Cooling From Anywhere
Spring is a great time of the year to save money on your heating and cooling bills and reduce energy consumption. As cold mornings give way to warm afternoons and cause dramatic temperature fluctuations, smart homeowners should take advantage of SmartThings' capability to automatically adjust the temperature from anywhere.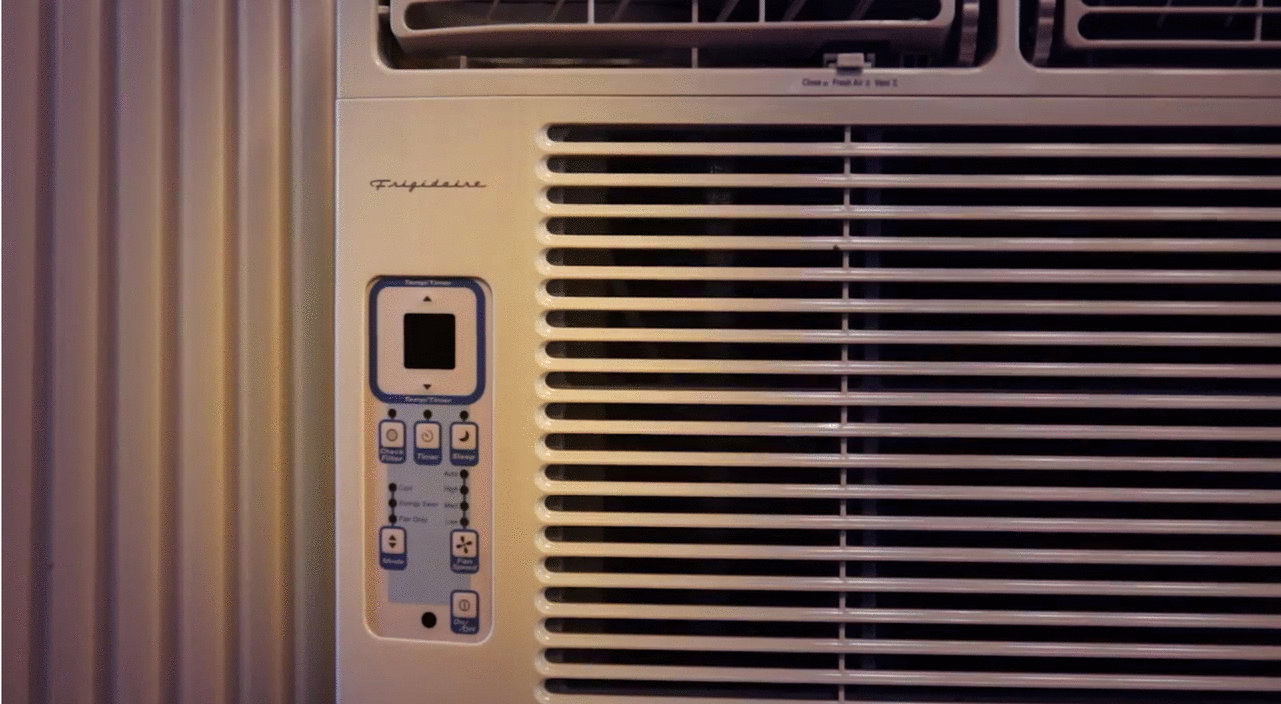 Since it takes four times the amount of energy to cool a room as it does to heat a room, anything you can do to shut off your air conditioner as temperatures get hotter would be a welcome change to your energy bill.
With the Earth Day Energy Saver Kit, you can plug your A/C unit into the SmartPower Outlet to control it from anywhere, schedule it to automatically turn on and off at set times, or trigger it to power on and off when you come and go by using your smartphone as a presence device.
Bonus!
If you also happen to have one of our growing list of SmartThings-compatible thermostats (including the newly integrated ecobee thermostat), you can not only automate and control A/C units and portable heaters, but also the temperature throughout your home.
Sign up for exclusive deals, tips, and news