23 Thanksgiving Dishes You Can Make with SmartThings
With Turkey Day right around the corner, we wanted to point you toward a great article highlighting 23 Thanksgiving dishes you can make in a slow cooker.
By plugging your Crock-Pot into a SmartPower Outlet, you'll be able to cook and heat each of these dishes from anywhere with a simple tap of your smartphone–meaning you can spend less time in the kitchen, and more time enjoying family, friends, and football. Enjoy!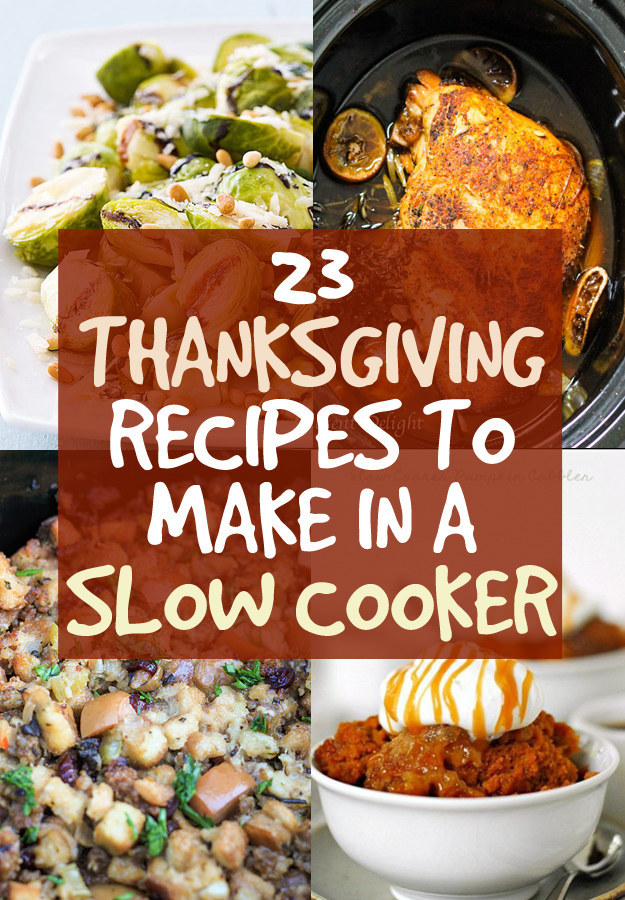 ---
Want to control your slow cooker with SmartThings?
• First, plug your slow cooker into a SmartPower Outlet
• Then, use the Lights & Switches category of the SmartThings Dashboard to control and automate your slow cooker, like this:
See how other customers are using SmartThings to power their slow cooker:
• Check out Emily's Hello, Smart Home video
• And take a look at the always-entertaining @SmartCrockPot
For even more SmartThings-powered slow cooker ideas, check out this article showing you How to Make An Entire Thanksgiving Dinner in a Crock-Pot.